Storm Dennis was an unwelcome guest for our lovely bride and groom, but he certainly didn't put a dampener on this special day. Emma looked stunning in her beautiful fitted wedding gown. The seamless lace started high on the neckline, backless with the lace detail running down the length of a full skirted train. Every flower has a meaning and Emma's bouquet was full of Mondial pink roses meaning grace and gentility. Seeded eucalyptus, along with wax flowers and lisianthus created a fabulous display.
The Bridesmaids Jess, Georgia and Faye, complemented the pale pink roses in their elegant dresses and all the groomsmen wore colourful matching floral ties. Whilst Ed and Best Man James stood nervously waiting at the end of the aisle, the he bridal party walked down to Brooklyn Session. There is a beautiful line within the song "I still think of you a hundred times a day".
Bride and groom looked a happy picture saying their vows under the copper arch with the leafy couture of the flower arrangements. It was not only gorgeous but filled the wedding barn with a lovely fresh scent.
Their friend Claudia's shared a reading during the ceremony called 'The Art of Marriage'.
'A good marriage must be created. In the marriage, the little things are the big things. It is never being too old to hold hands. It is remembering to say "I love you" at least once each day, It is never going to sleep angry. It is having a mutual sense of values and objectives. It is standing together facing the world.'
Rory read a piece called 'Love is Friendship Caught Fire'
'Love is friendship caught fire; it is quiet, mutual confidence, sharing and forgiving. It is loyalty through good and bad times. It settles for less than perfection, and makes allowances for human weaknesses. Love is content with the present, hopes for the future, and does not brood over the past.'
The cake was made by Ali McCabe who was one of the important guests.  Having spent years working for the famous Betty's Tea Room, she had carefully crafted layers of salted caramel and vanilla sponge with buttercream frosting layers, decorated with gold leaf and flowers. It looked fabulous under the floral arch, against a foliage background. Every table had a meaning for Ed and Emma and their table plan was titled 'Where in the world am I sitting?' Tables included Harrogate, the Hometown of our Bride, Sherbern in Elmet, the Hometown of Ed the groom, Leeds, where they shared their first date, Brimham Rocks where Ed popped the question, and finally Hornington Manor- 'The most perfect place to get hitched'.
Ed's speech was full of meaning as he spoke of his very beautiful bride. He revealed he never was a believer in Love at First Sight, but remembers thinking to himself, when he first saw Emma that he was prepared to spend the rest of his life with her. He described Emma as kind, loving and always putting others before herself. Over the years together, Ed feels like he has become a better person because of her. 'Remember that I will always love you. Always and forever.'
Then it was time to hand over the speech to his Best Man James. Ed and James have known each other all their lives, through childhood, school, University, Thack on Thursdays, Sports Bar Fridays. They've always had a great time, with memories of driving 1000km to Monaco and back and the time they went to a German Christmas Market, drinking steins with ex RAF Personnel and dancing with Gunter the Accordion player.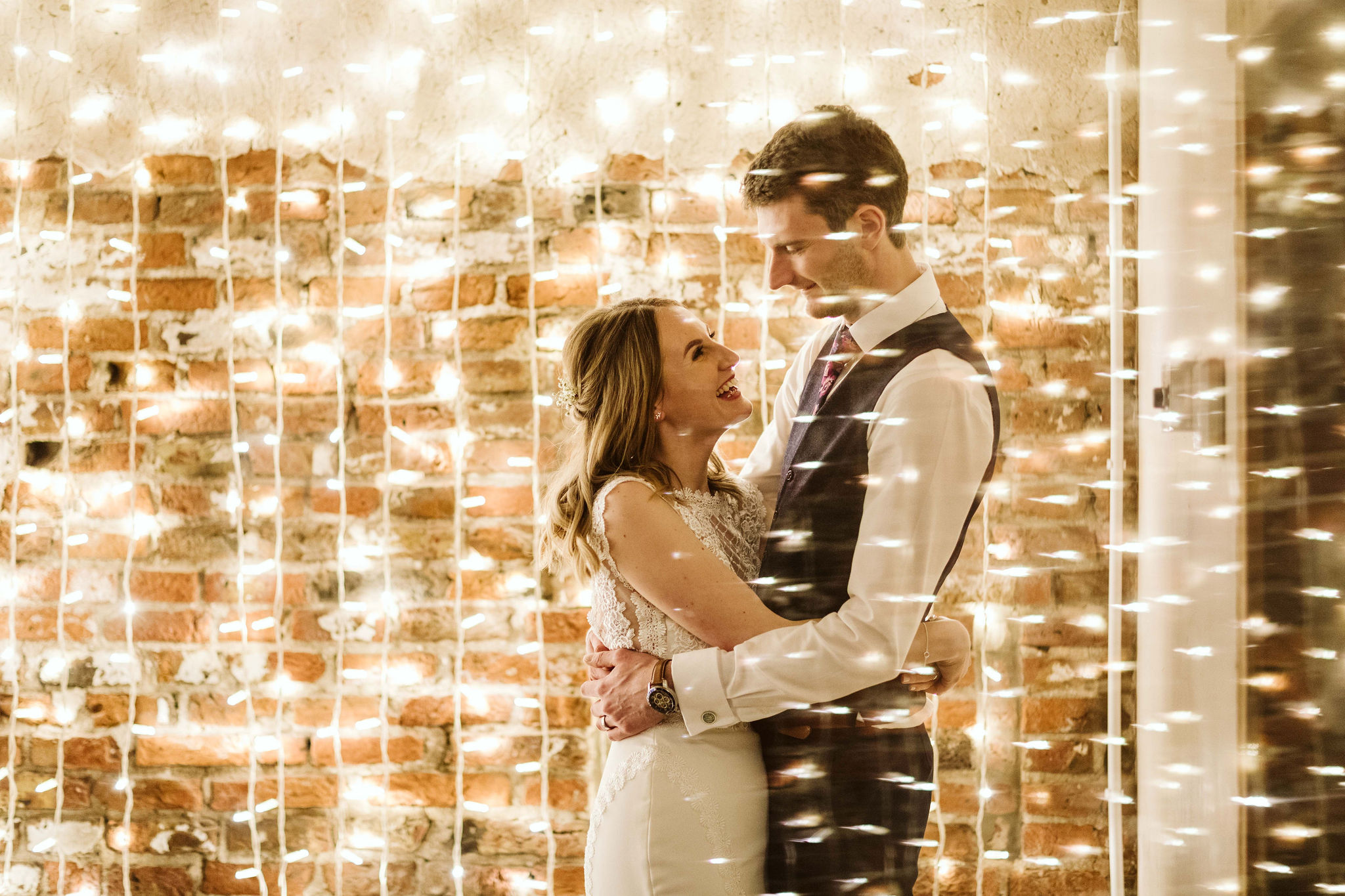 It was such a beautiful day, and their photographer Freya Raby captured every delicate detail so perfectly. The night was spent on the dancefloor, which was made even more special as Ed's band were playing and our groom took his place behind his drum set and absolutely stole the show! Hue congratulations to our lovely Bride and Groom Ed and Emma- we wish you a lifetime of happiness together.
Suppliers on the day…
Photographer
Band
Photobooth