Flash forward 30 months from one rainy proposal day and we arrived at Sarah and Matt's gloriously sunny wedding day, everyone was super excited.
The ceremony was taking place under the Lychgate and guests waited eagerly for Sarah to arrive. She wore a stunning fitted lace gown and styled her hair in a beautiful updo, finished with little flowers to mirror her bouquet. Katherine from Fleur Adamo had created a gorgeous bouquet bursting with pastel pink peonies, symbolising beauty and prosperity, lavender symbolising luck and dainty gypsophelia.  Sarah walked down the aisle to 'The One' by Kodaline, sung beautifully by Josh Kemp on his acoustic guitar. Neither Matt or Sarah could stop smiling the whole wat through the ceremony, they were just so excited to be marrying each other. They walked back down the aisle to 'All You Need Is Love' as Mr and Mrs.
Guests moved to the lawn to soak up the sunshine and enjoy summer cocktails and beers while Dave Spink captured Sarah and Matt' first moments as newlyweds. We made the final touches to the wedding barn where each table was topped with jars of pink flowers and the dancefloor was lit by huge LOVE letters. The entrance was adorned with a wheelbarrow overflowing with flowers which looked beautiful.
It was soon time for Matt's speech and he revealed his legendary bullet point proposal diary which eventually made him the happiest man on god's green earth.
Set off- it was raining
Got to the Lakes- still raining
Set up tent- in the rain. Tent was broken.
Set off on an adventure and smashed into a rock on the side of the road and spent the rest of the day going to the garage and being towed home. It was raining.
Tried to have a BBQ but it was raining.
Went to bed. Woke up, it was raining.
Discovered all their clothes were soaked. Sarah-'I'm going home.'
Matt used all his persuasive genius to get her to stay.
Headed for a waterfall. It stopped raining!
Back to the camp site- it was raining.
Matt's ace card came to rescue, he had booked a tipi!
Walked into the tipi and it was like entering the magical world of Narnia. The sun came out, Sarah said Yes and they finally had their BBQ!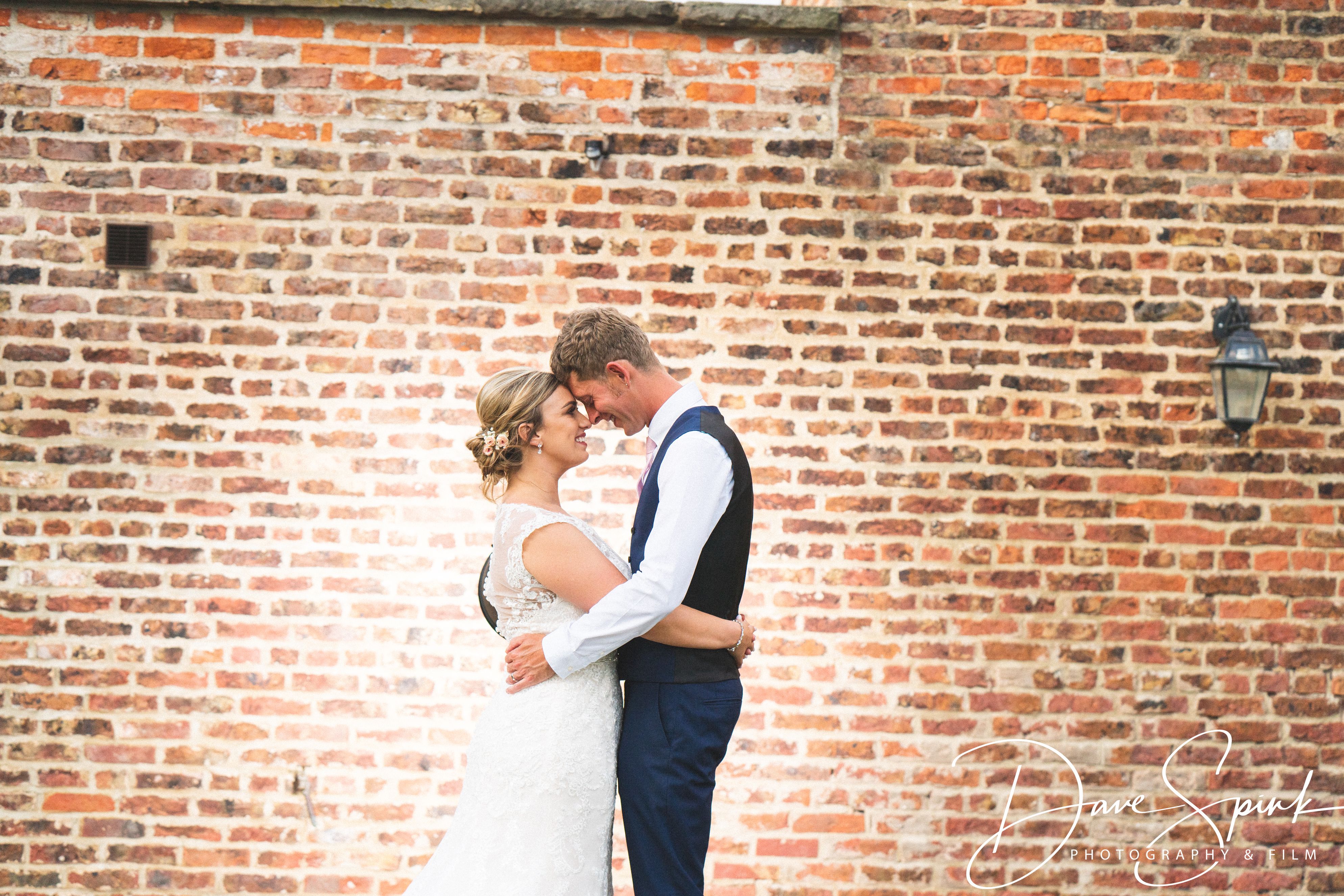 From that day onwards, Sarah and Matt have gone through life, smiling together, and of course their wedding day was no different. We are so lucky to be a part of the most important dat of our couples' lives and we wish Sarah and Matt all the love and happiness in the world as they start thier new adventure as Mr and Mrs.
Suppliers on the day…
Photographer
Caterers
Florist
Decor Hire
Hair
Make Up
Elizabeth Ann MUA
Musicians