We welcomed 2018 in true Hornington style a few weeks ago- with a beautiful wedding! Stef and James are the loveliest couple and their NYE wedding celebration was the perfect end to an amazing year of weddings, and the perfect start to another!
Stef and her mum, Yvonne, had been extremely busy in the run up to the big day. Together, they had made all the festive wreath centrepieces and decoration which created such a cosy festive feel to the day. They lovingly made chocolate truffle favours for all 100 guests, which not surprisingly, were very well received! Not only that, but Stef's mum also made the unbelievably stunning and intricate 6 tier wedding cake. It boasted beautiful handcrafted sugar roses and peonies in pink and white, sugar lace detail, diamantes and tiny sugar butterflies. Each cake layer was a different flavour- chocolate orange, fruit cake, lemon drizzle, to name a few. Would you believe this was the first wedding cake Yvonne has ever made?! She absolutely mastered her craft for her daughter's big day.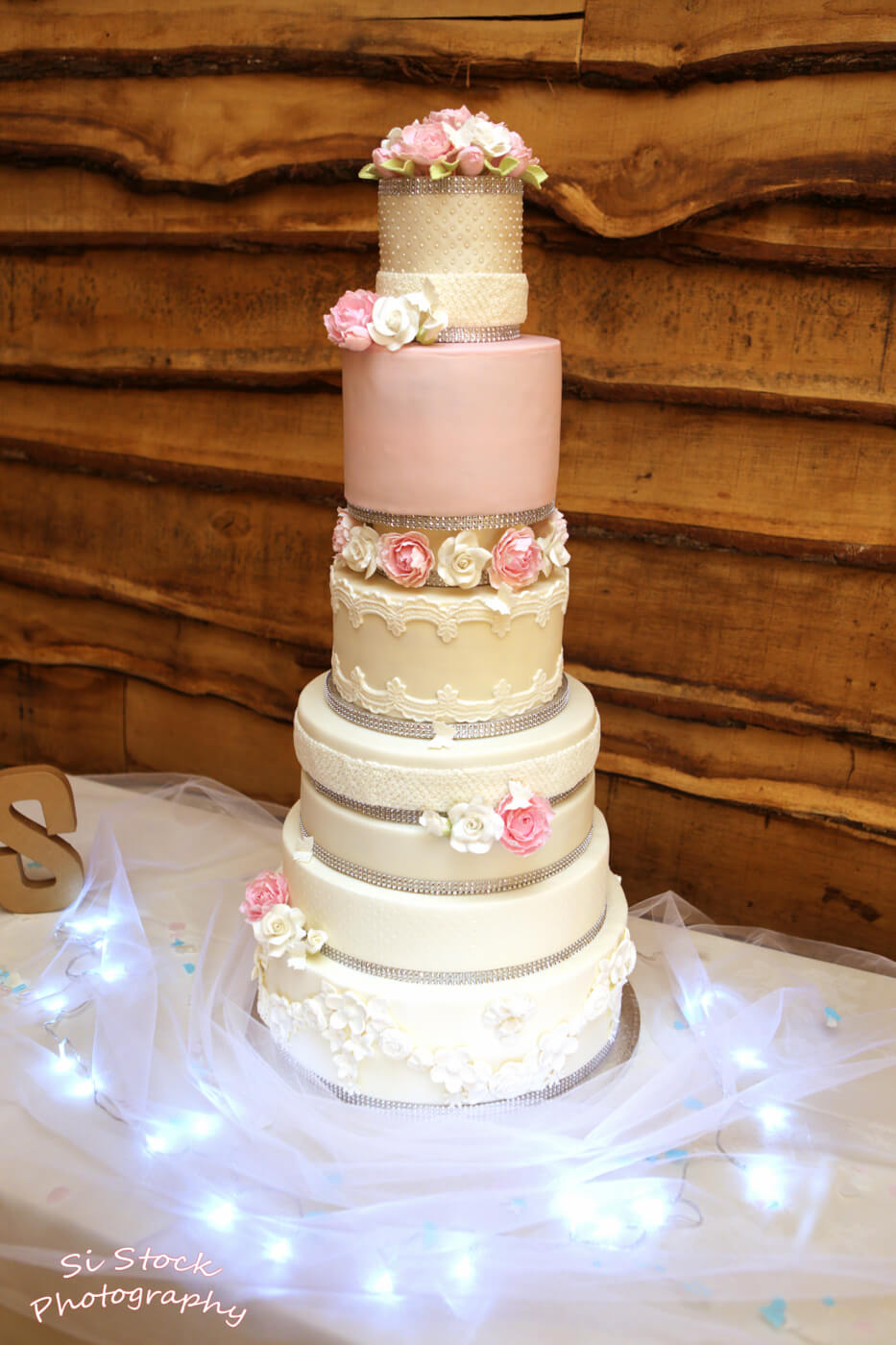 Yvonne was still putting the finer details on the cake on Saturday morning, leaving only half an hour to get ready to leave for church. She managed to paint one finger nail, when she got a phone call from Stef who asked if she would help her get into her dress. With minutes to spare she made it to the church and painted the rest of her fingernails on the bus after the ceremony!
Stef looked so beautiful on the big day. Taylors Make-up Studio executed the perfect bridal look, while hair stylist Leanne created perfect tumbling curls. In her stunning, vintage style, beaded gown, Stef was taken to All Saints Church in Bolton Percy in a gorgeous vintage VW Beatle convertible from Yorkshire Wedding Car Company. Her bridesmaids Danielle, Olivia, and Amelia, and flower girls Freya and Elise were waiting for her, ready to walk down the aisle and meet her Groom James.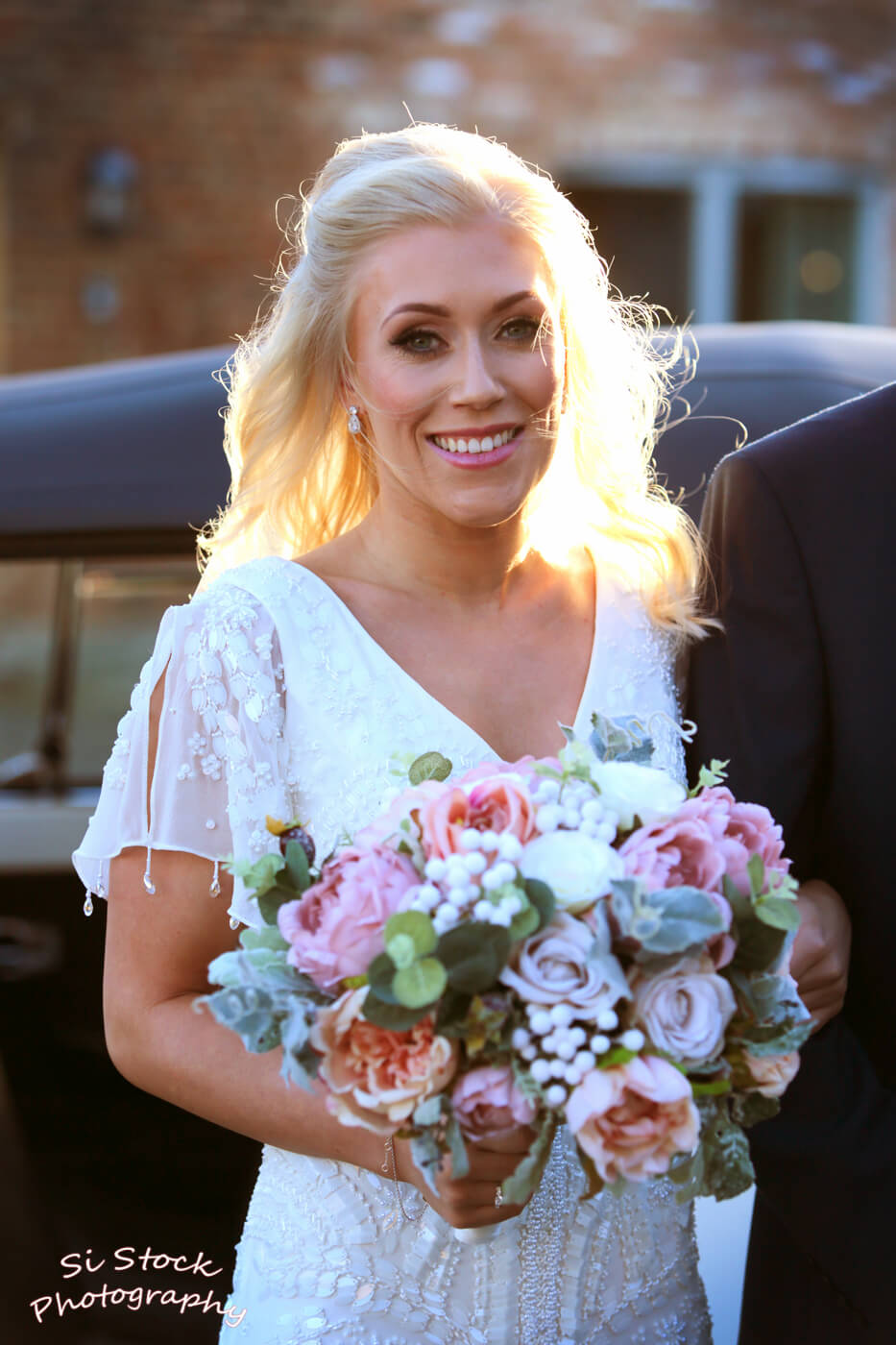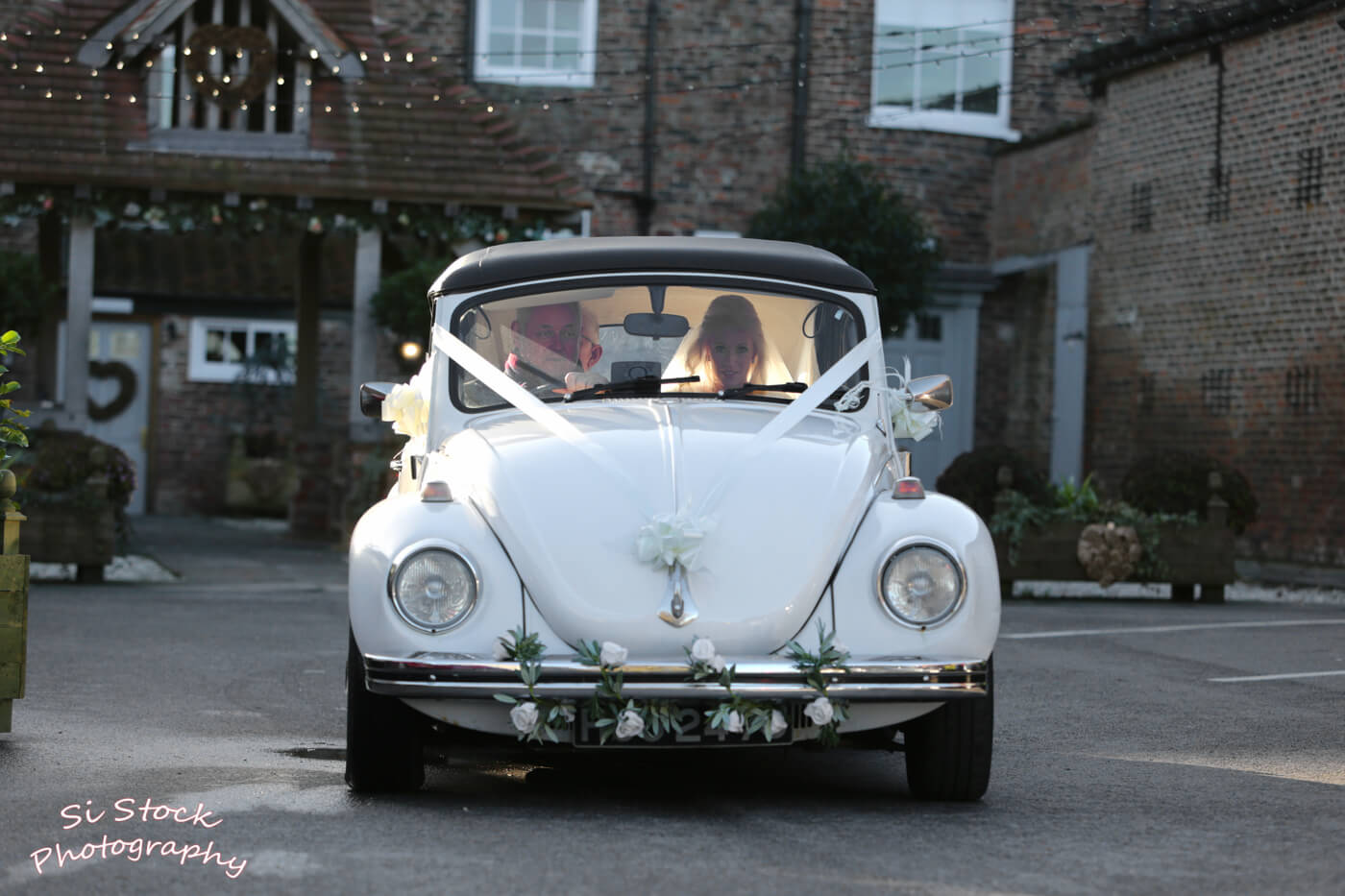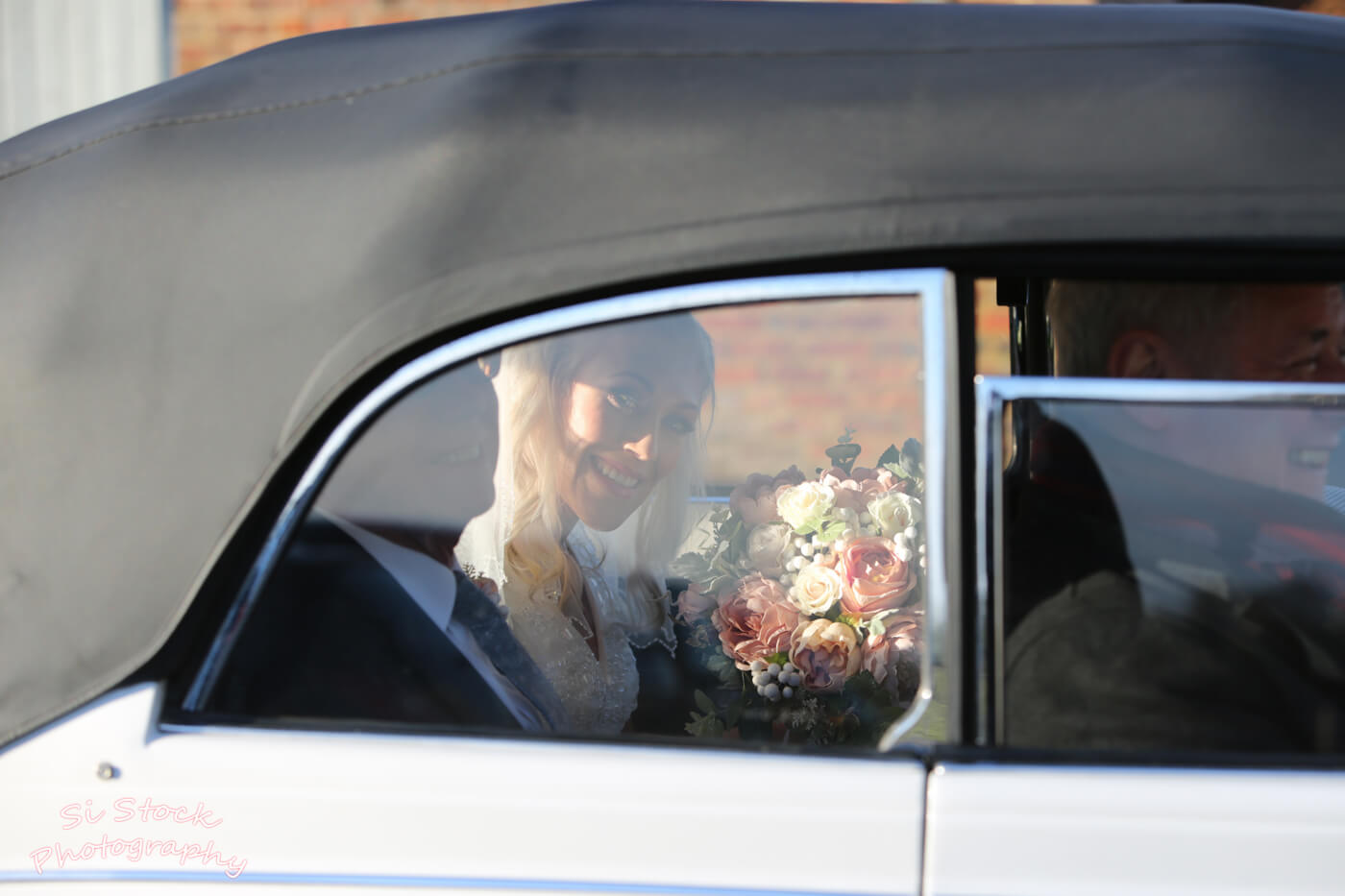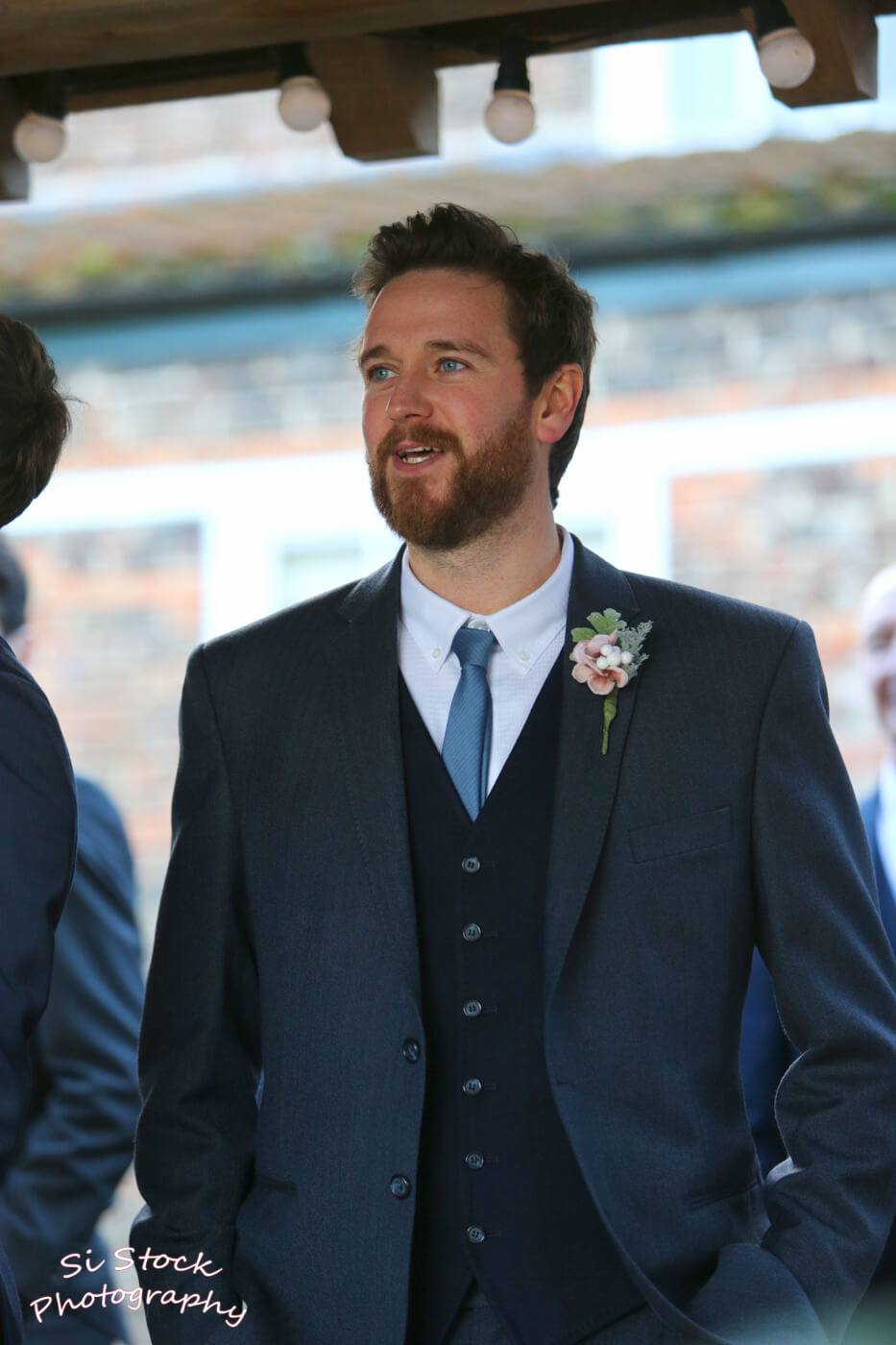 Once the brand-new Mr and Mrs had said 'I Do', it was back to Hornington for the rest of the celebrations. The theme in the barn was very festive, with each table named as one of the Twelve Days of Christmas. The whole wedding party sang a rendition of the classic carol, with each table standing up to sing their part of the song- '7 Swans a Swimming, 6 Geese a Laying, 5 Golden Rings' etc which was great fun!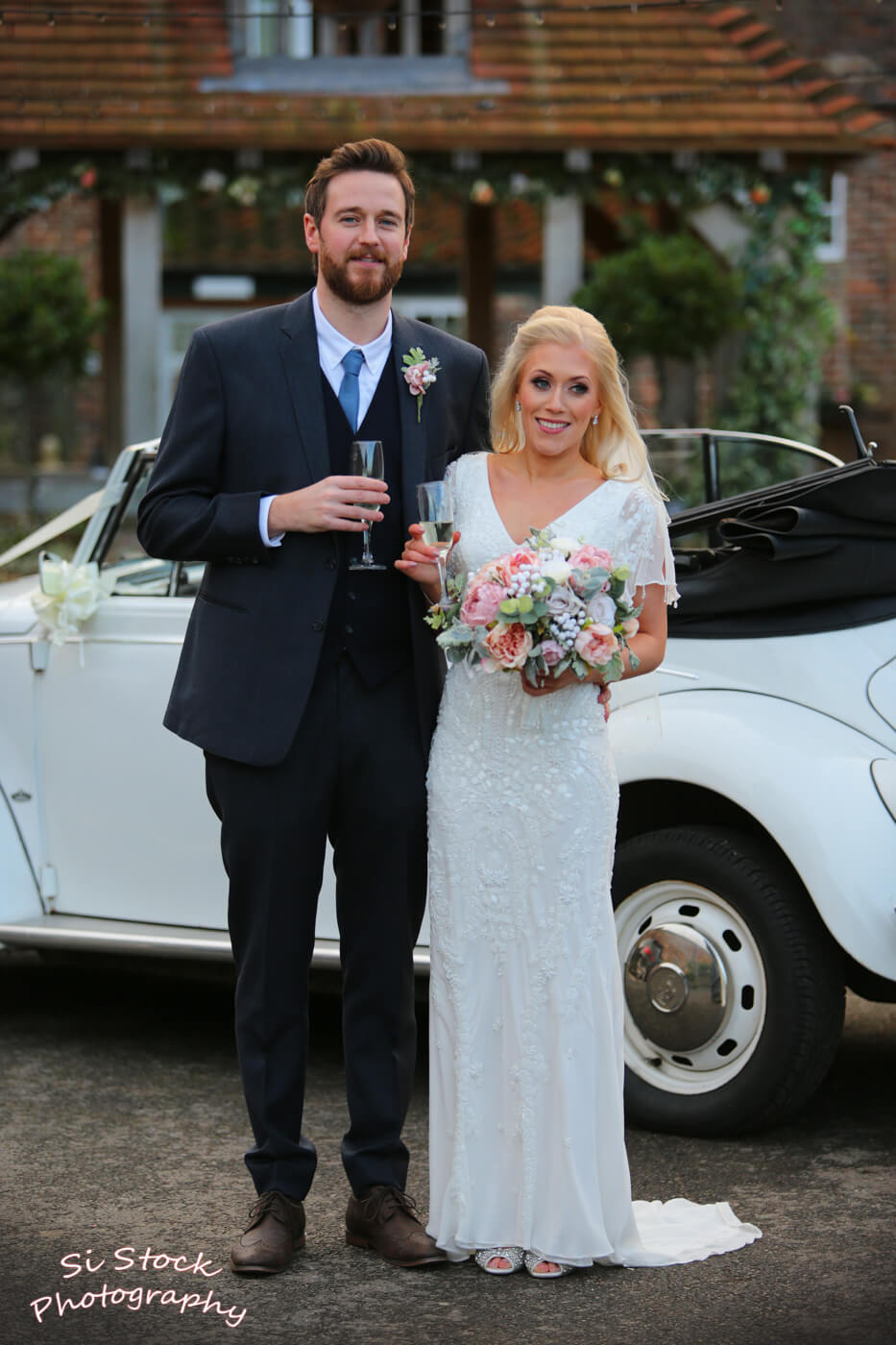 The lovely Groom James raised a glass to absent friends and family as his Nana couldn't be there, due to being in hospital. James' mum told us they were hoping to facetime her a little later, so she could be a part of James and Stef's big day.
James thanked his mum and dad for all that they have done for him, his two sisters Louise and Ellie, and his brother Matthew. A big thanks went to God that he inherited his mums hair and not his dad's…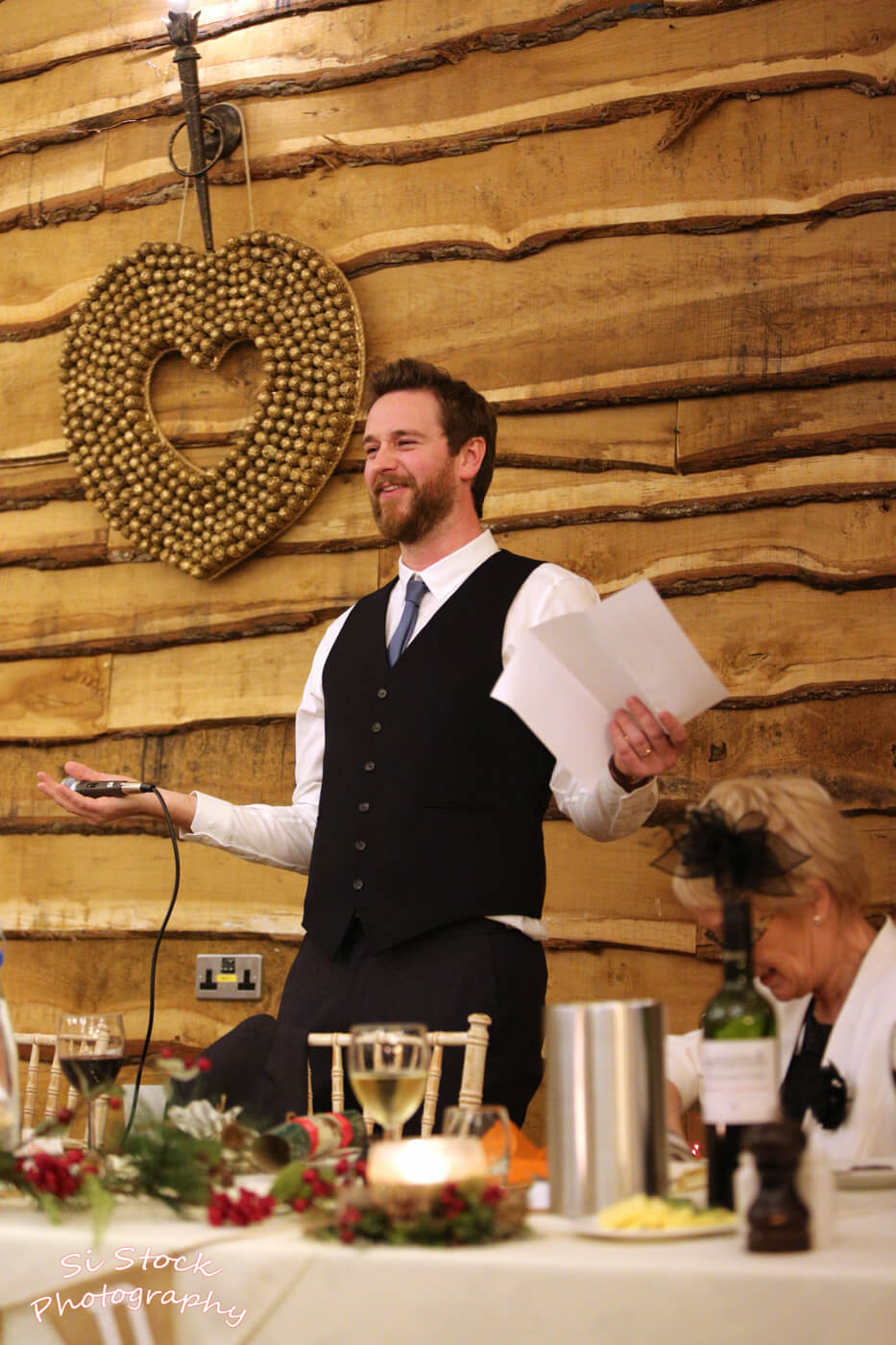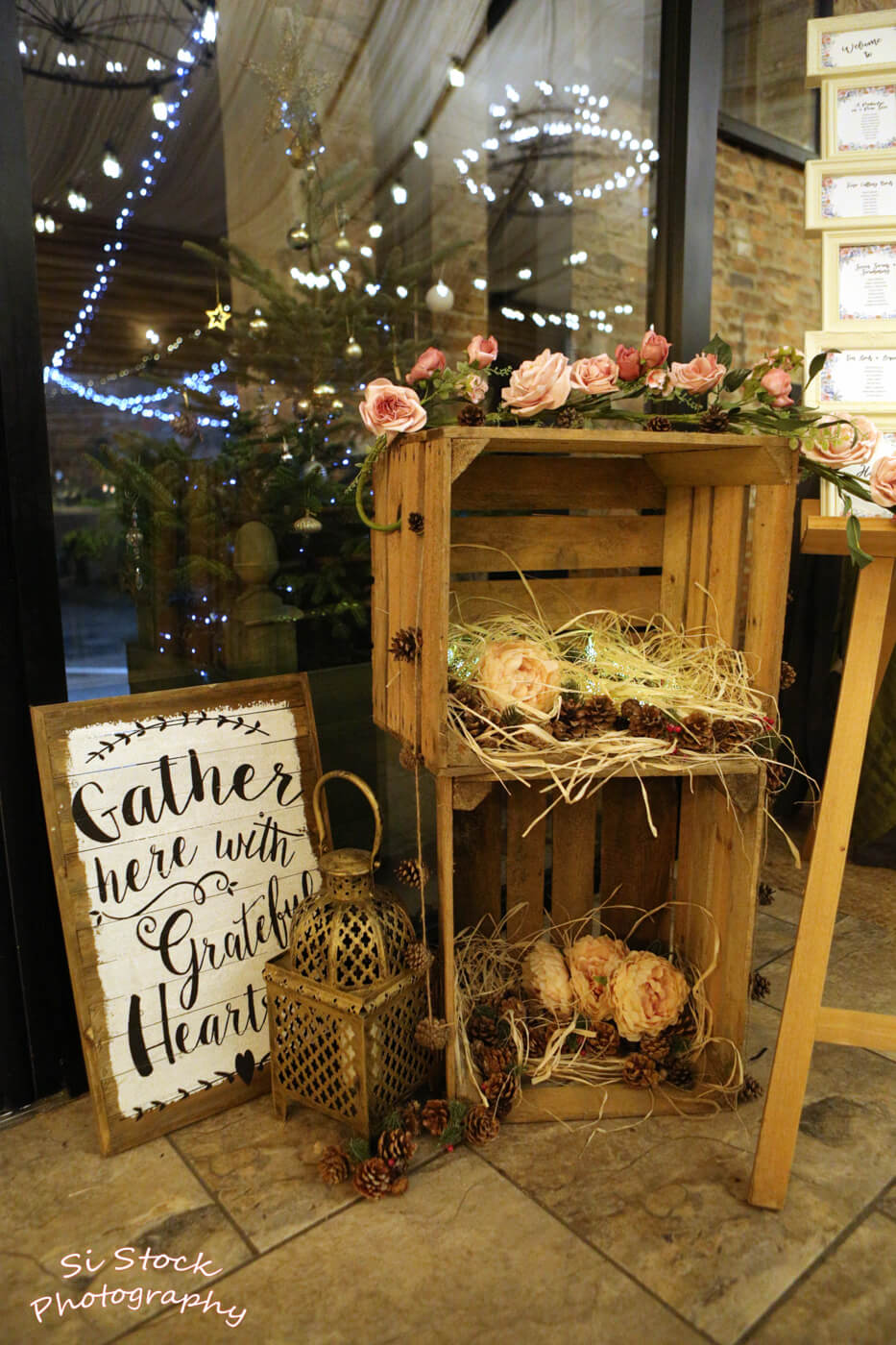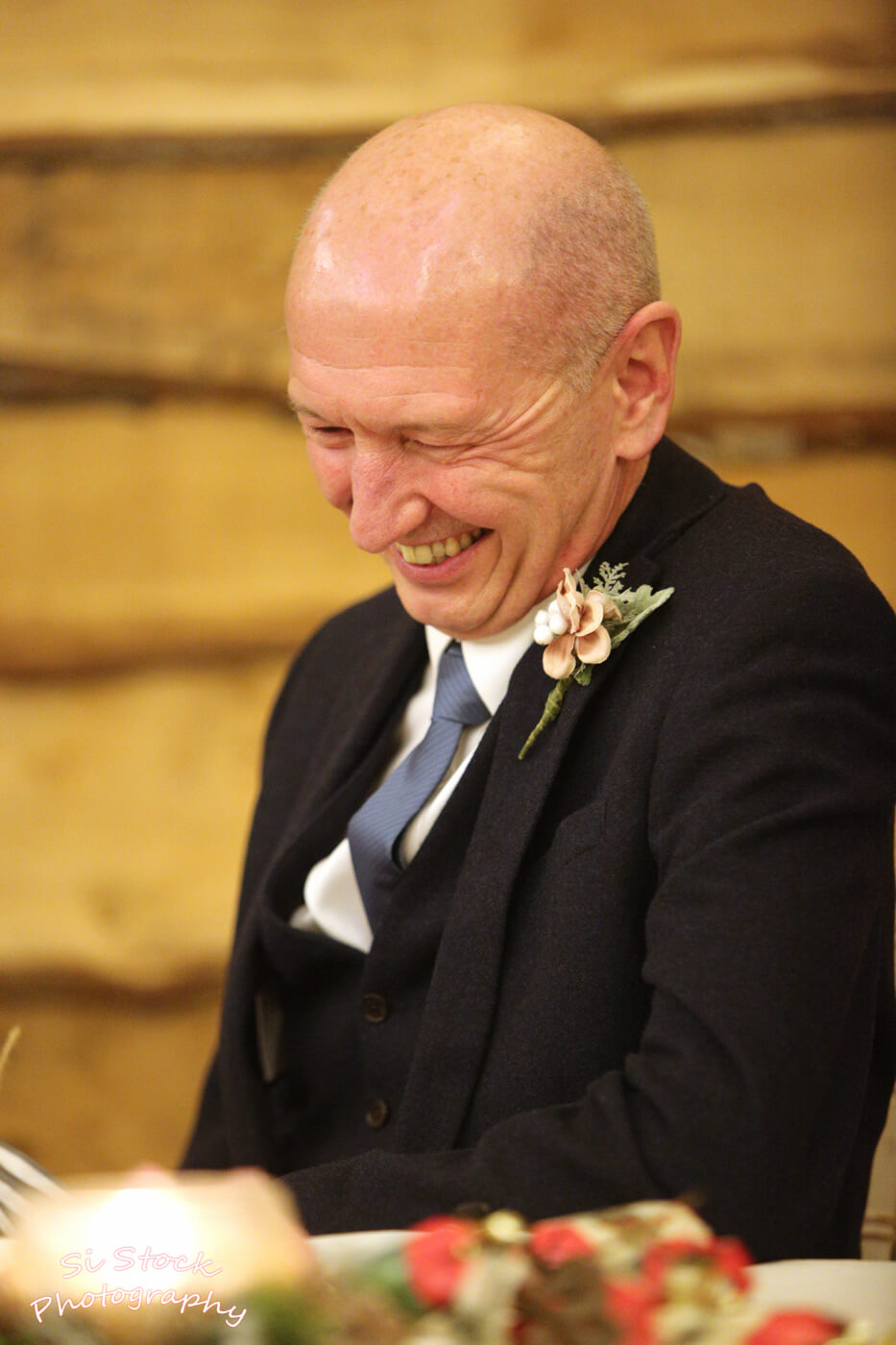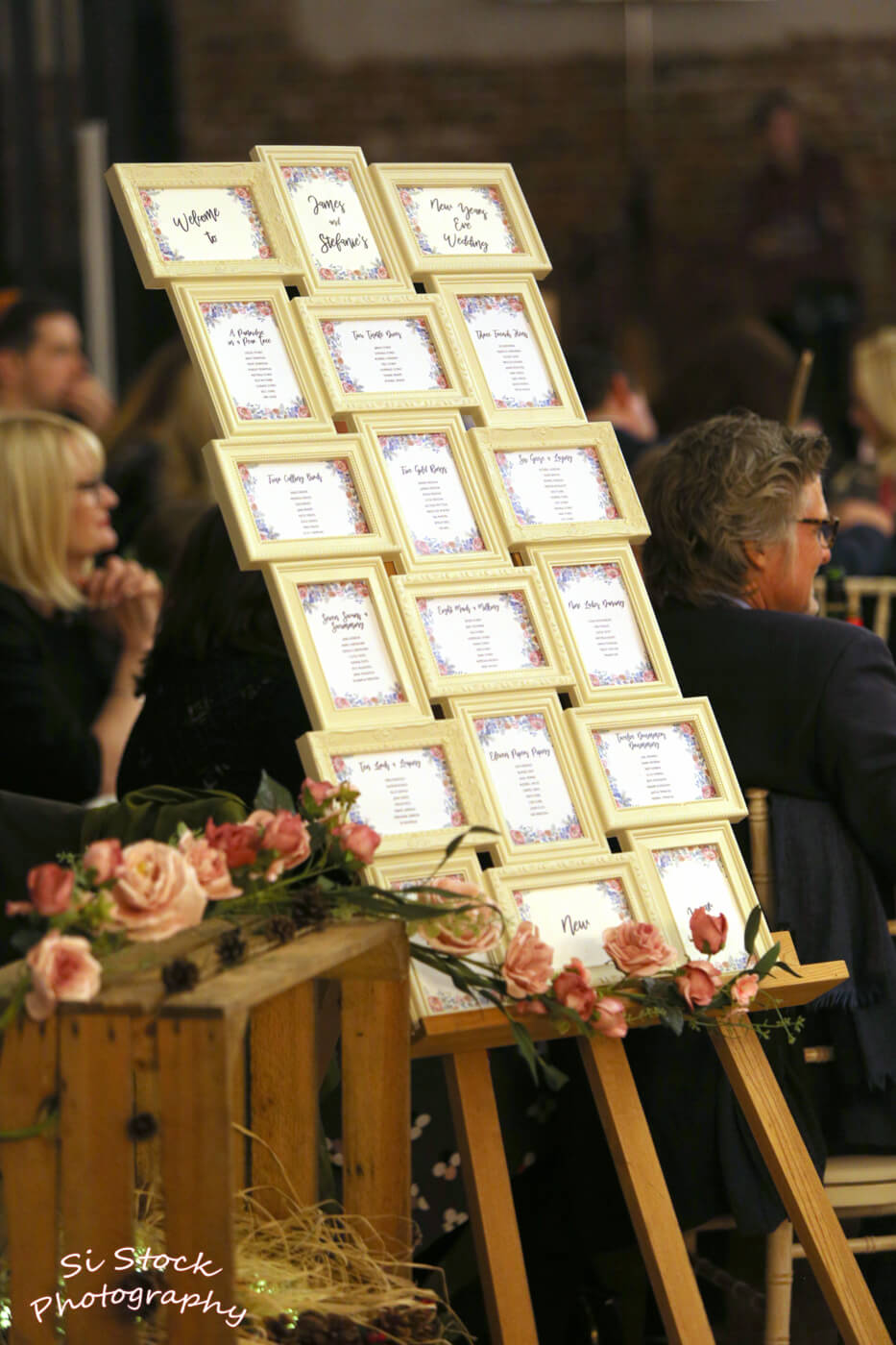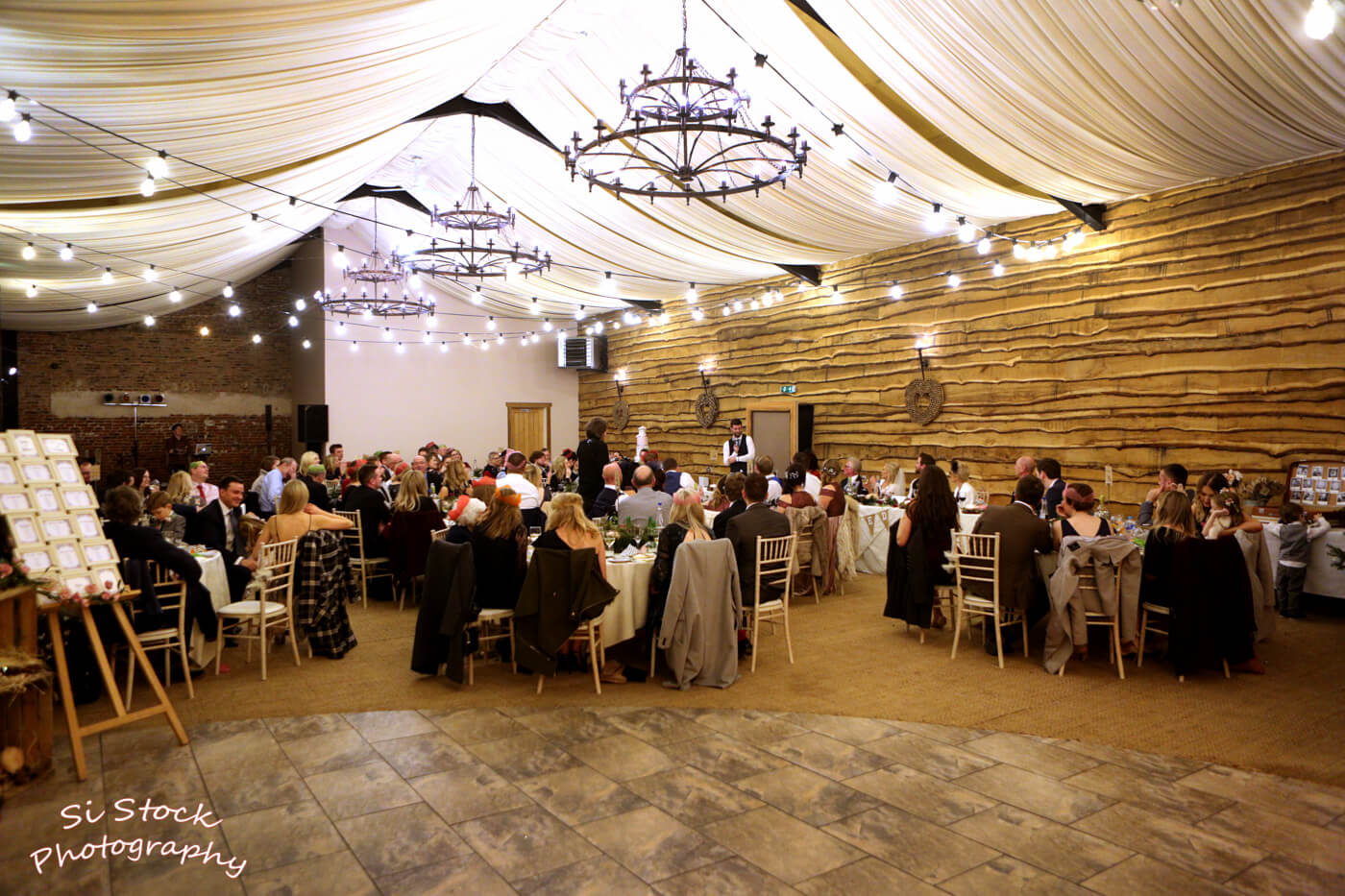 We learnt that James always used to be a half an hour early kind of guy, however, since meeting Stef he's lucky to make it anywhere an hour late! James told us how well he and Stef's Dad, Mike, get on due to having the exact same sense of humour!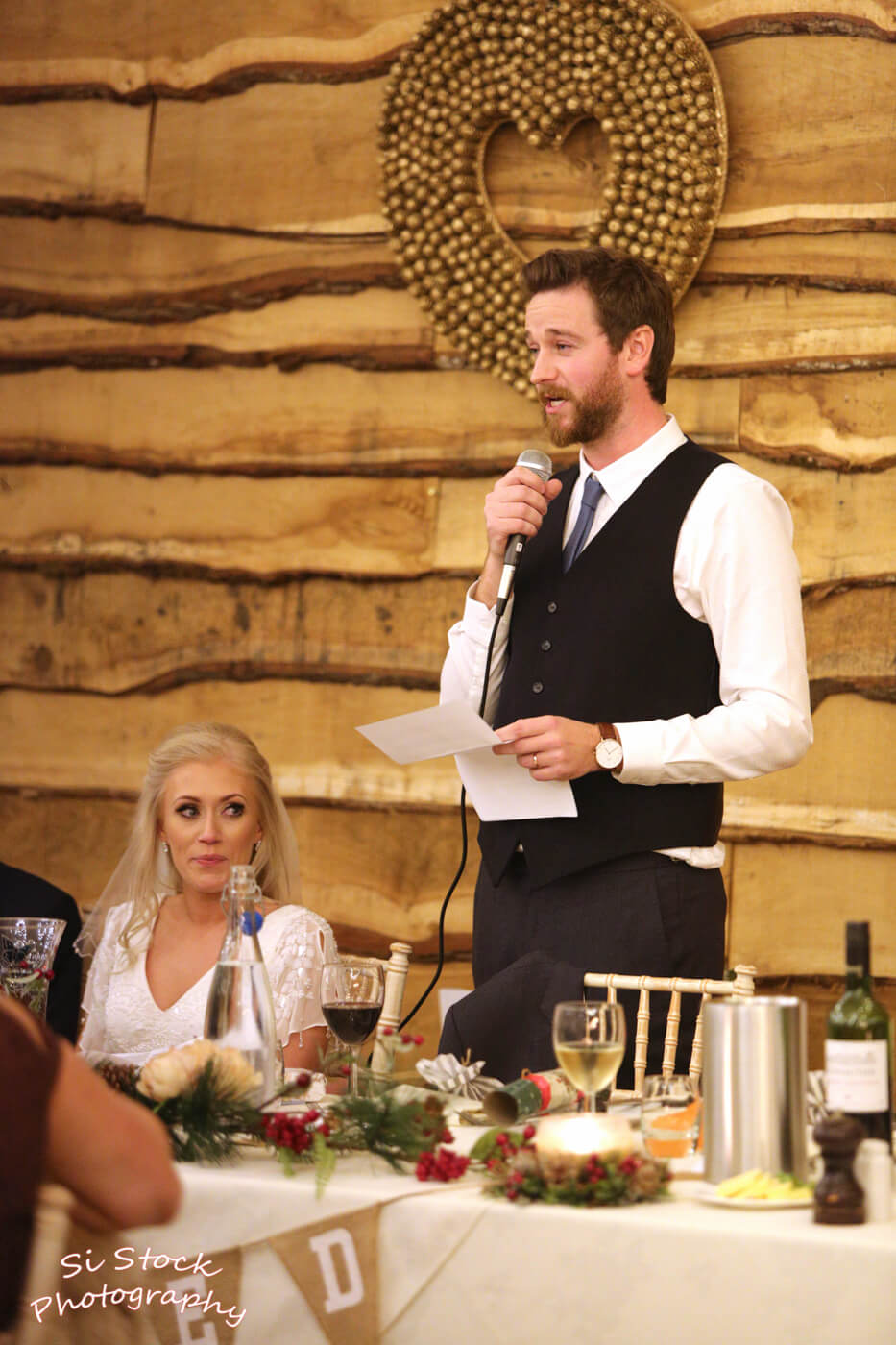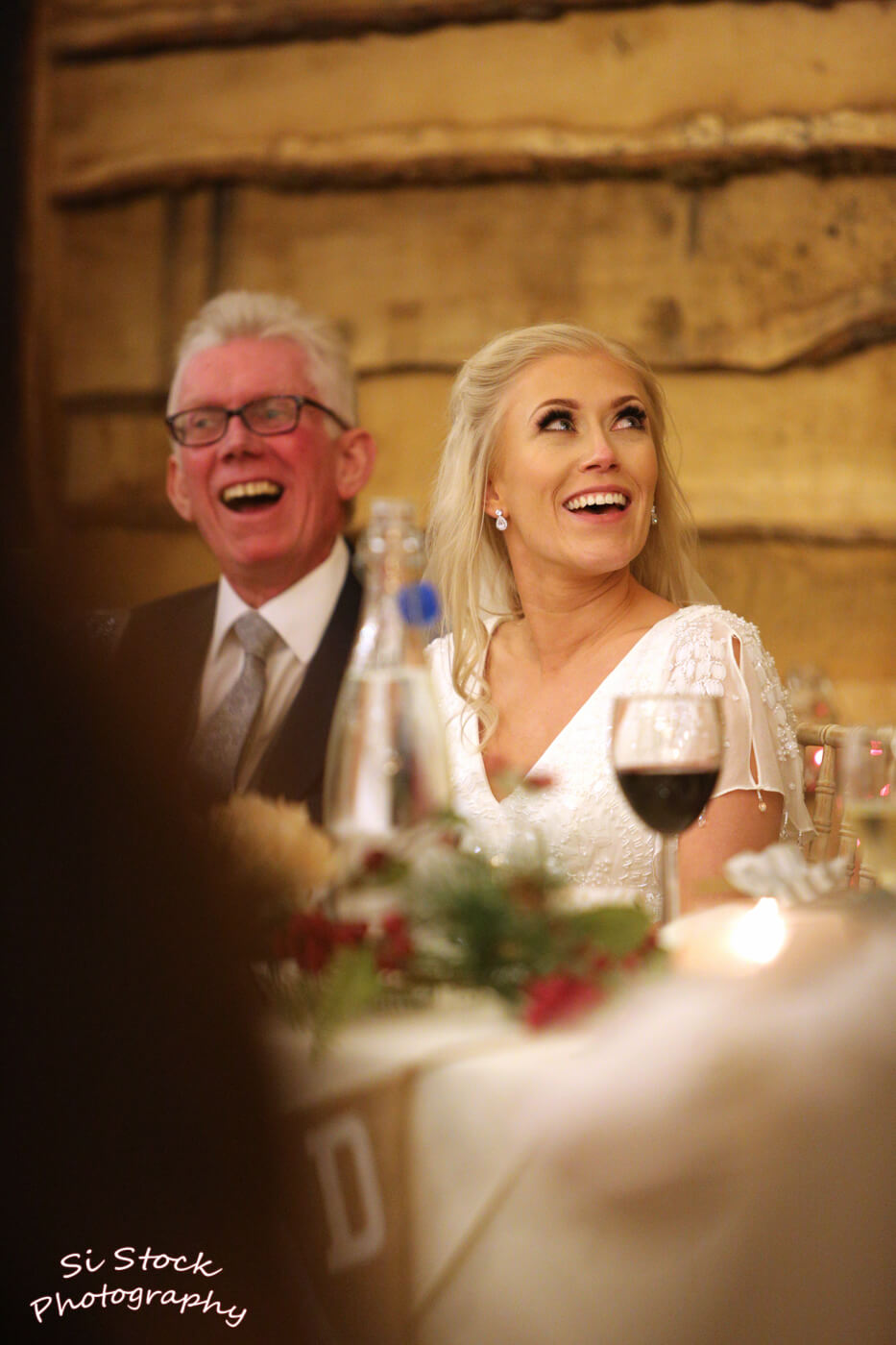 James' Best Man, also called Mike, has known James for 10 yrs. They met at University in Leeds but soon learnt that their family homes were actually 5 minutes apart in Doncaster. Their relationship was meant to be! So close are they, that they decided on a drunken night out in Australia that they would have each other's name tattooed… Thankfully they couldn't find any parlours open!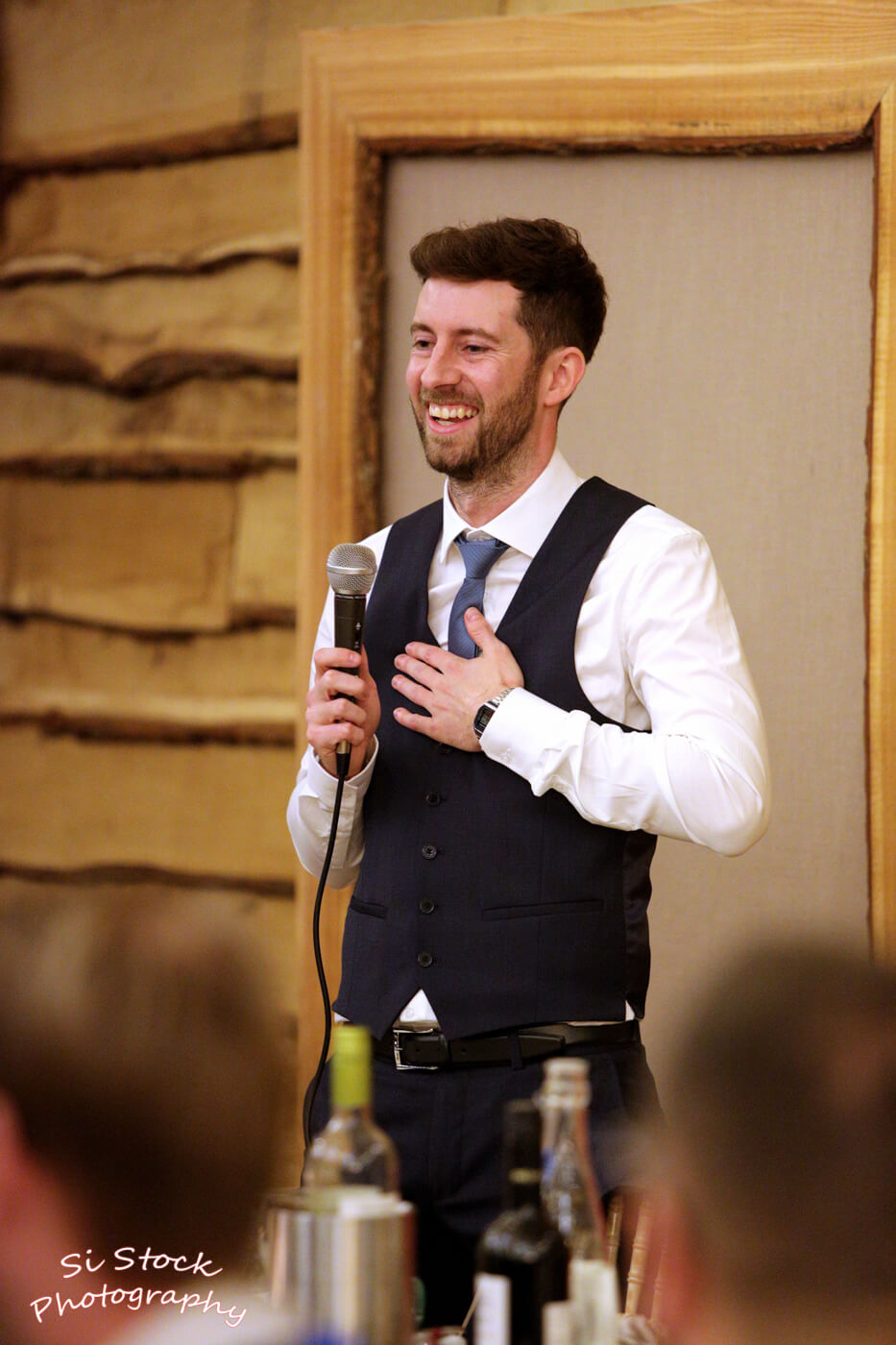 Andrew and his wonderful team at Bradley's Catering created the most divine dishes for all the guests, while Power entertainments provided the party soundtrack.
To welcome the New Year, guests gathered with sparklers in the courtyard and we all welcomed in 2018 together.
It was such a pleasure to celebrate the marriage of Stef and James, and also the end of a fantastic year at Hornington with such wonderful people. Happy New Year, and huge congratulations to Mr and Mrs Storey!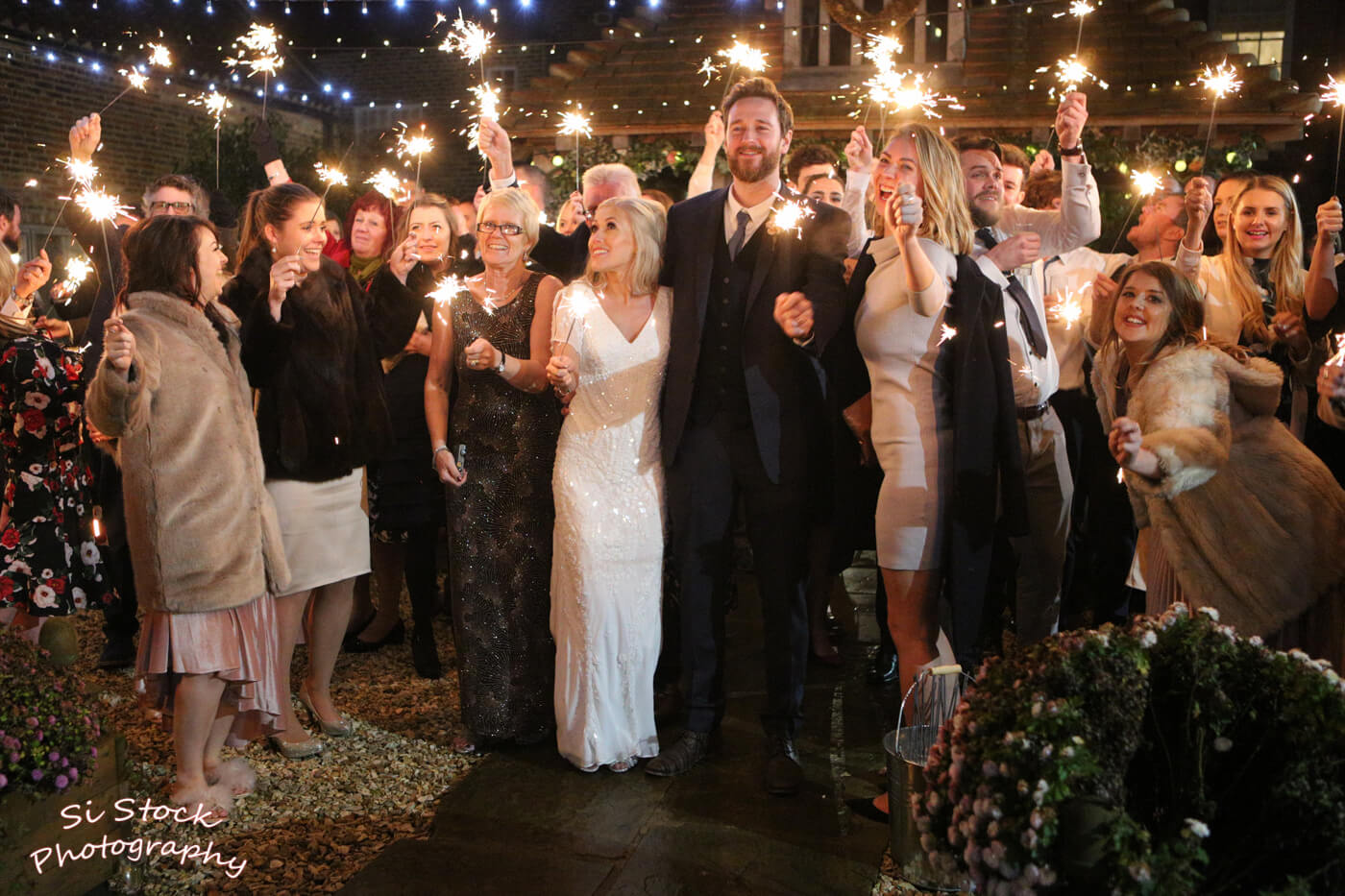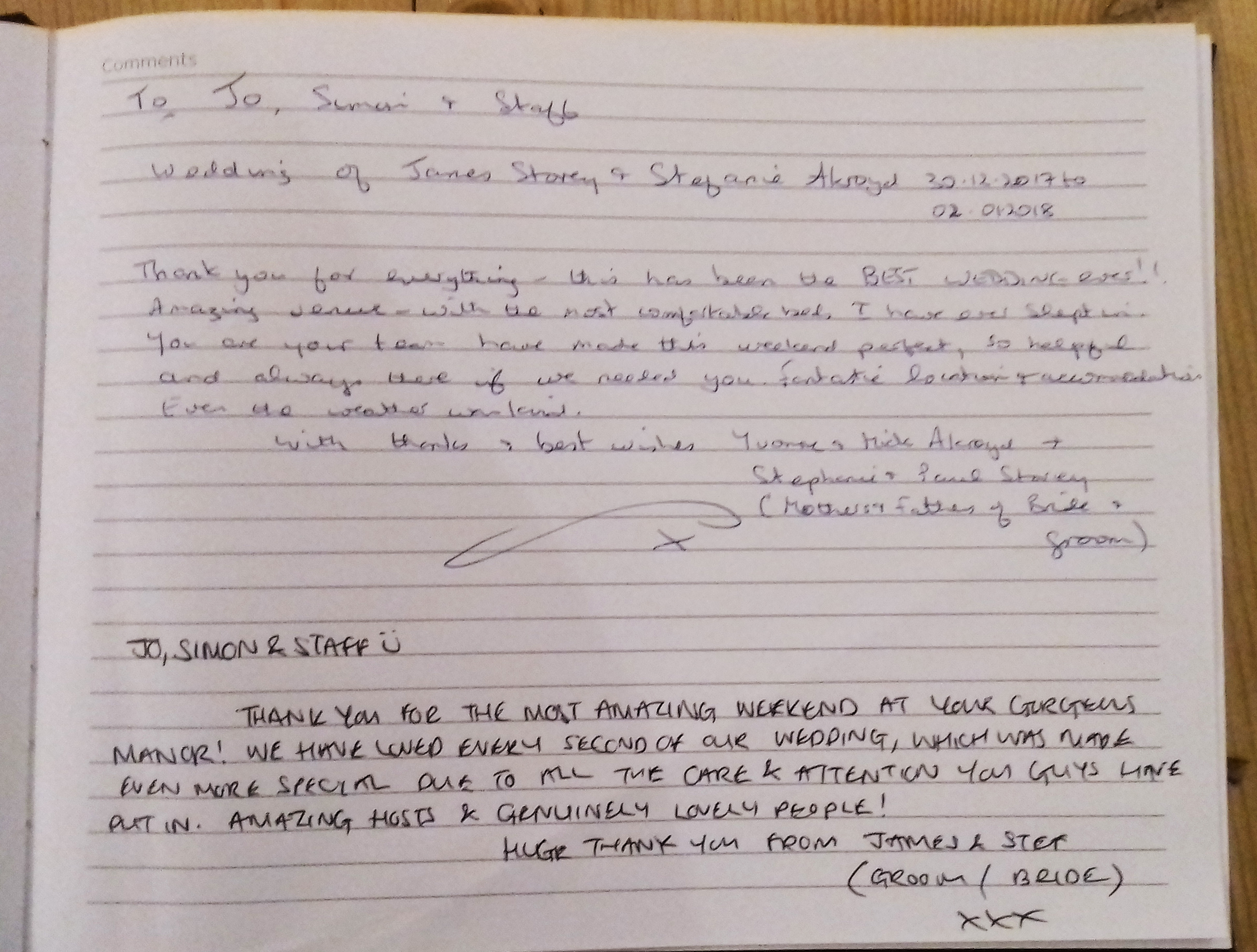 Suppliers on the day…
Caterer 
Andrew Bradley- Bradley's Catering
Contact- 07956156945
Car Rental 
Contact- 01132 716364
Bus Hire
Contact- 01904 622992
Musician (Day)
Contact- 07476852005
DJ
Contact- 07913411510
Lighting
Contact- 01924 274112
Photographer
Contact- 07841649340
Make-up Artist
Contact-  07548884005
Hair Stylist
Leanne
Contact- 07534405665
Church
Contact-  01904744213