Zoe and Rhys are both vets and met at while studying at university. Their constant companions and beloved pets Malbi the dog and Brian the cat couldn't be at the wedding but were there in spirit!
Growing up, Zoe and her dad were keen sailors. When she met Rhys, he proved himself by taking the helm on a boating trip in Croatia. After this, the rest was history!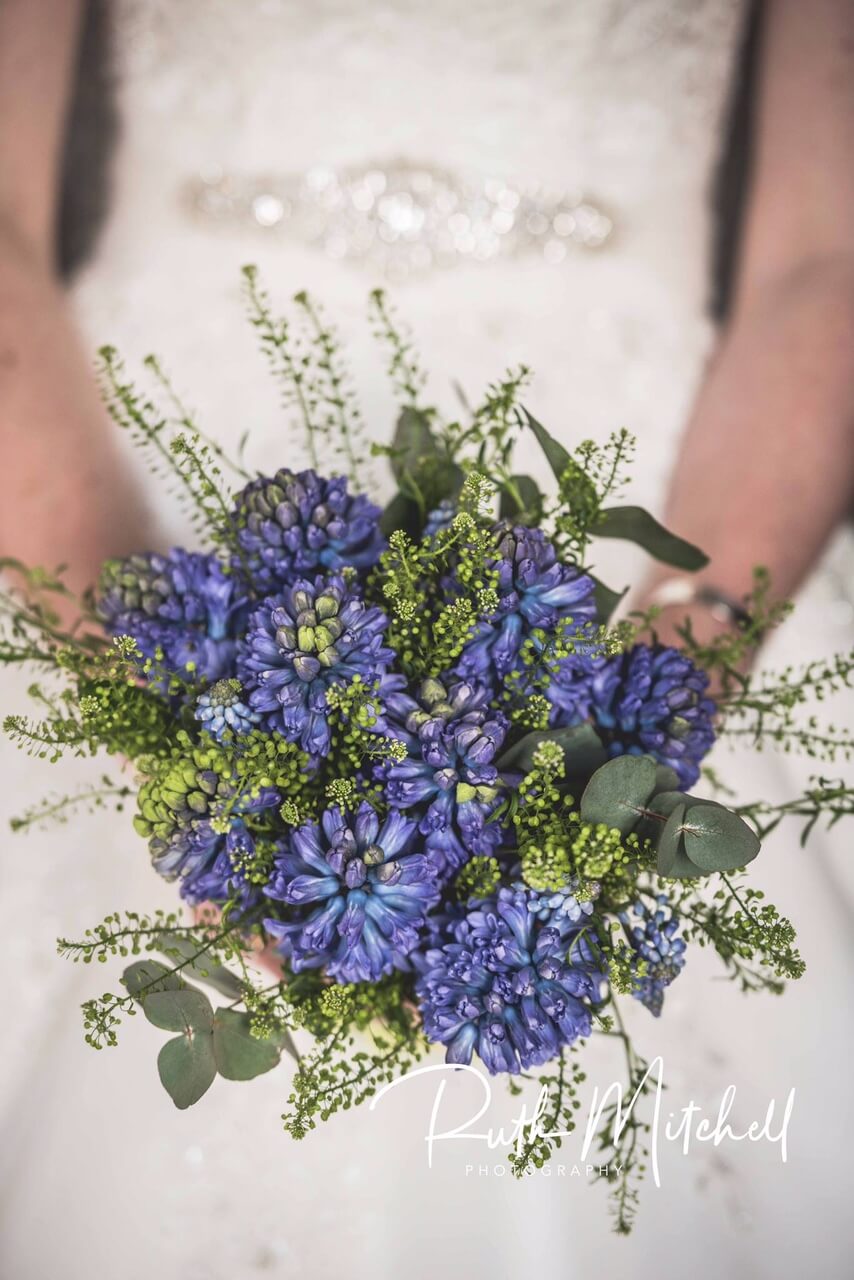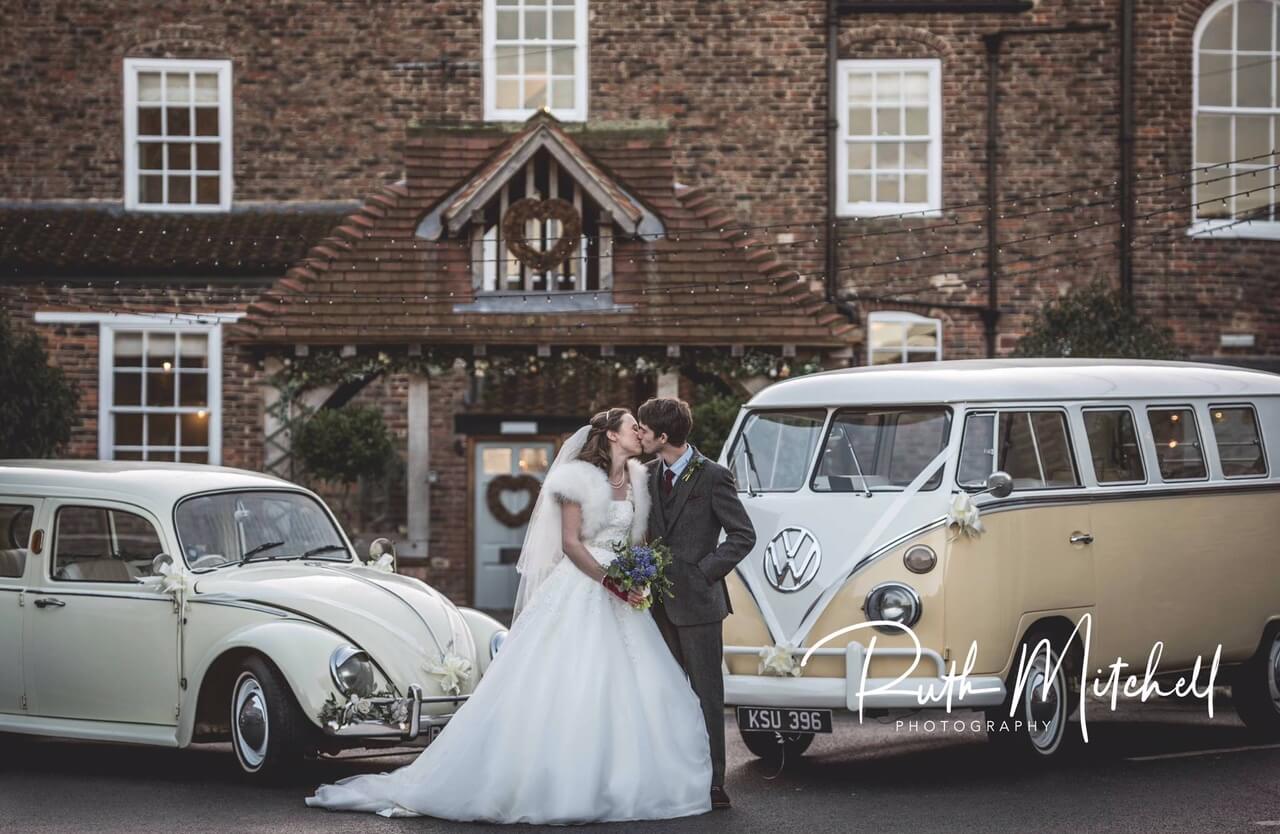 When the couple arrived on Friday, there was certainly a party feel as they were setting up in the Wedding barn- a beautiful Jukebox arrived with over 100 songs to choose from!
Personal touches always make a wedding so special- Rhys' Grandma had decorated their wedding cake, and Zoe had knitted beautiful lacy gloves for herself and each of her bridesmaids- sister, Alex, Anne-Sophie and Alana, which is such lovely idea and memento from the day.
As the big day arrived, it was a beautiful bright and sunny day. Zoe and her bridesmaids were being pampered in the Manor, with hair and makeup by the wonderful Lauren Sally. Once in her beautiful dress, veil and fur wrap, Zoe was ready to get married!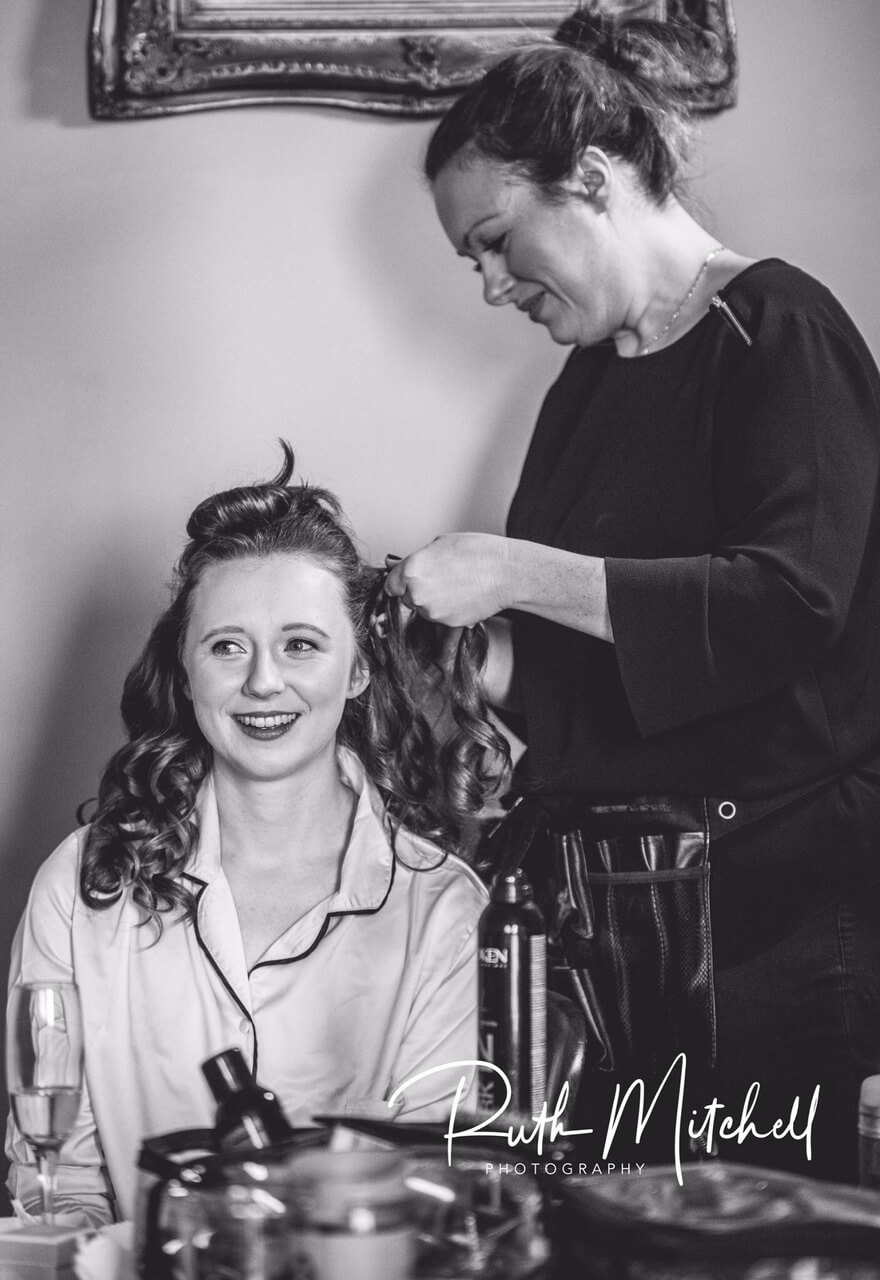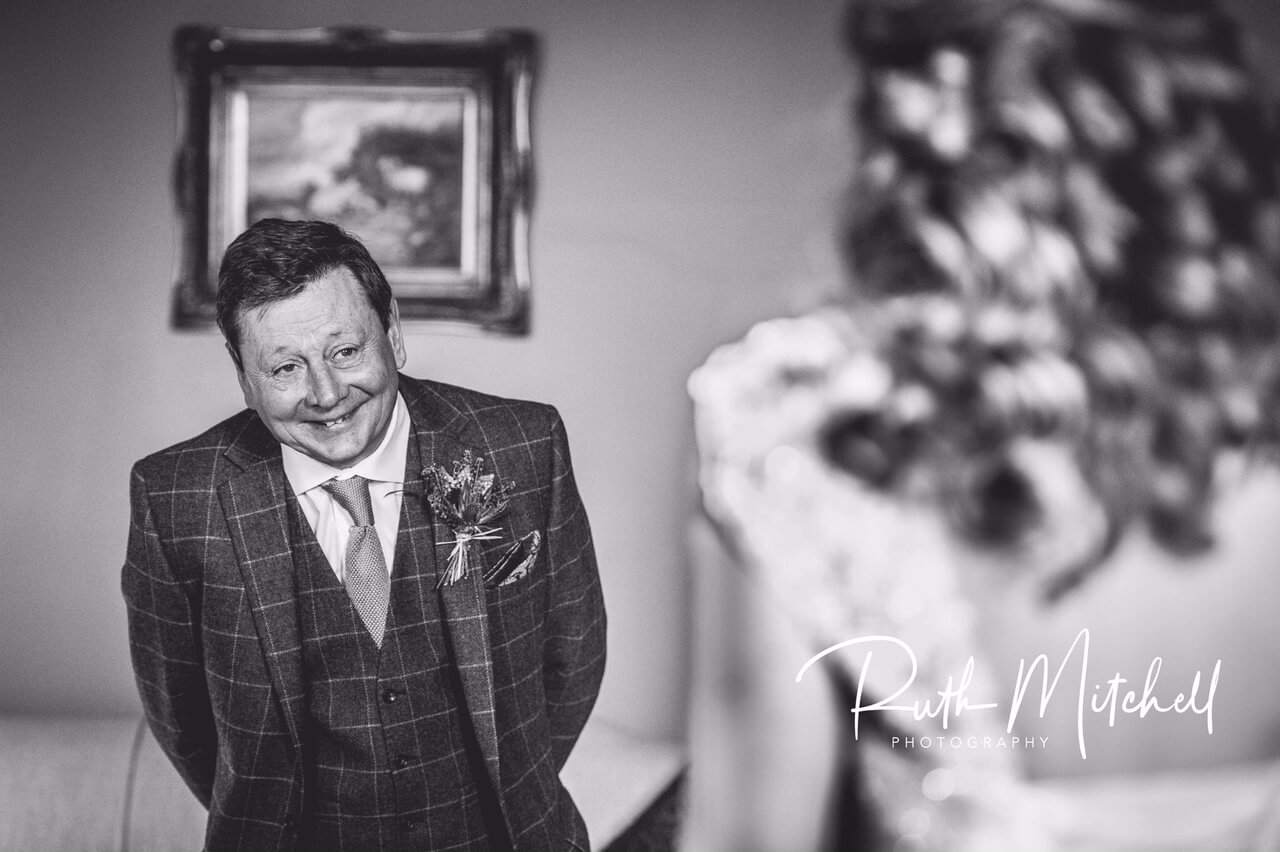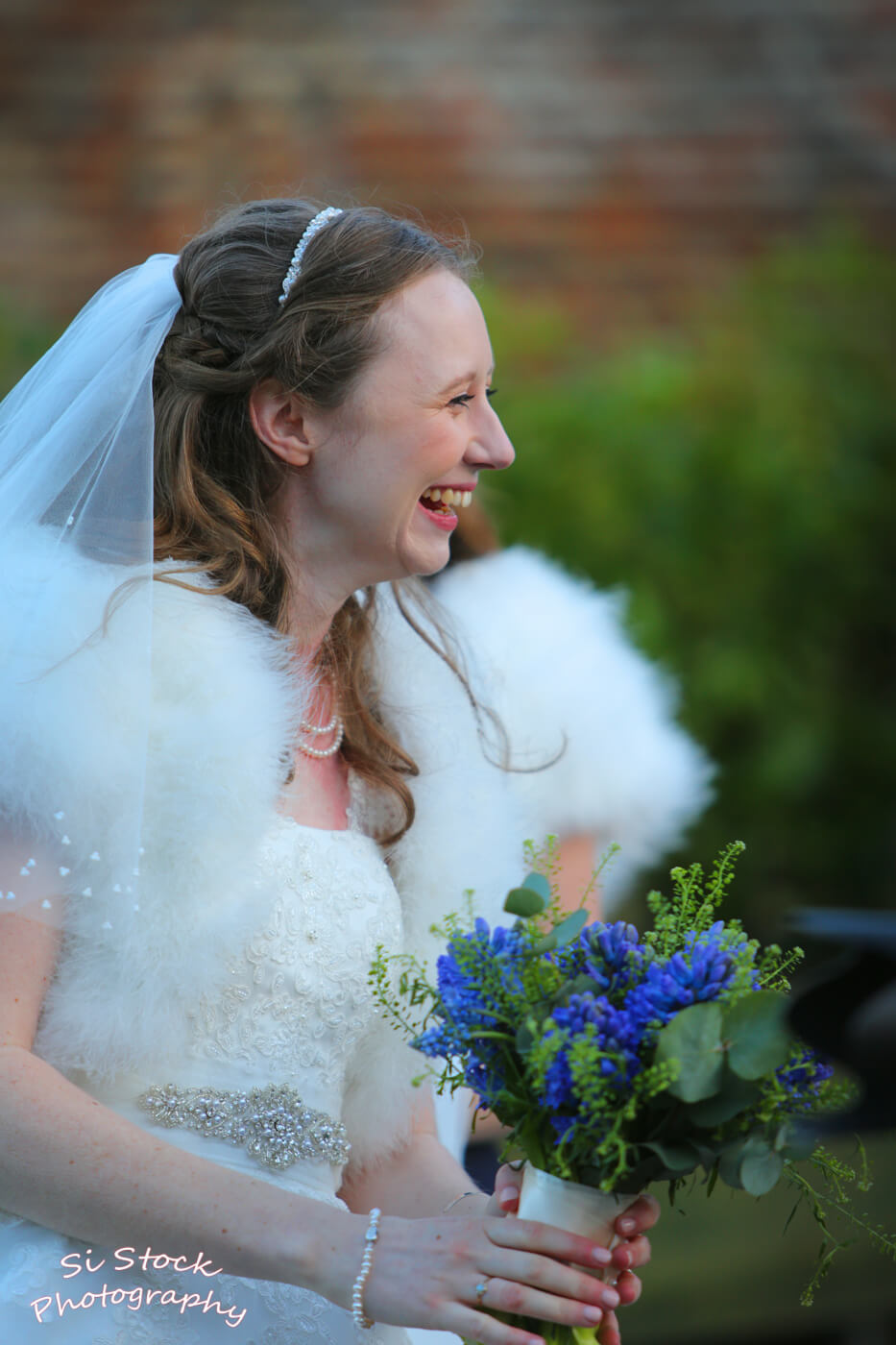 Zoe and her bridal party were picked up from Hornington in a fabulous vintage stretched Princess VW and VW campervan. The rest of the wedding guests were transported to Martum cum Grafron Christ Church by Proctors Coaches. The church was built in 1875 from the stone of its Norman predecessor which was located in the cemetery on the outskirts of the village.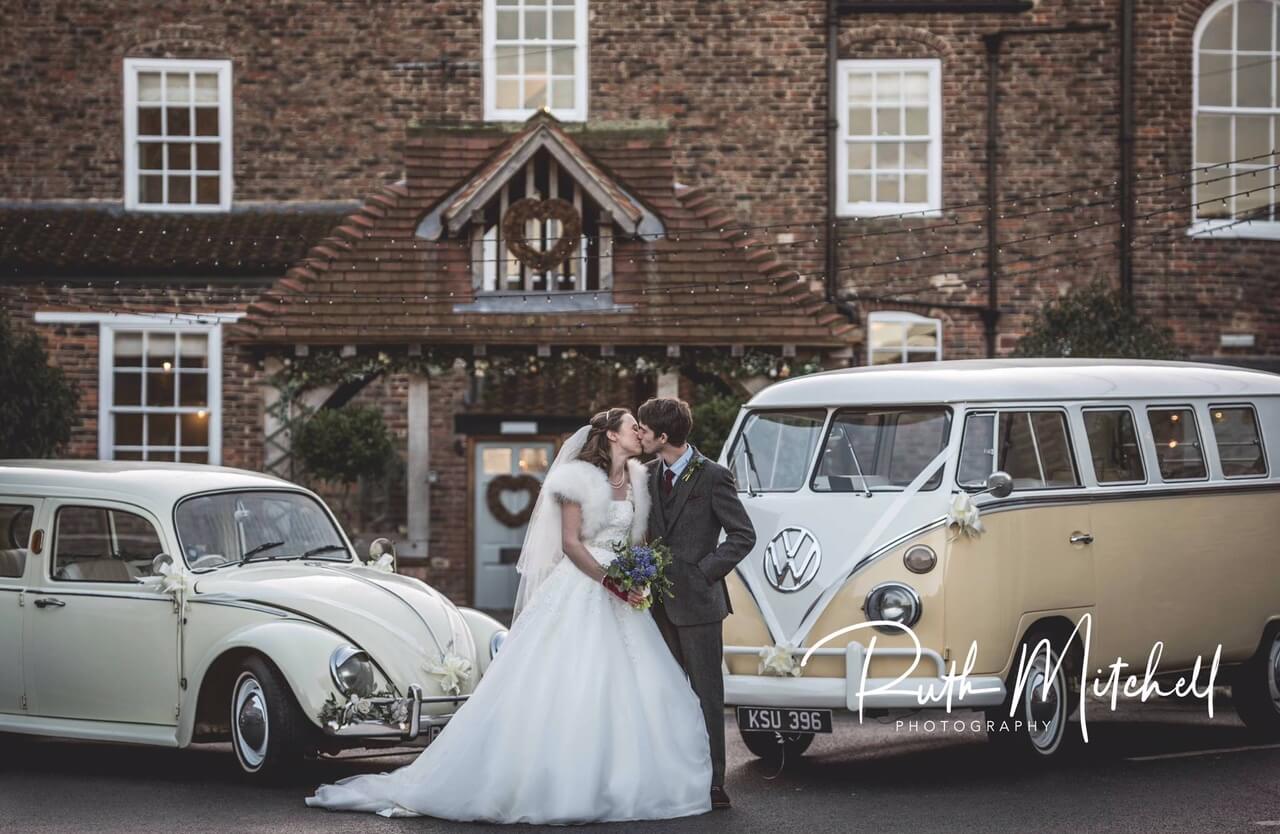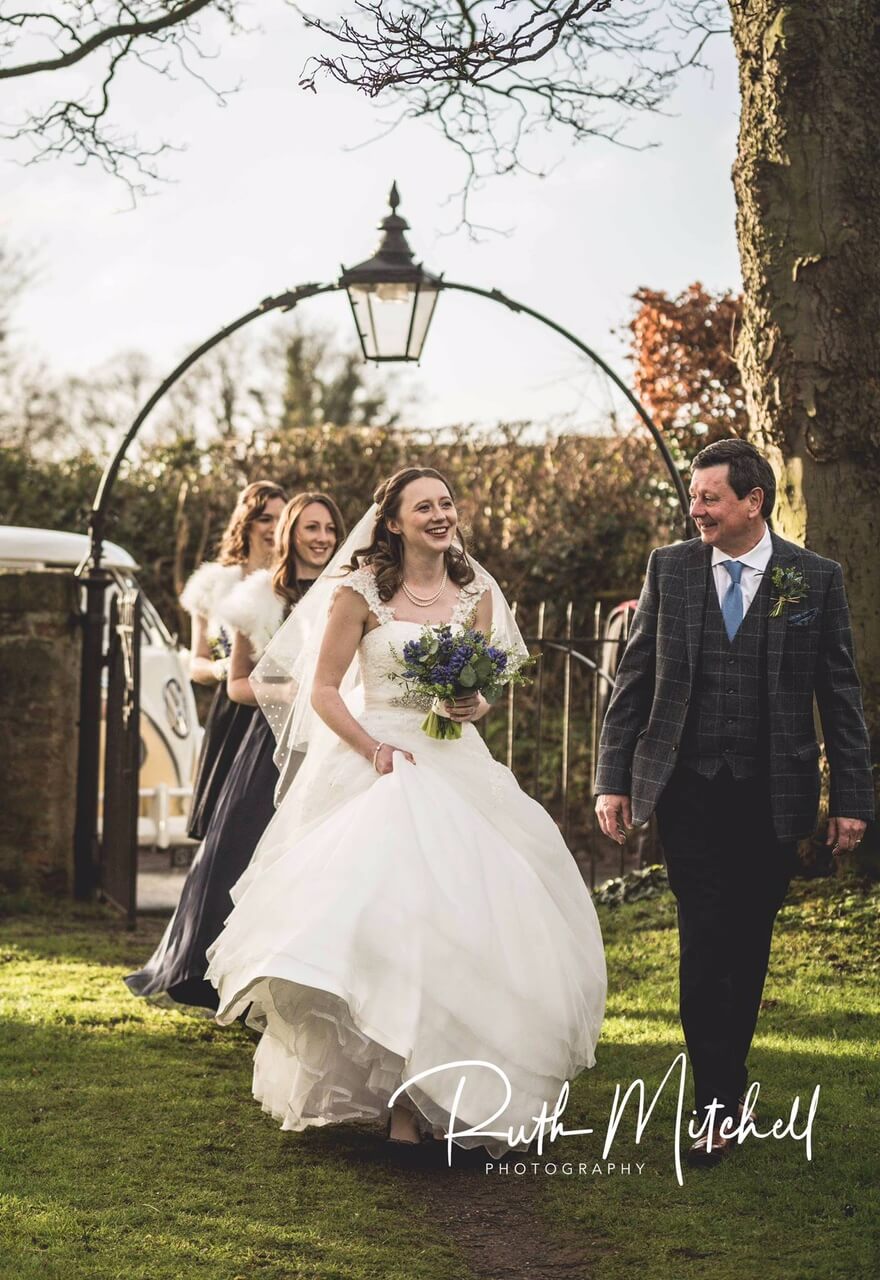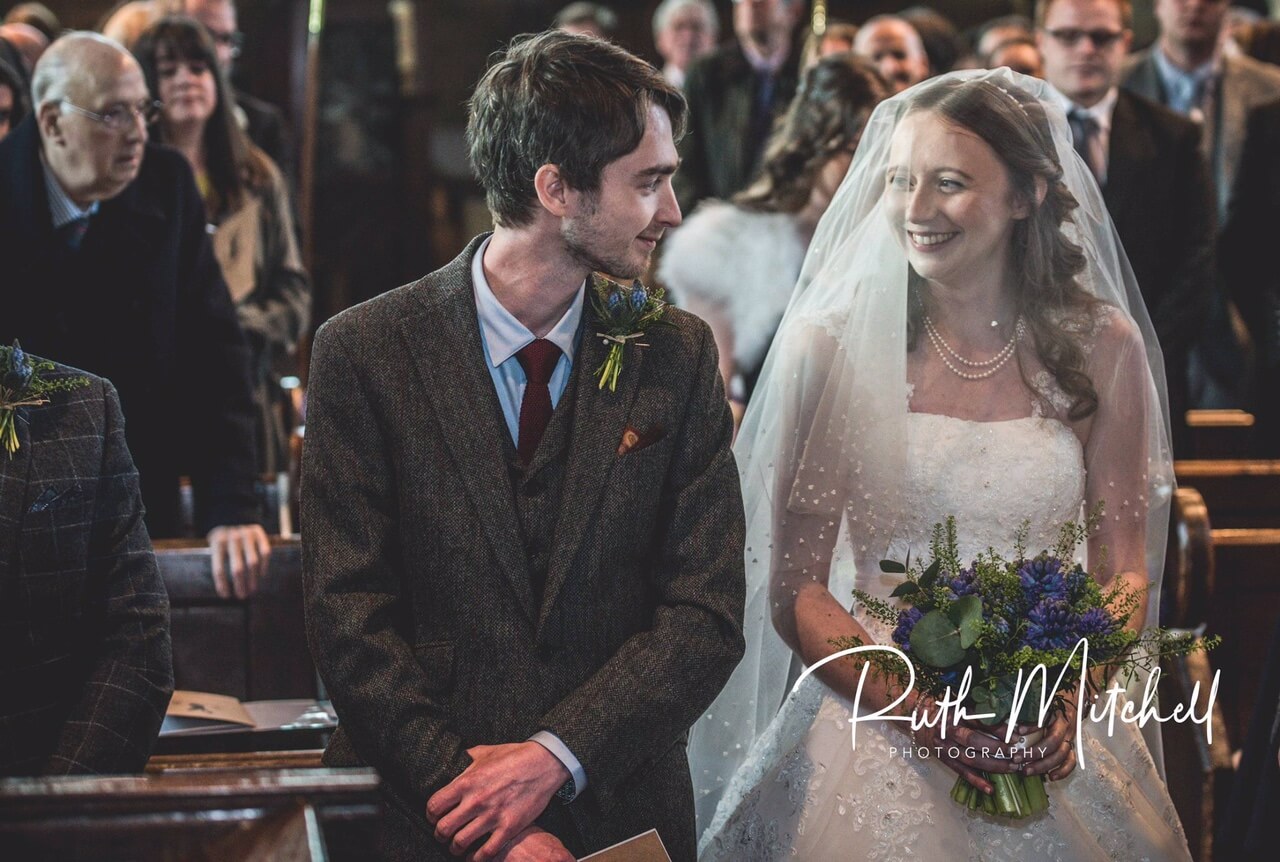 Rhys and his groomsmen- Owen, Frazer and brother, Ieuan, wore lovely woolen grey tweed suits which were perfect for Winter!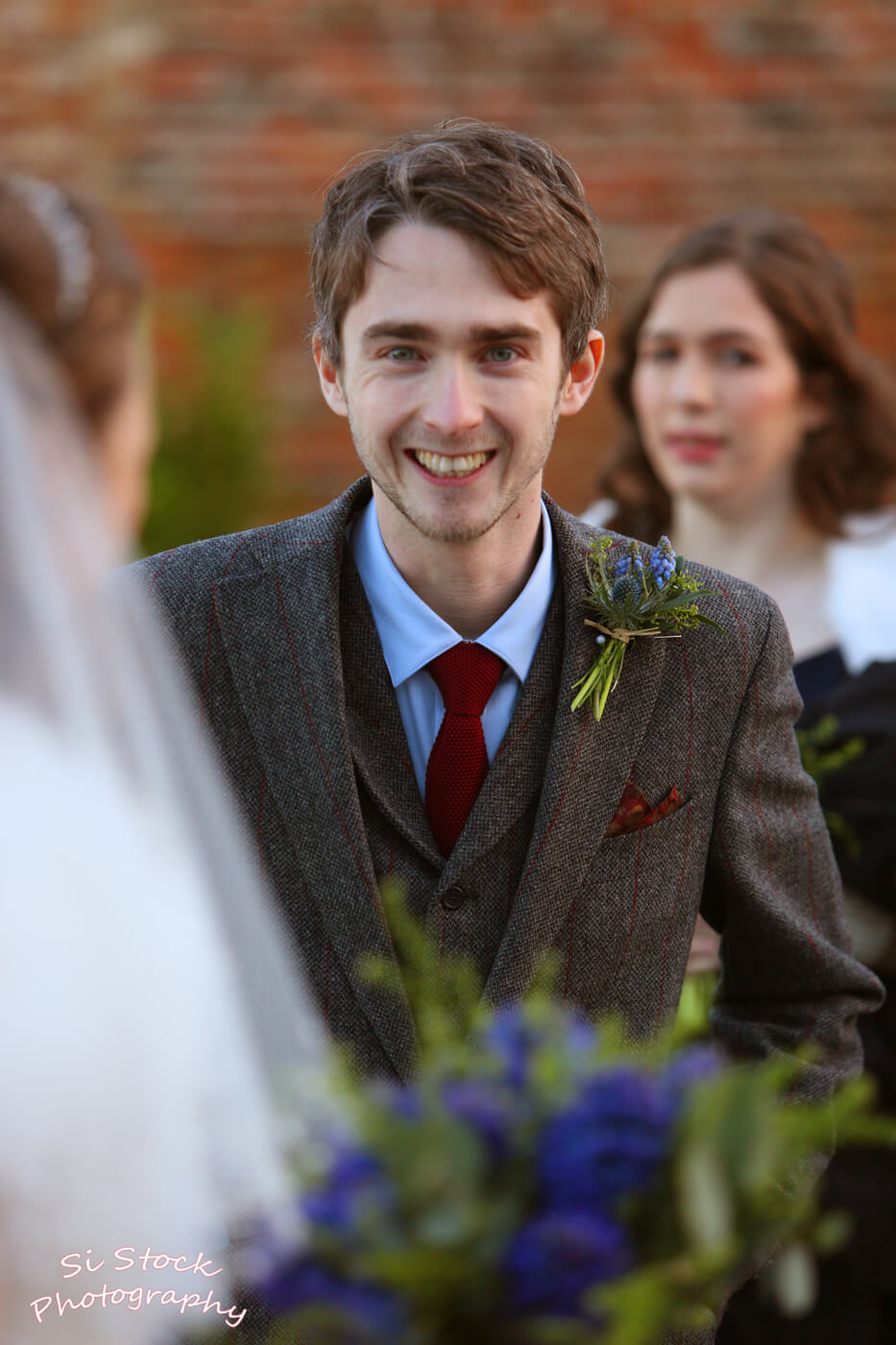 Throughout the ceremony, Linda Hewlett led St Columba's Church Choir. Zoe usually sings with this choir so it was a real treat to be on the receiving end for a change!
Photographer Ruth Mitchell, took some fantastic shots and we've included some in this blog. I'm sure you'll agree she managed to capture the emotion of the day perfectly!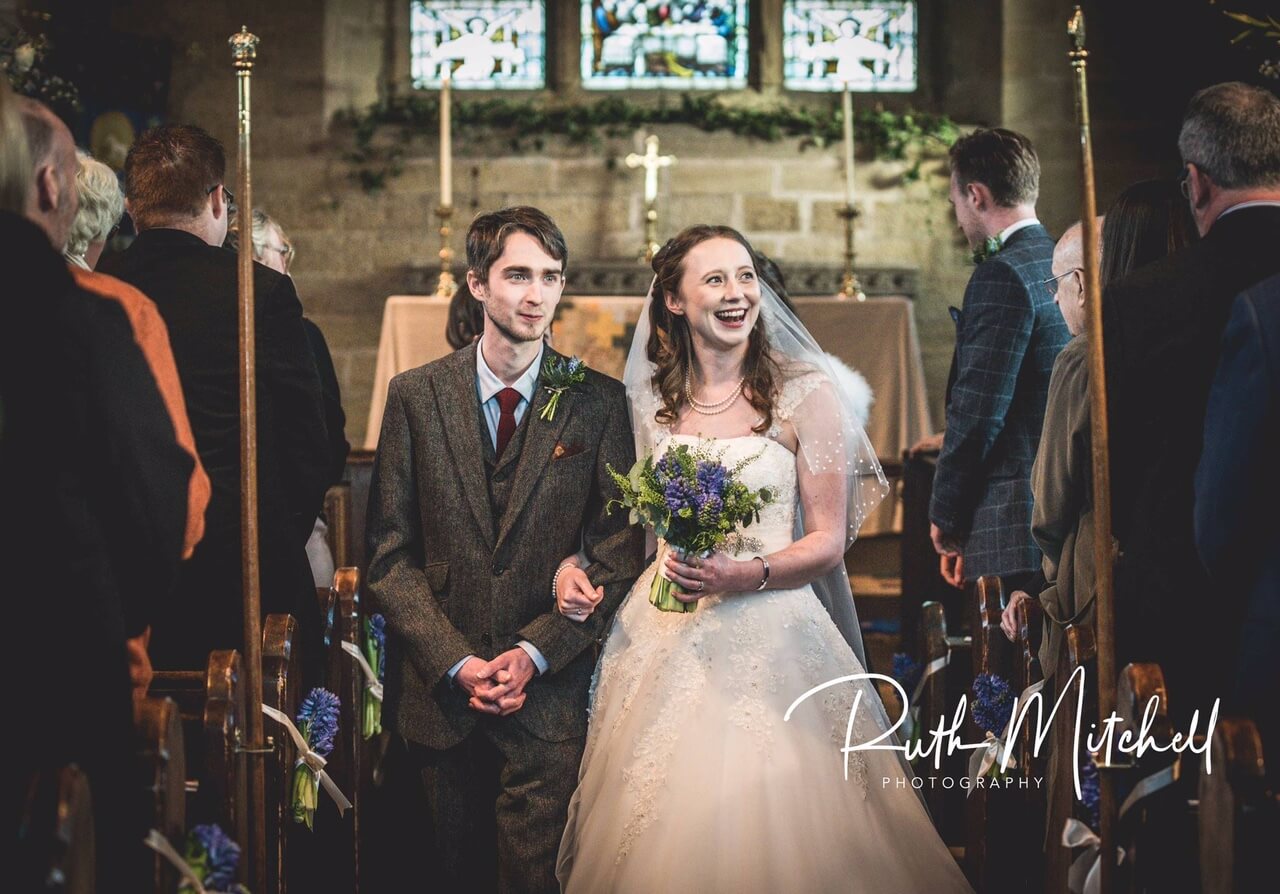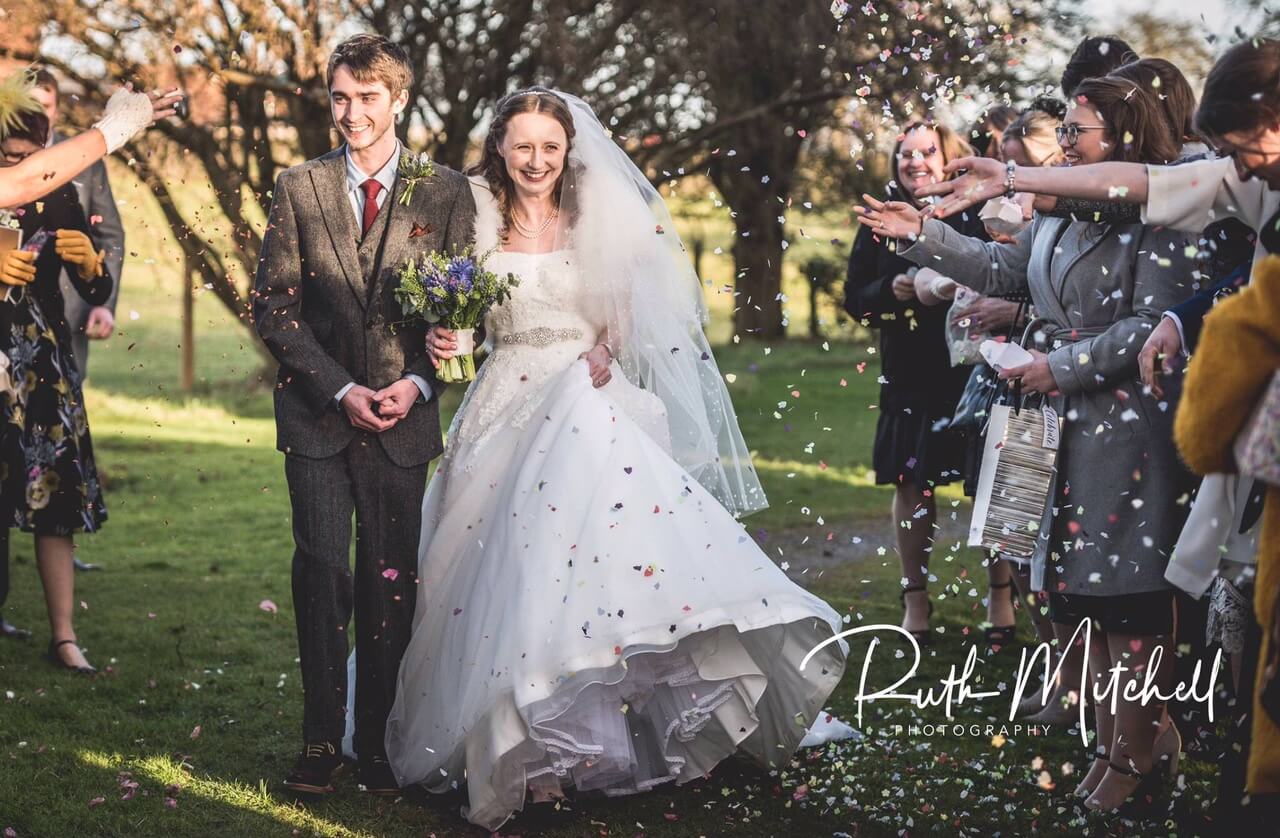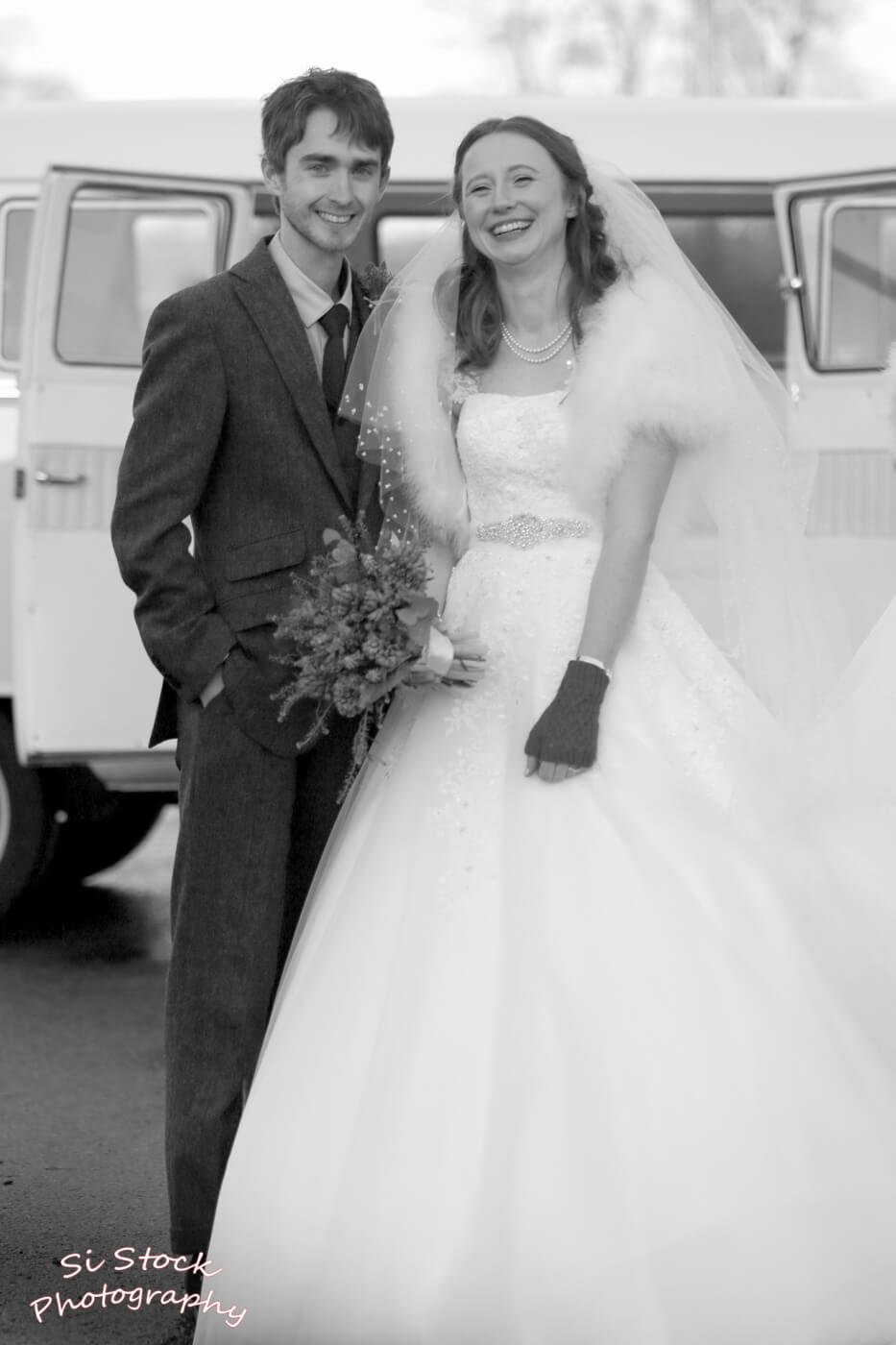 Speeches were held in the Gallery, before the fantastic Hog and Apple served up a feast in the Wedding Barn.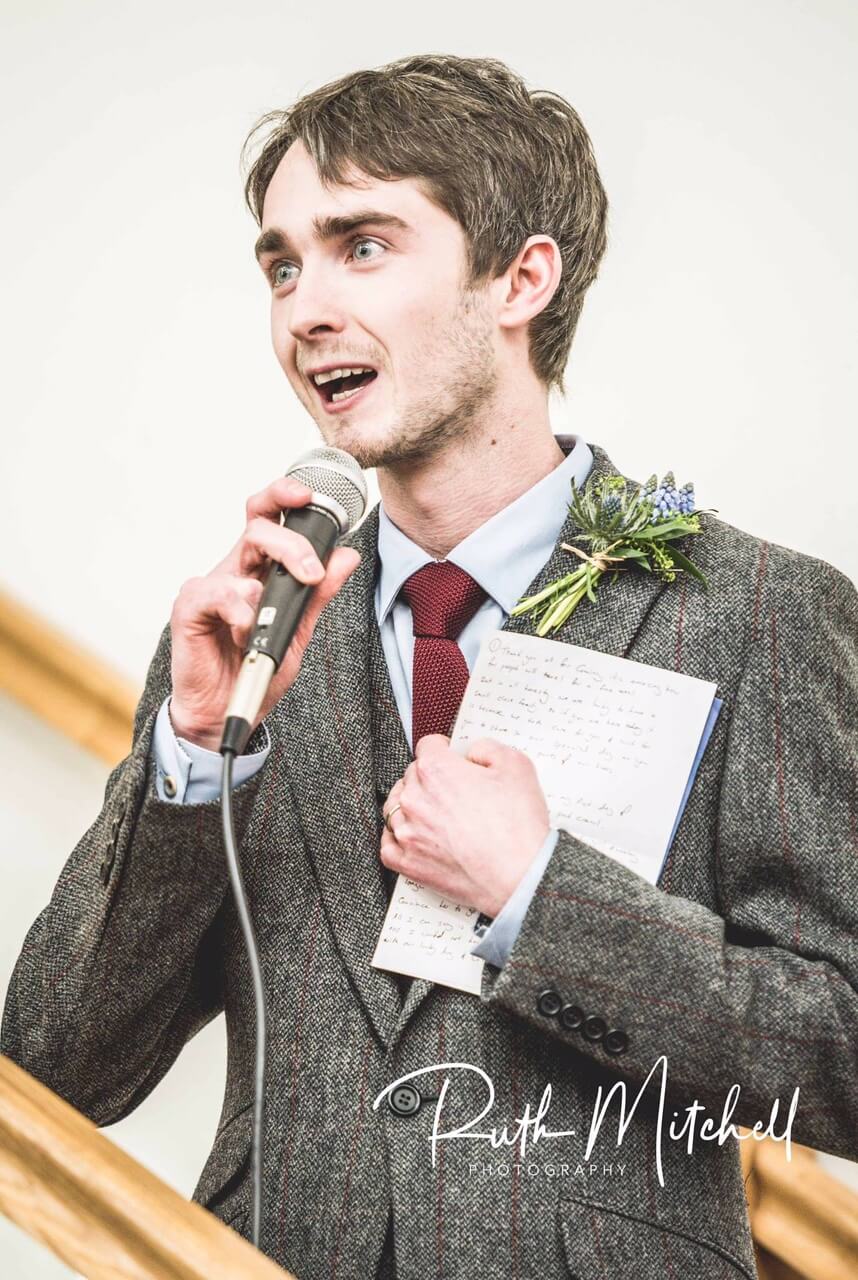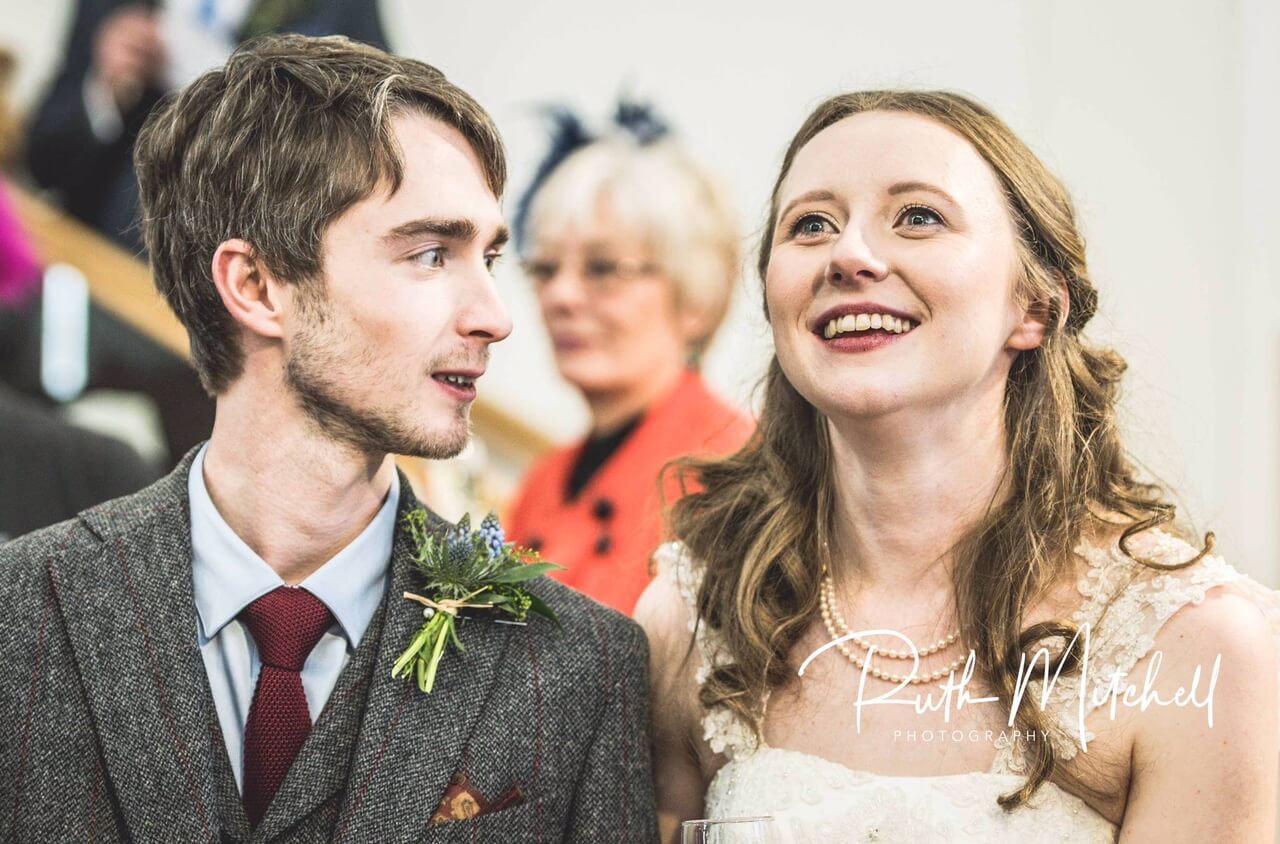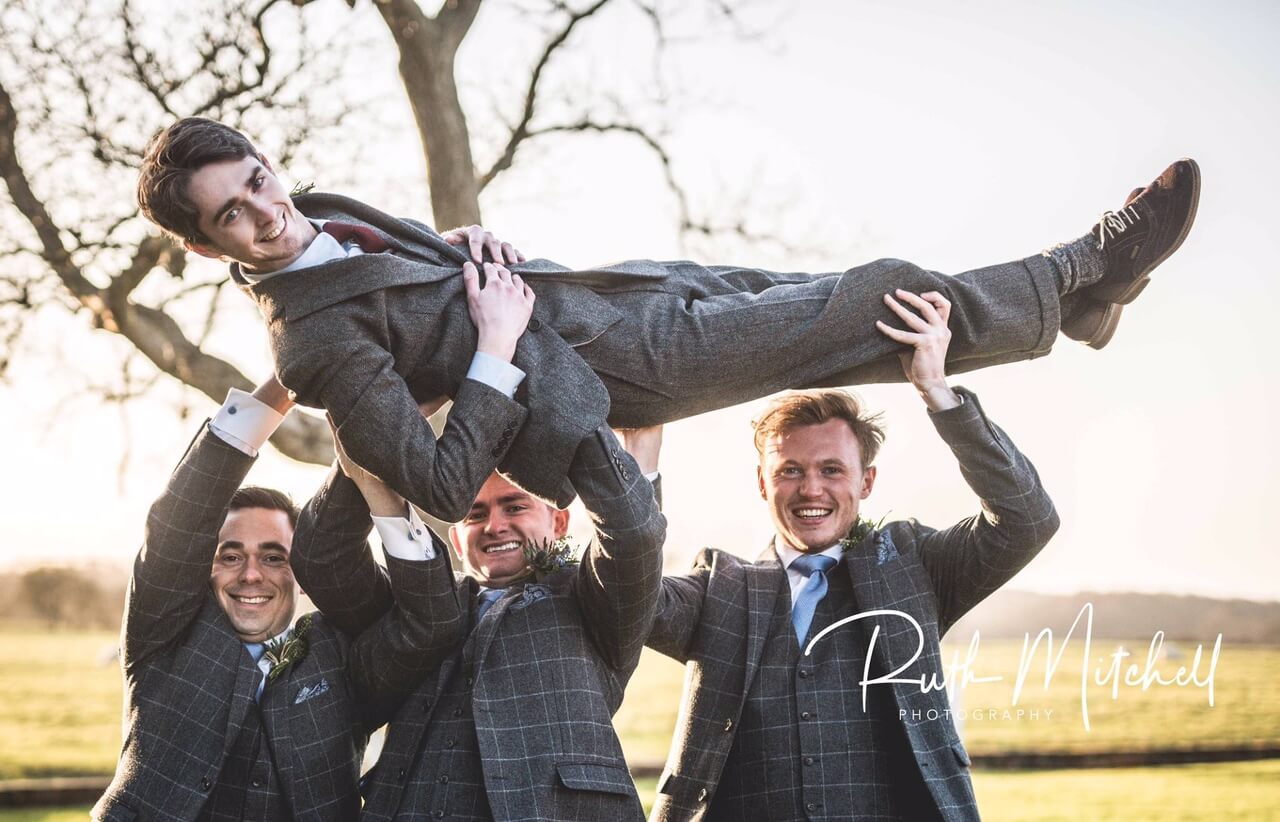 As evening fell, Aluinn Ceilidh Band had everyone on their feet, dancing the night away.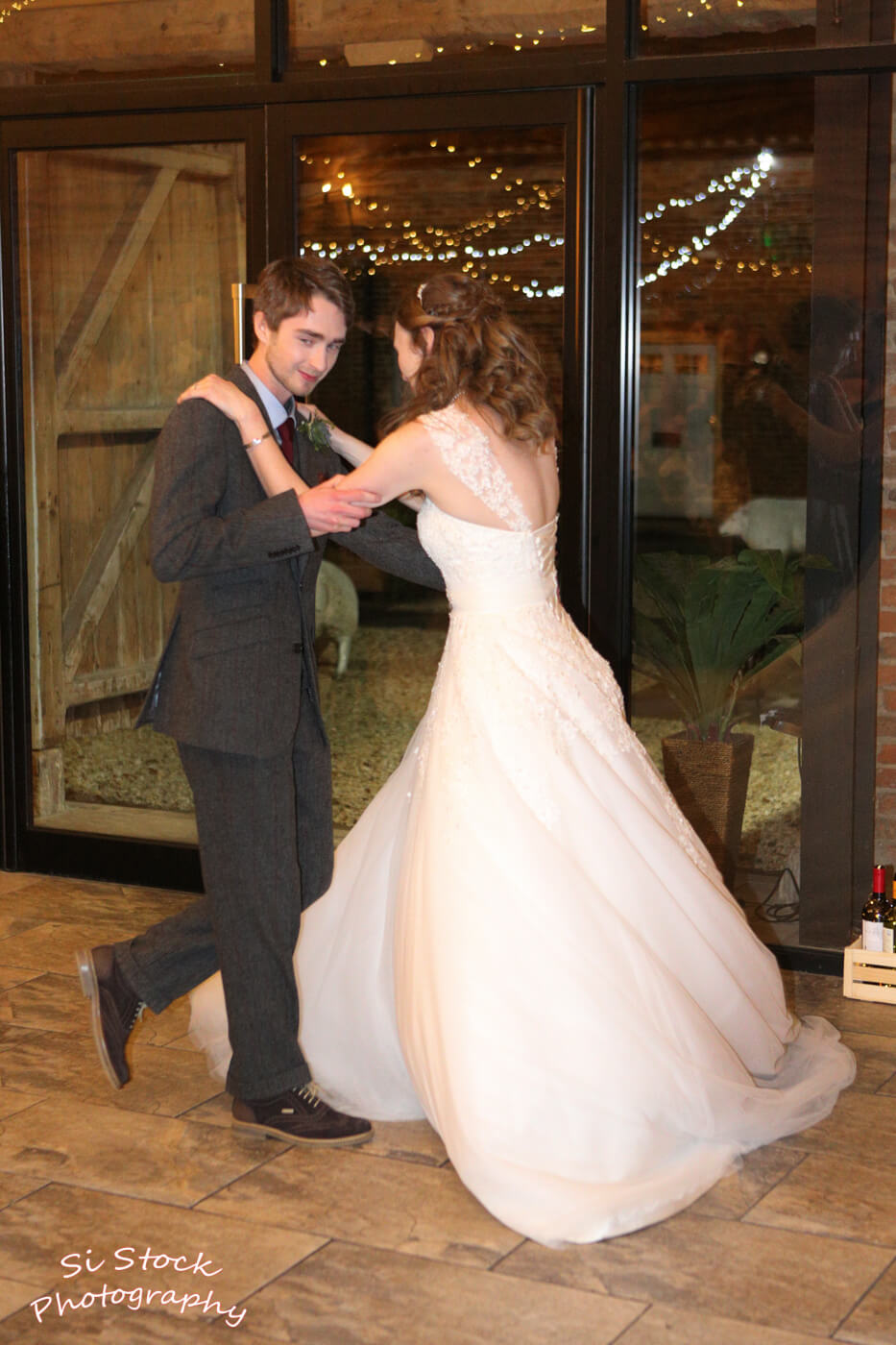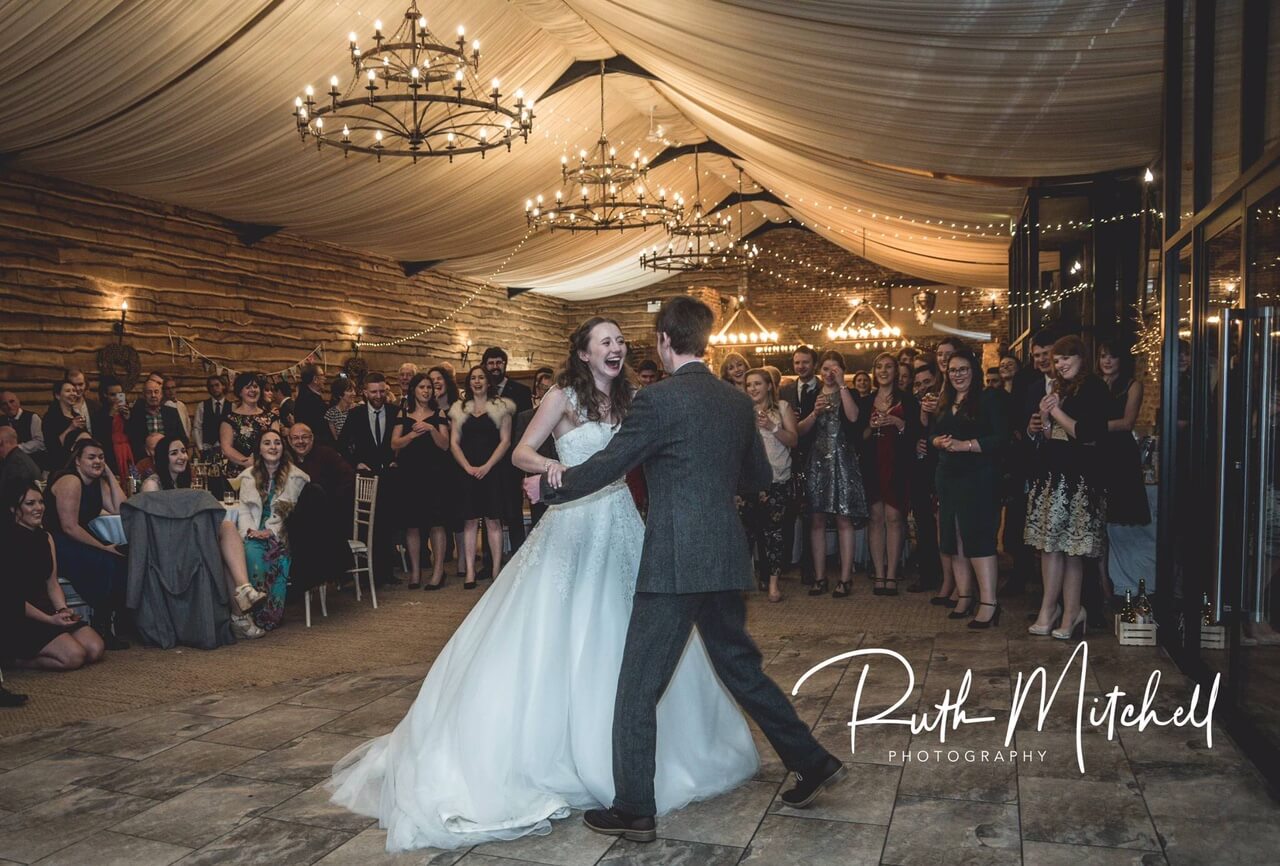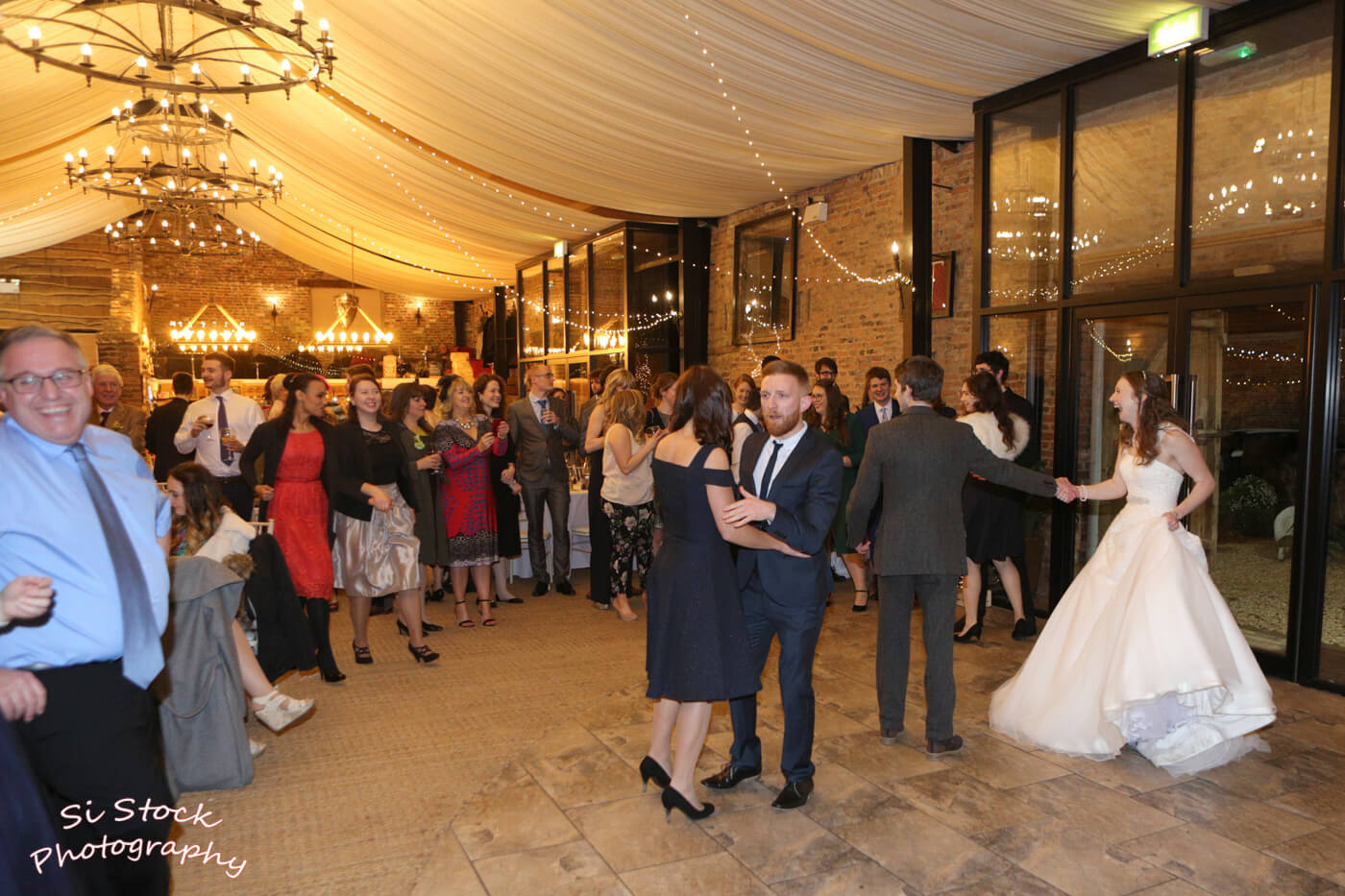 The pair are so very active, both being keen climbers, as well as sailors, and their honeymoon is every winter sport lovers dream- Skiing in Canada!
Zoe, Rhys and their families were truly wonderful people and it was a shame to see them leave when Monday morning arrived.  We received a lovely thank you email from Gill, Rhys' mum, along with notes in our guestbooks from the newly-weds-
'Hi Jo and Simon,
Just wanted to say again thank you so much for hosting such a fabulous weekend for us at Hornington Manor. We all had a truly fantastic time. I've been looking at a few photos my family and friends have been sending and I can't believe how fabulous the weather was as well. Rhys and Zoe look like they're out in the middle of summer!
Thanks for making their day so special
Gill'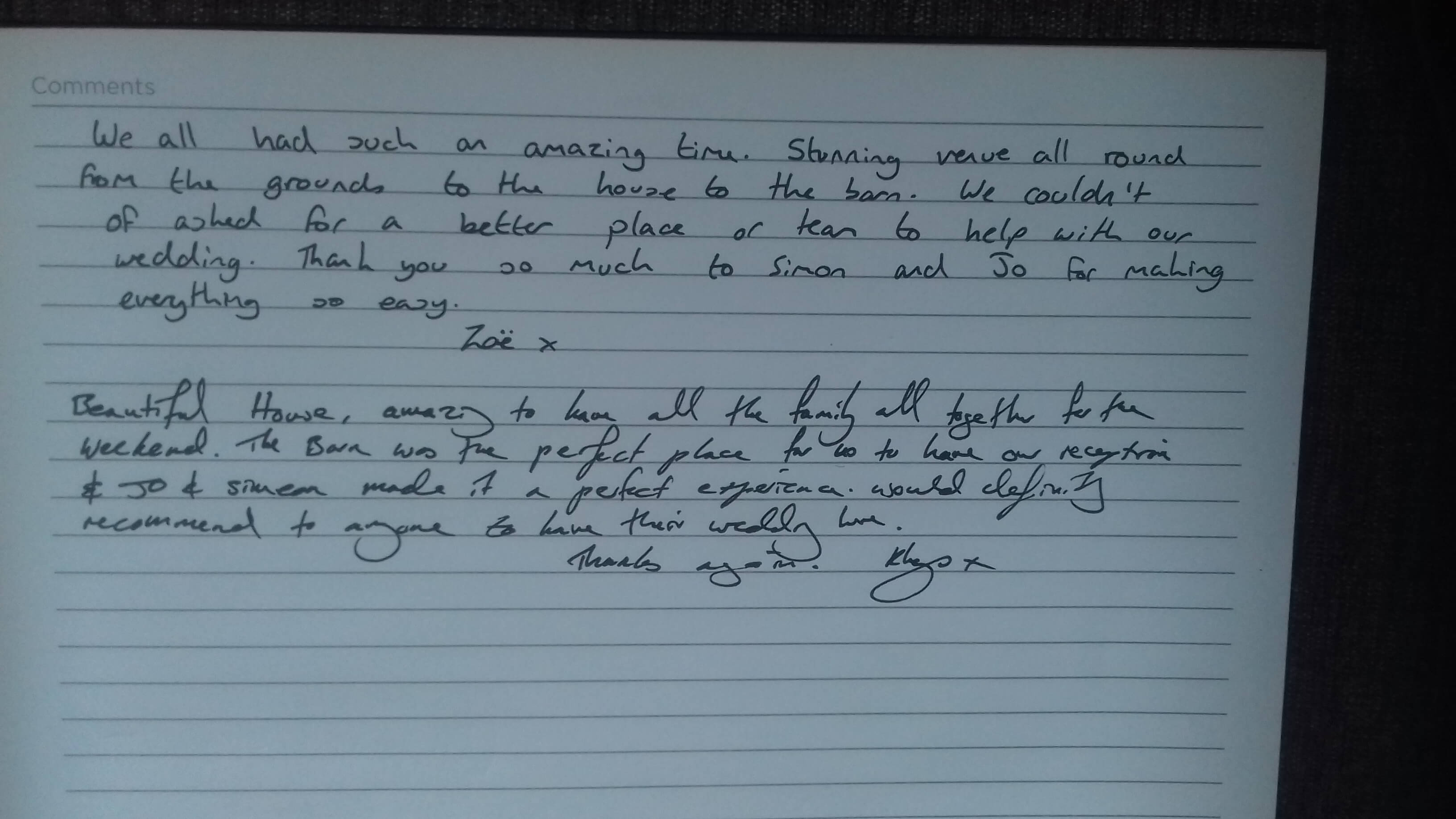 Thank you, Zoe and Rhys, for a fabulous weekend and we wish you all the happiness in your new married lives together!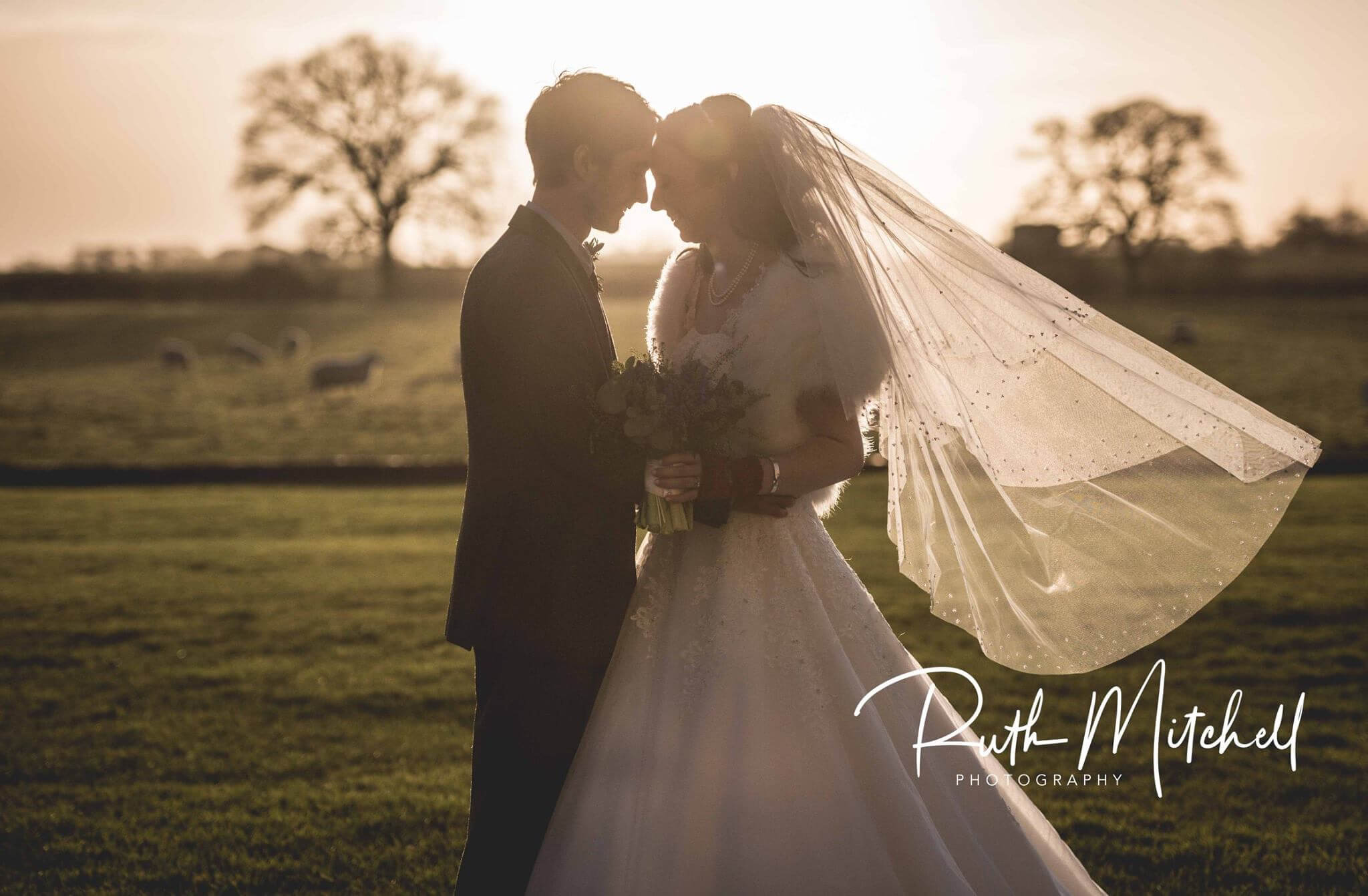 Suppliers on the day…
Caterers
Contact- 07496 674 190
Florist
Contact-07932488943
Band
Juke Box
Contact- Steve 07860516973
Photographer
Contact- 07854637795
Hair and Makeup
Contact- 07876552686
Transport
Contact- 01677425203
Contact- celebrate@alluvdub.co.uk