We are so lucky to host so many amazing couples' special days at Hornington, and Sarah and Angus' wedding was no different! As with so many of our brides and grooms, we become very close in the run up to their wedding, and we were very excited to see Sarah and Angus tie the knot!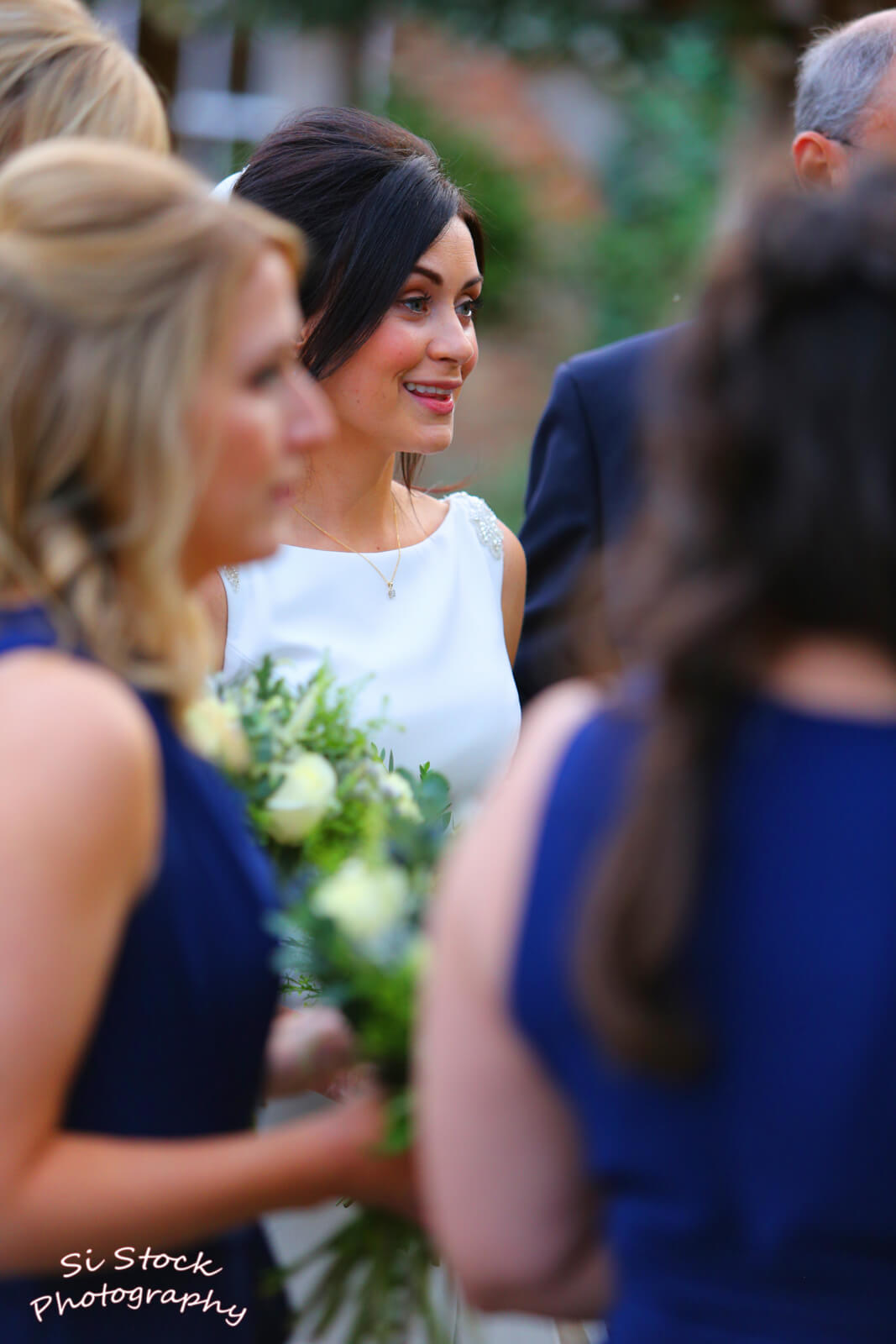 Sarah wore the most stunning gown which fitted her frame perfectly. The back was low cut and framed with jewels, which shimmered through Sarah's veil. She was stunning.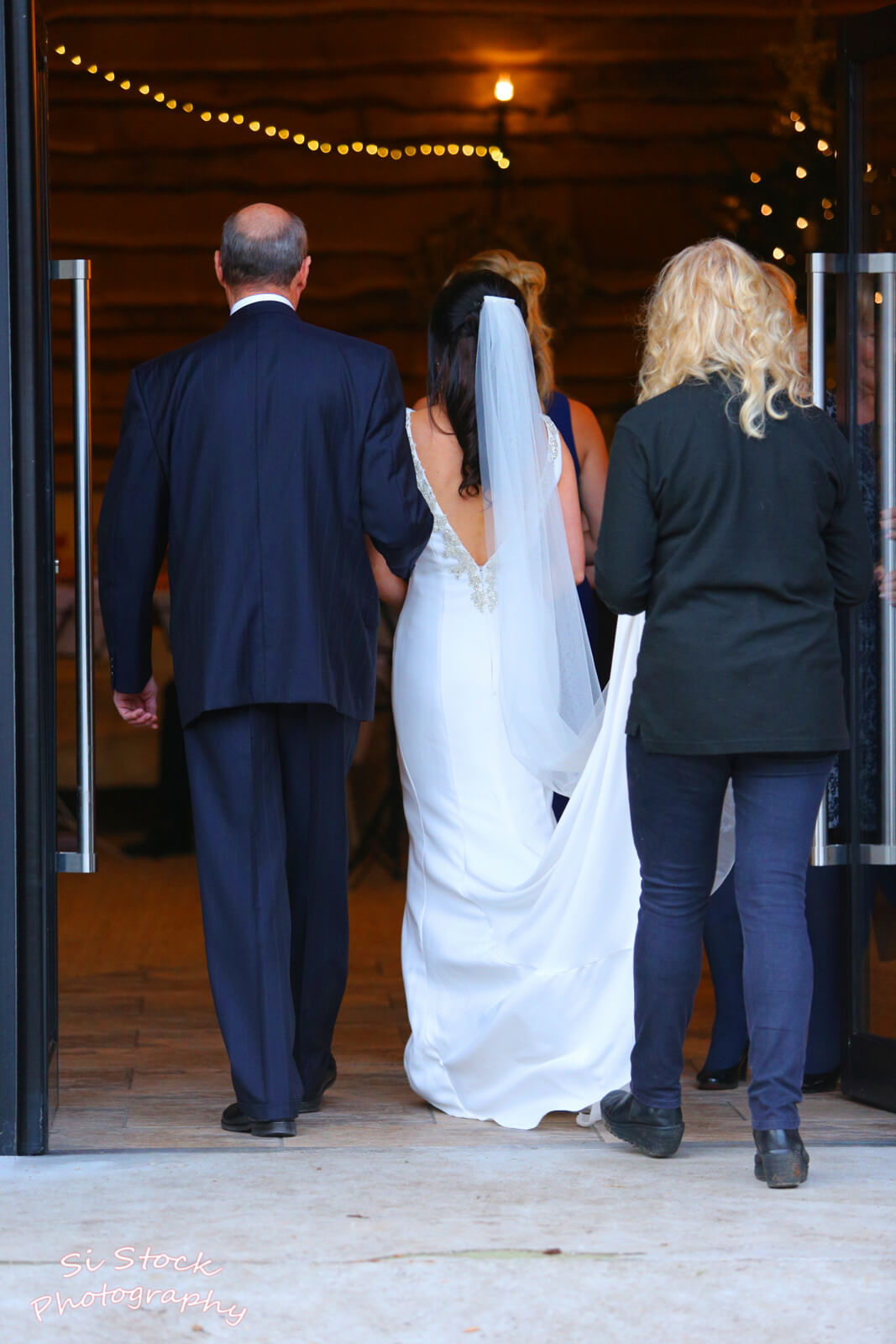 Sarah and Angus held their ceremony in the wedding barn which they had decorated with strings of fairy lights and lots of luscious green foliage. A string quartet greeted the guests as the entered the barn for the ceremony and the atmosphere was just wonderful.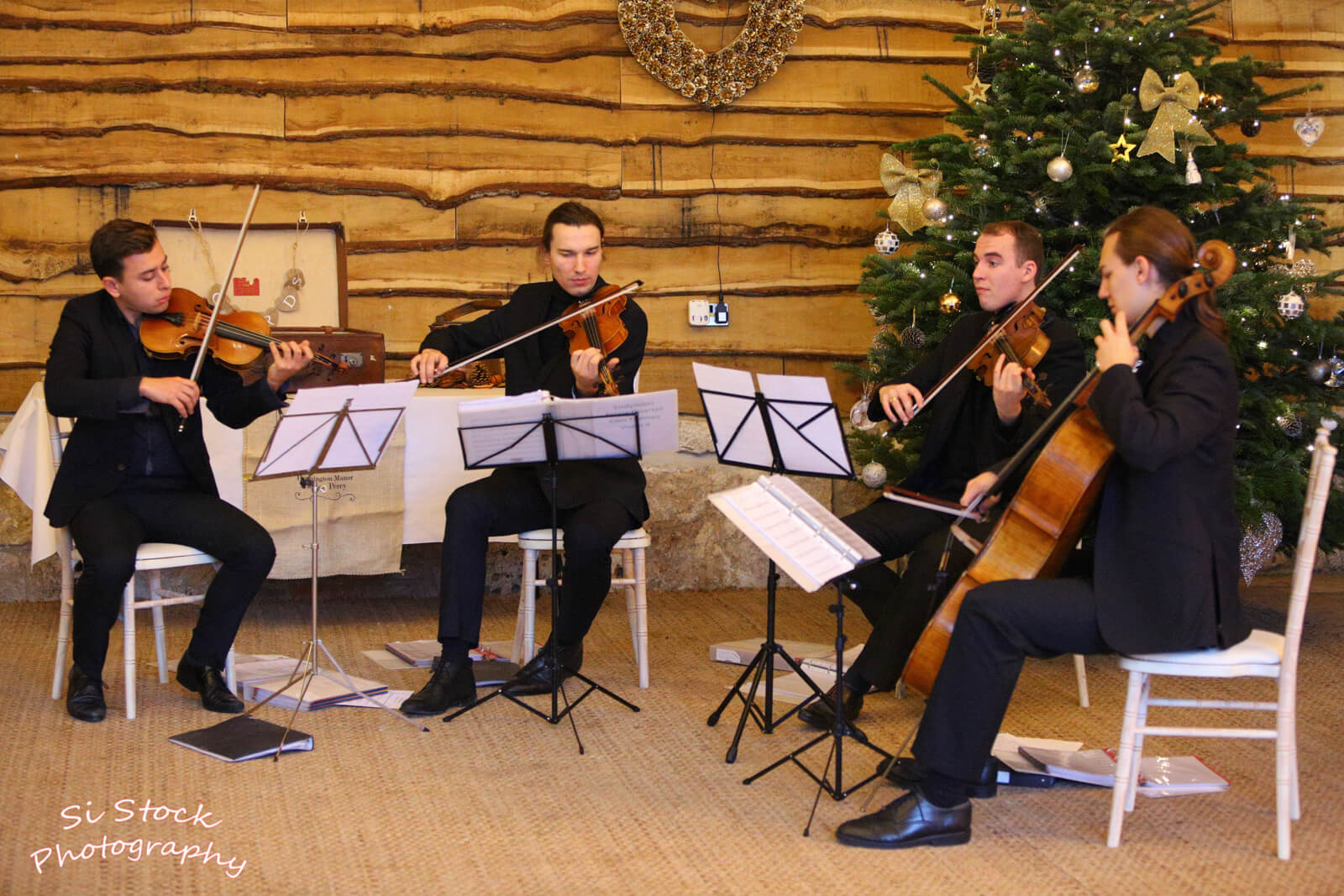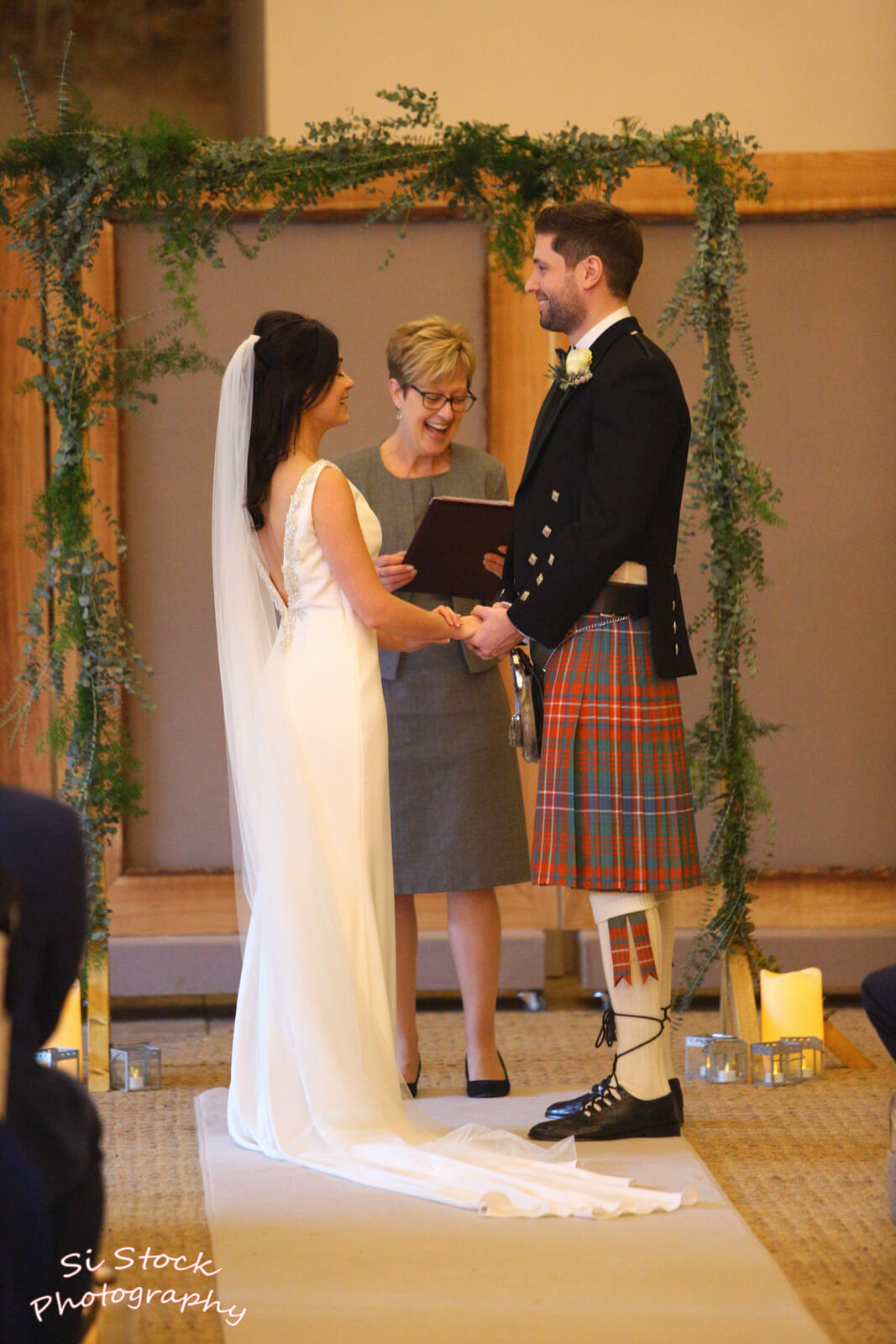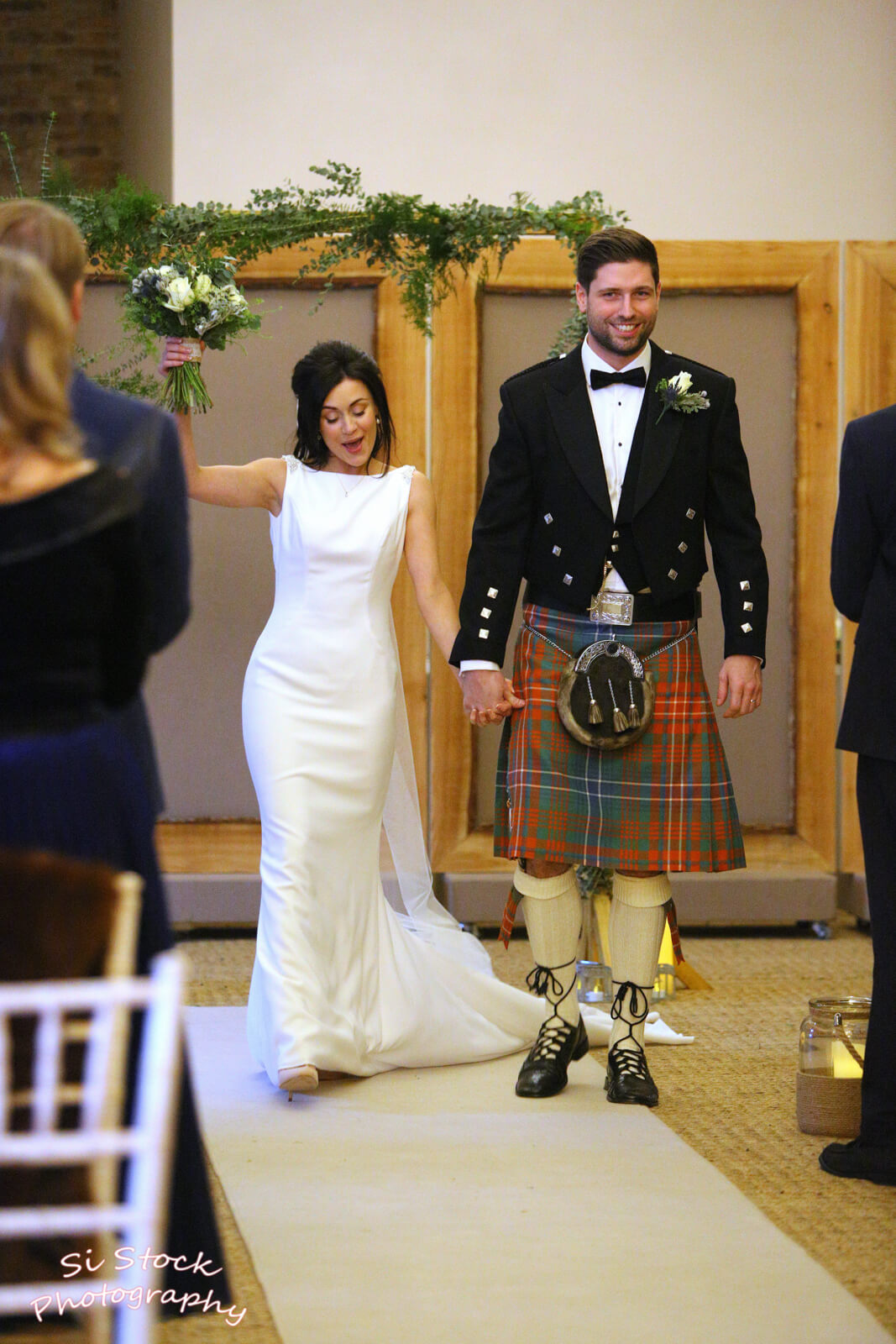 Dried lilac petals were thrown as confetti as the brand new Mr and Mrs Wilson entered the courtyard.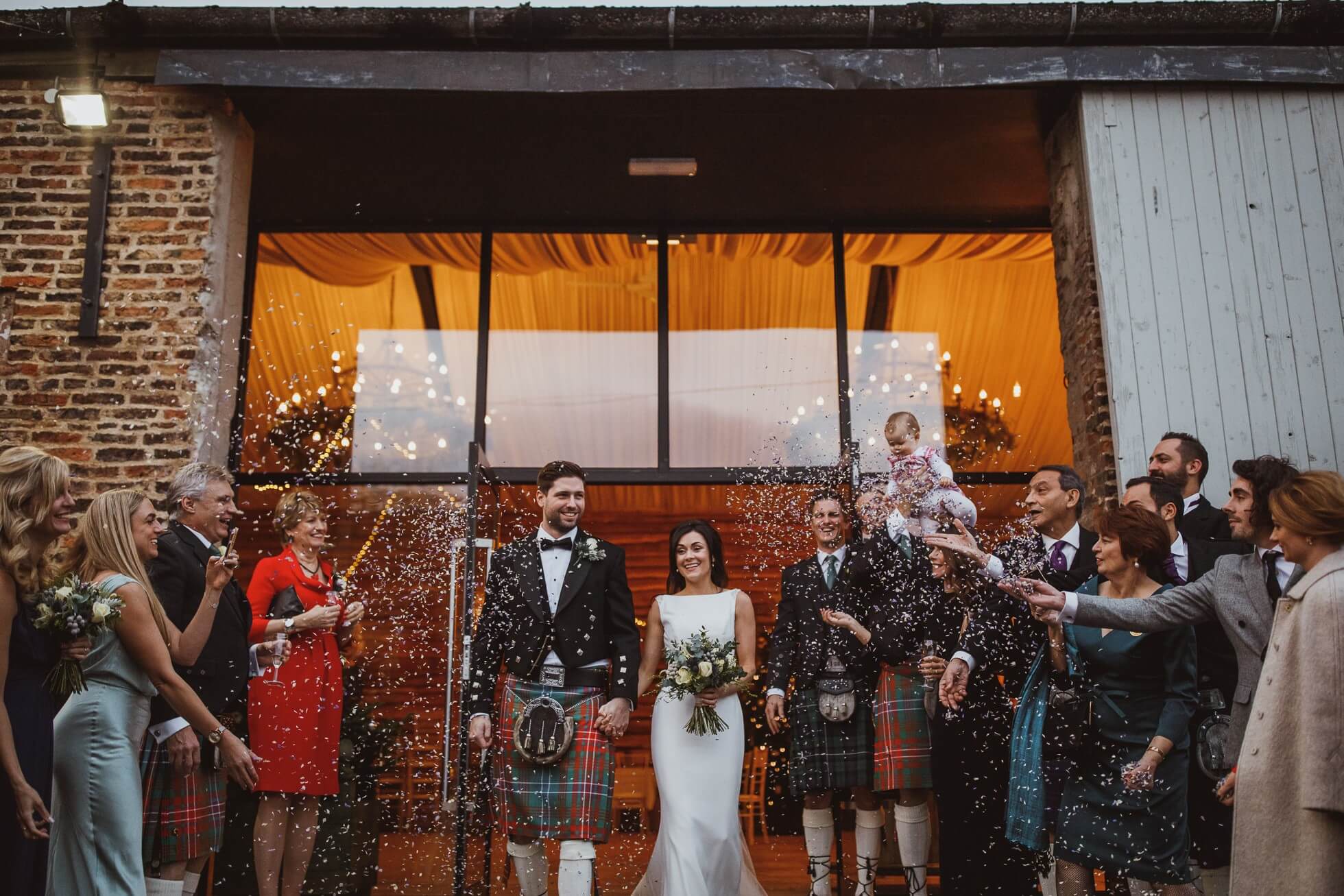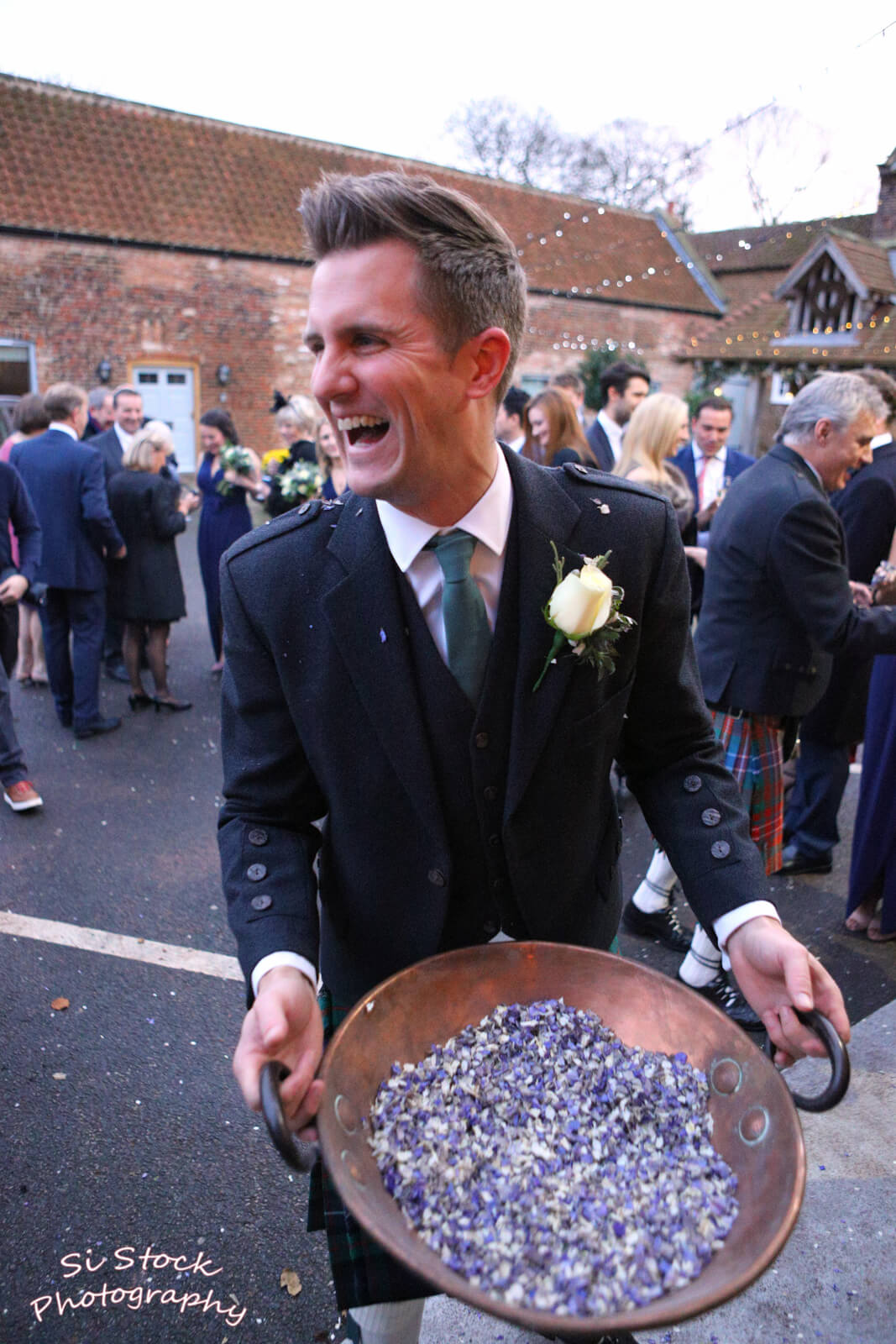 Sarah's bridesmaids wore beautiful royal blue gowns while Angus and his groomsmen wore authentic Scottish Kilts.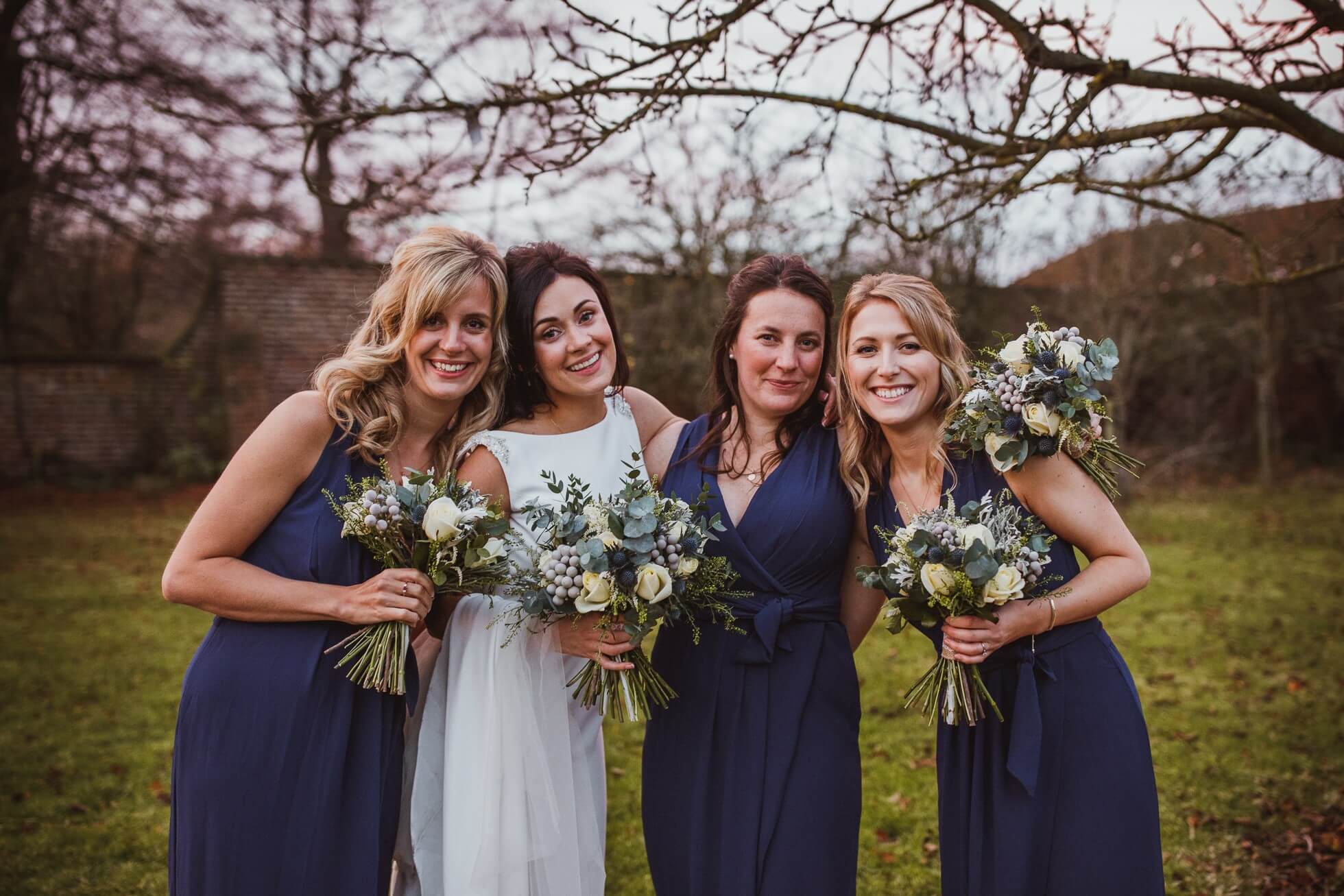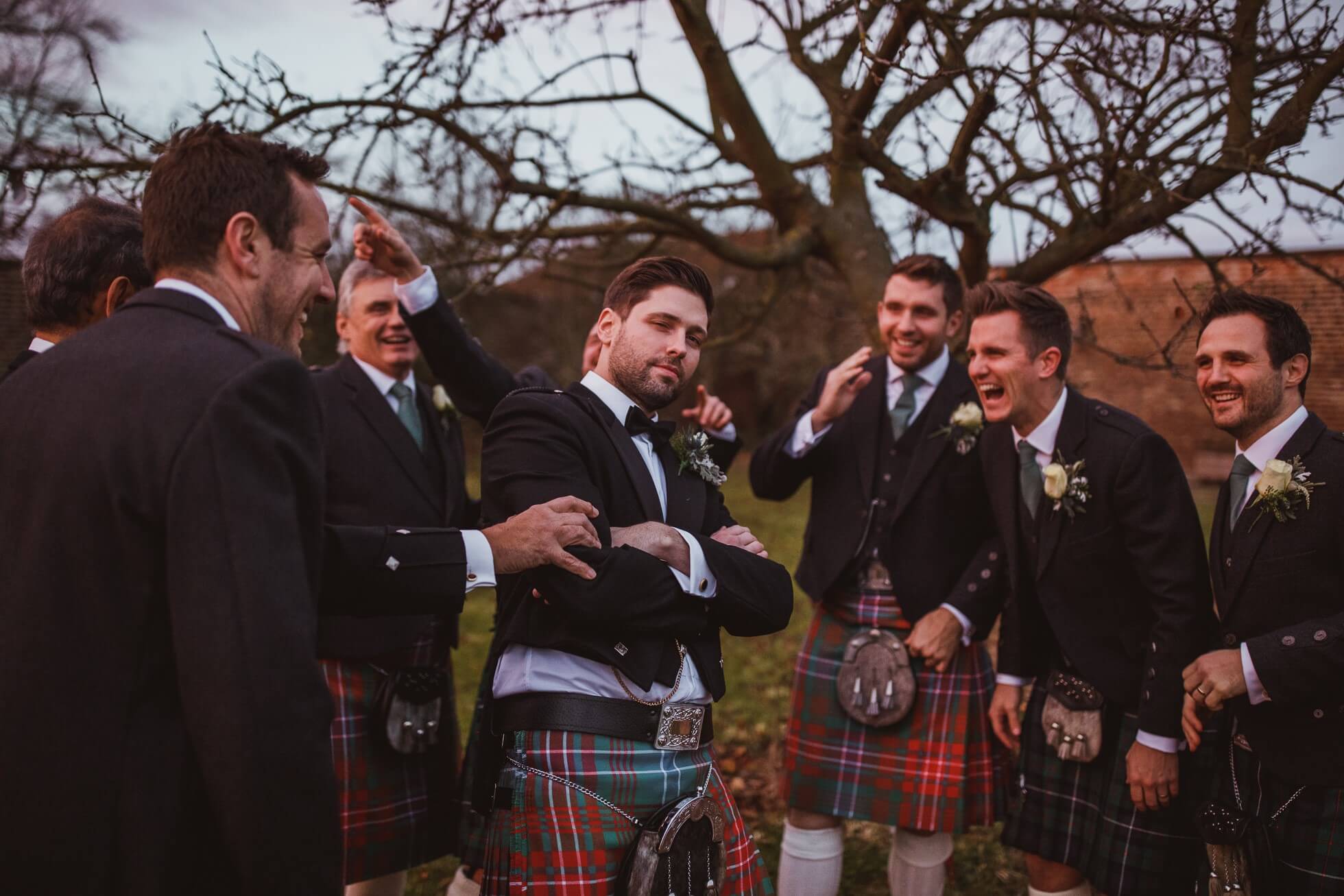 After the ceremony, Sarah and Angus explored the Manor grounds with their photographer Neil Jackson, and he captured some of the most incredible images of the newlyweds against the setting winter sun.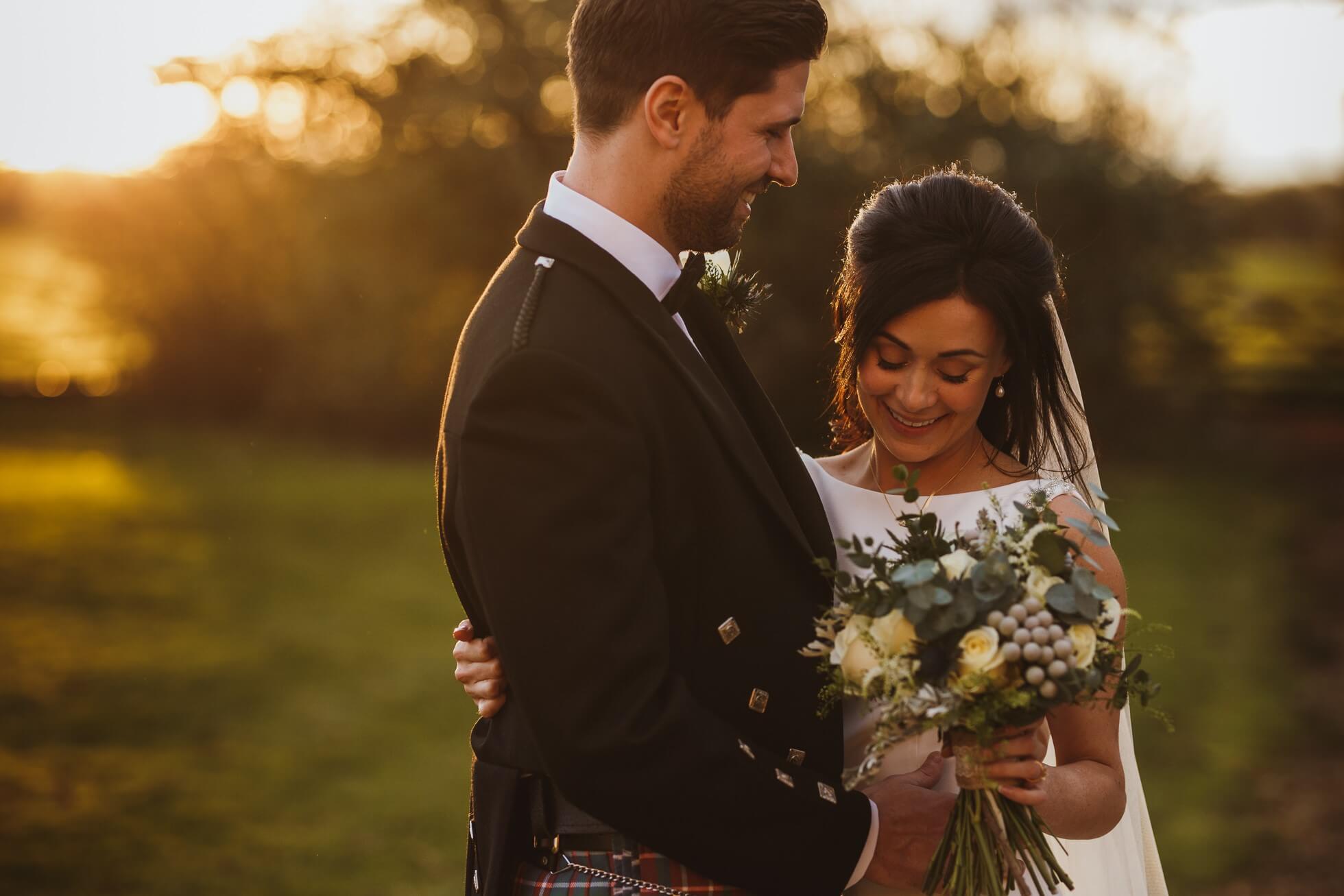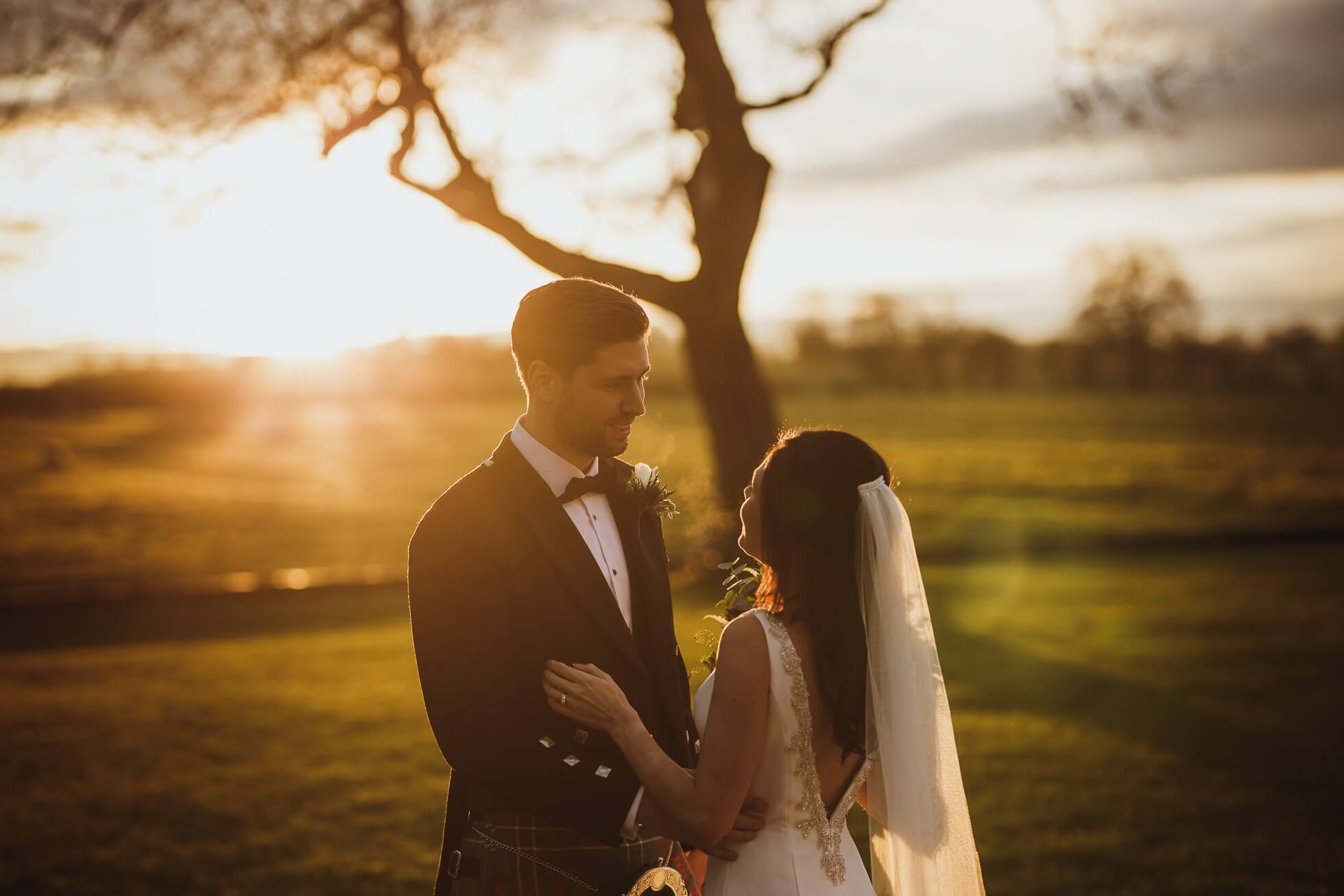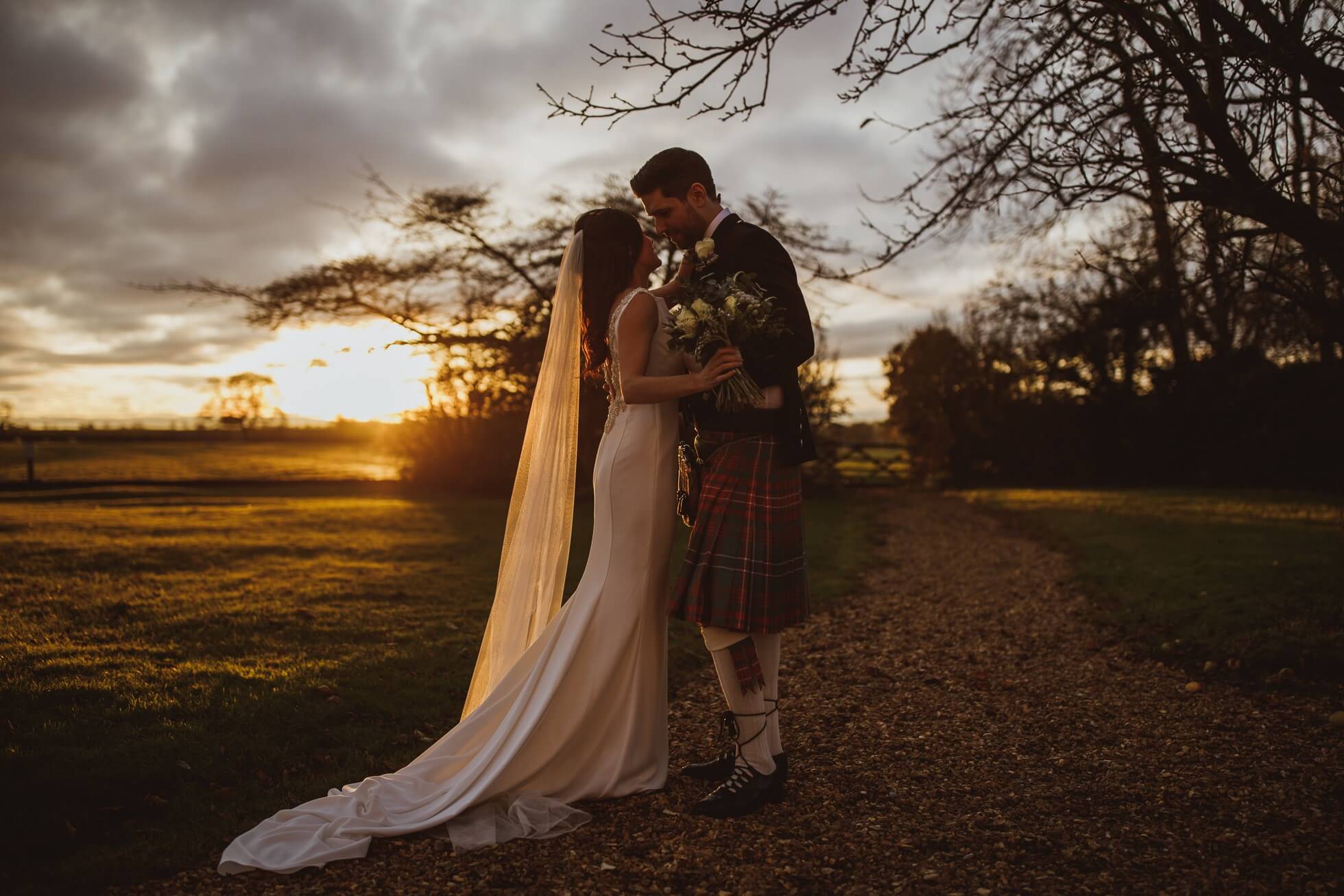 Sarah, Angus and their loved ones were served a fantastic feast from Friends 4 Dinner and inbetween courses we were treated to speeches from Sarah's Father, the Groom, Angus, and Cameron, the Best Man.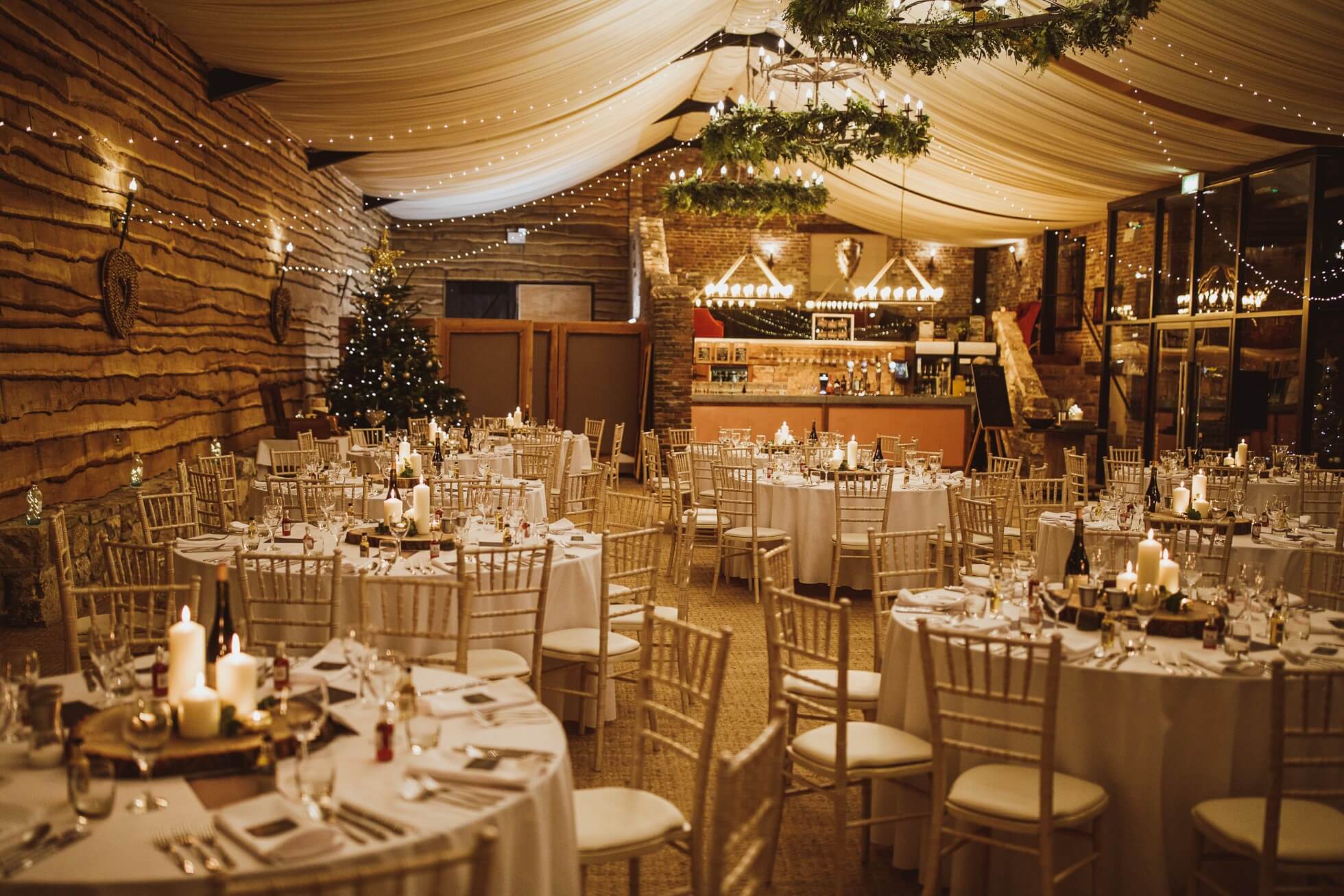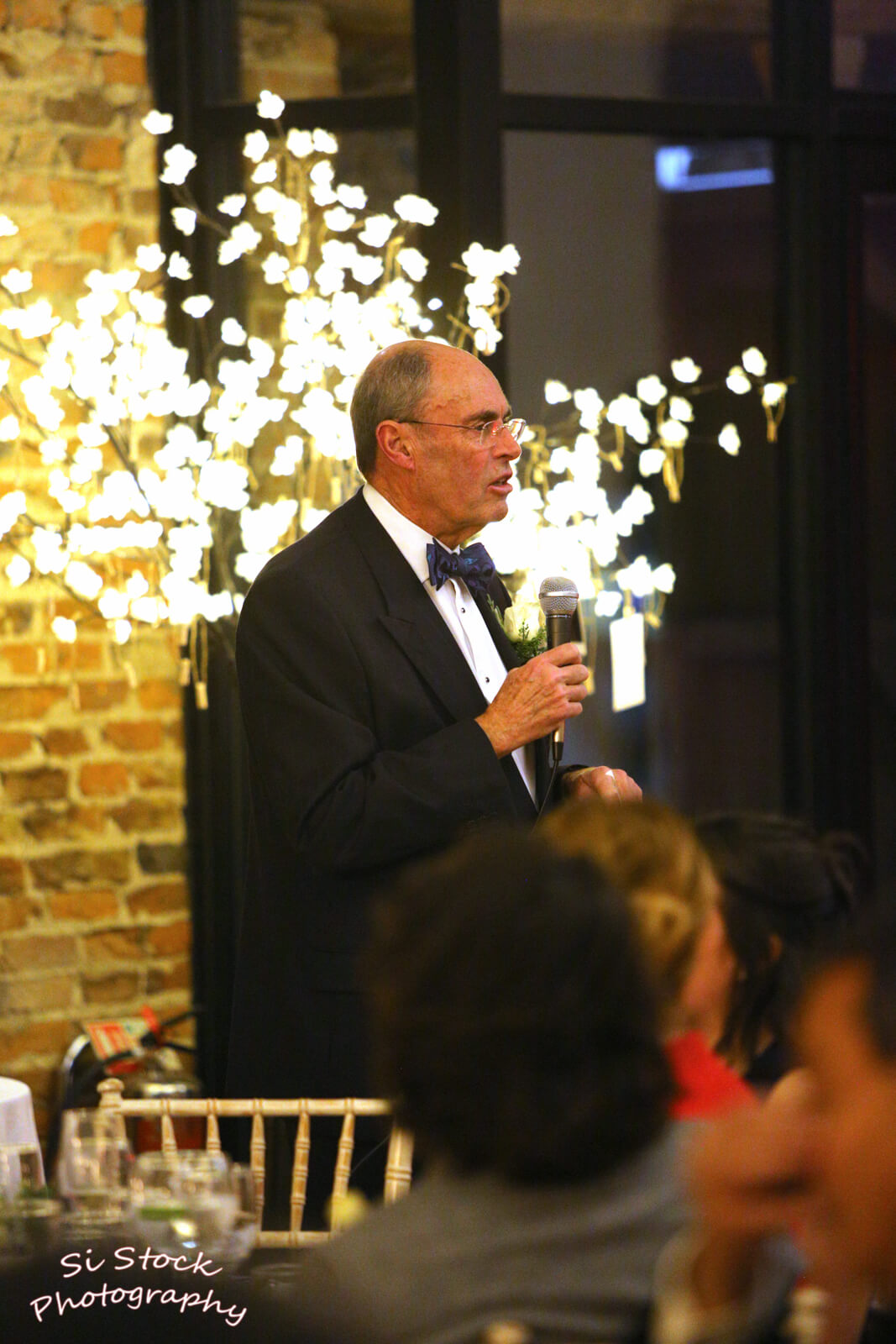 As evening arrived, The Modern Way band took to the stage and entertained the guests as they danced the night away.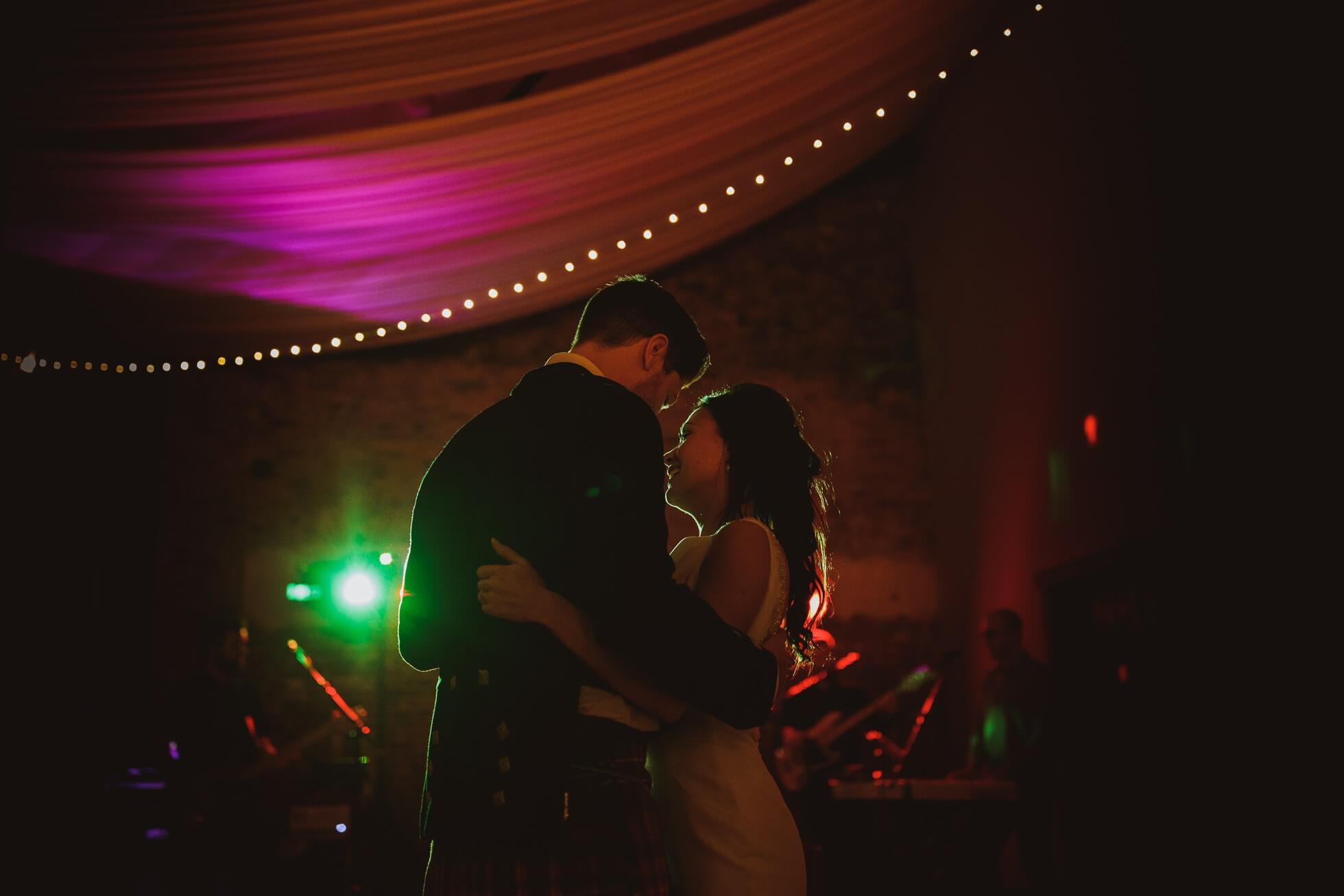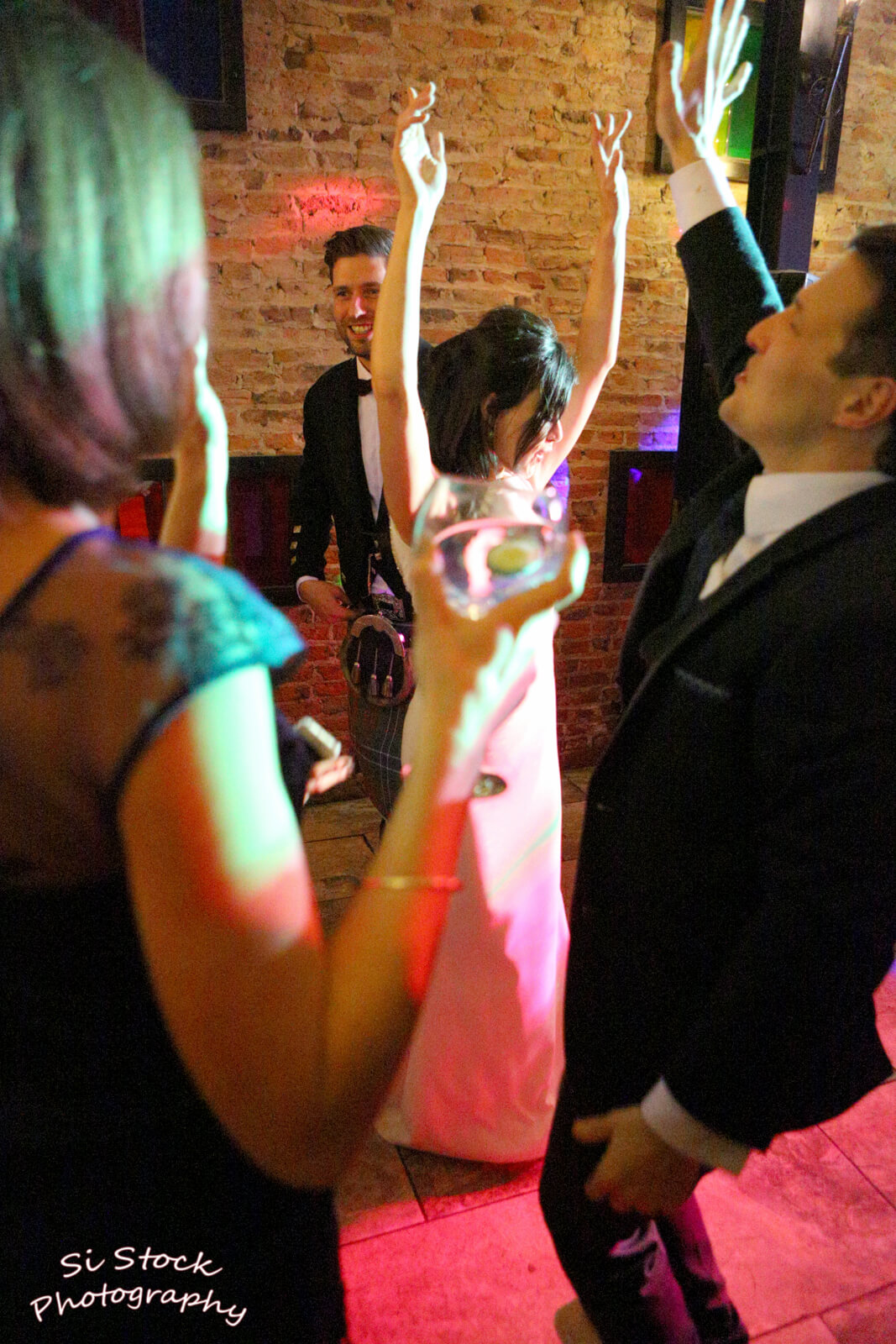 From everyone at Hornington Manor, we would like to wish huge congratulations to Sarah and Angus, and thank you for letting us be a part of your beautiful day.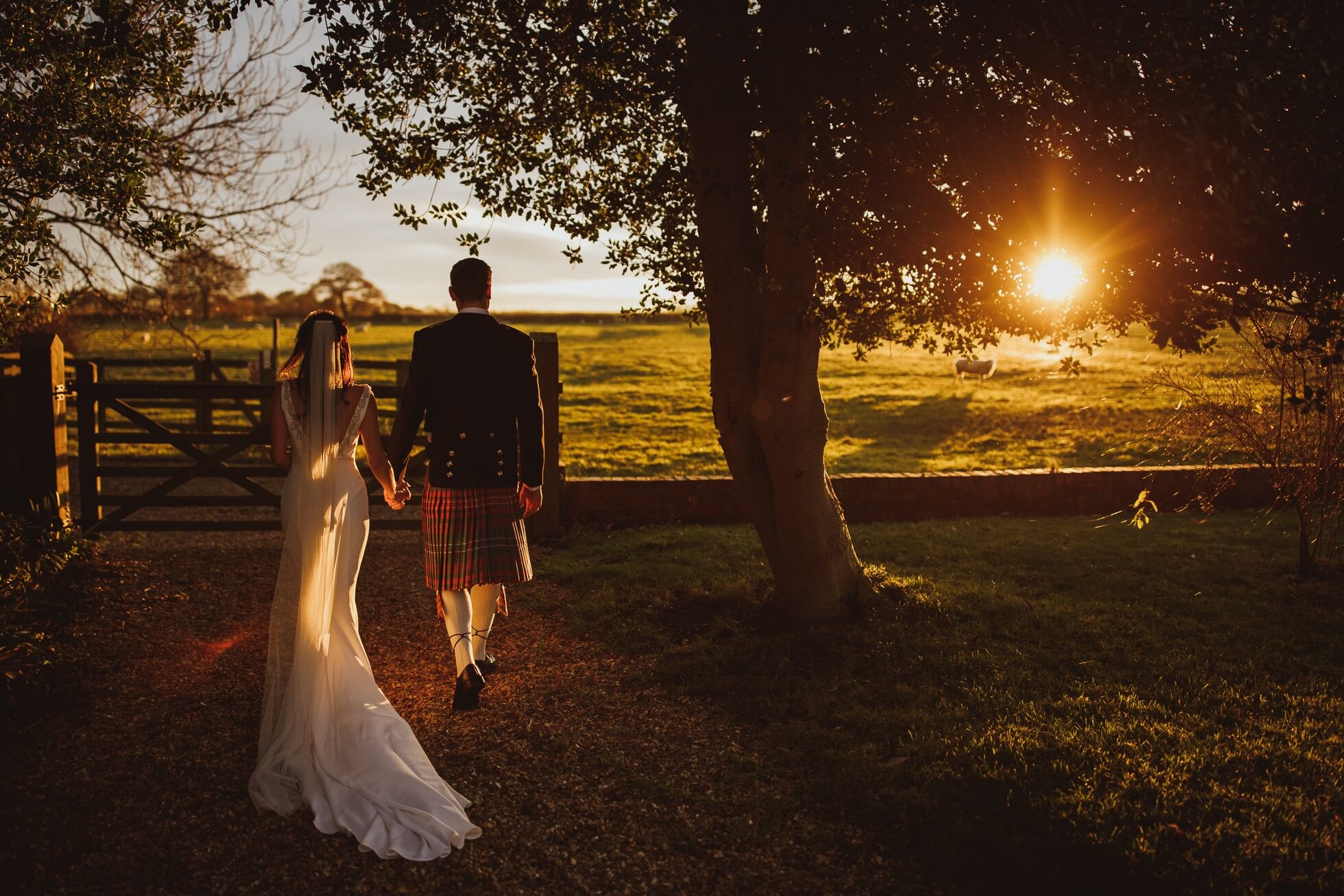 Suppliers on the day…
Photographer
Neil Jackson
Contact-01723 850 161/ 07809423741
Catering
Friends 4 Dinner
Contact – 01937 834 696
Florist
Gabriella Brook from Heavenly Harvests
Contact- 01422 209 734
Band/DJ
The Modern Way
Contact- 0845 226 3116
String Quartet
Endymion String Quartet
Contact- 07515460745