Jade, Josh and their little boy Rex were such a lovely family and everyone was so excited for their big day to arrive.
Jade was simply stunning. Her fishtail gown with 3/4 lace sleeves was finished with her beautiful showstopper veil with delicate embroidered detail.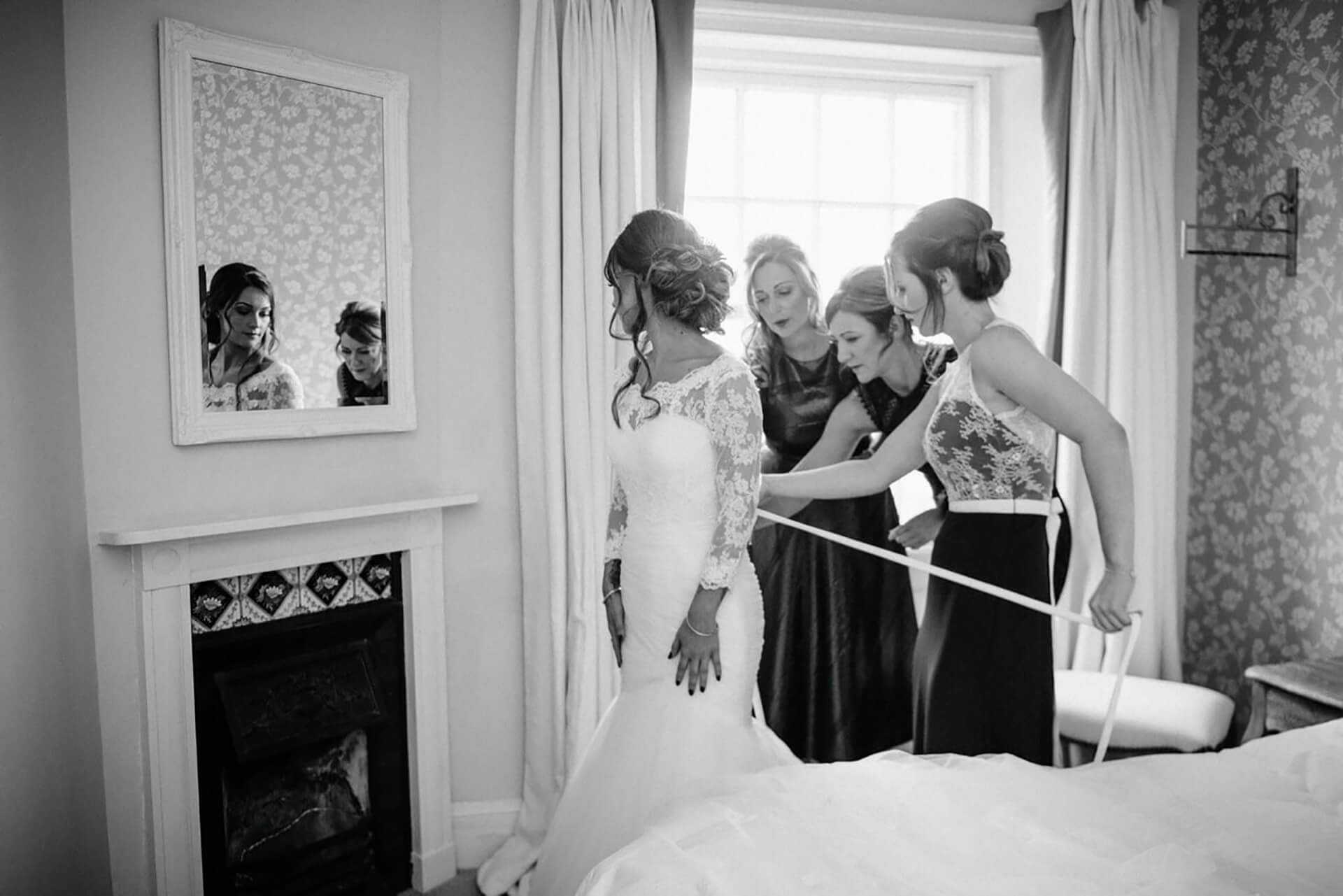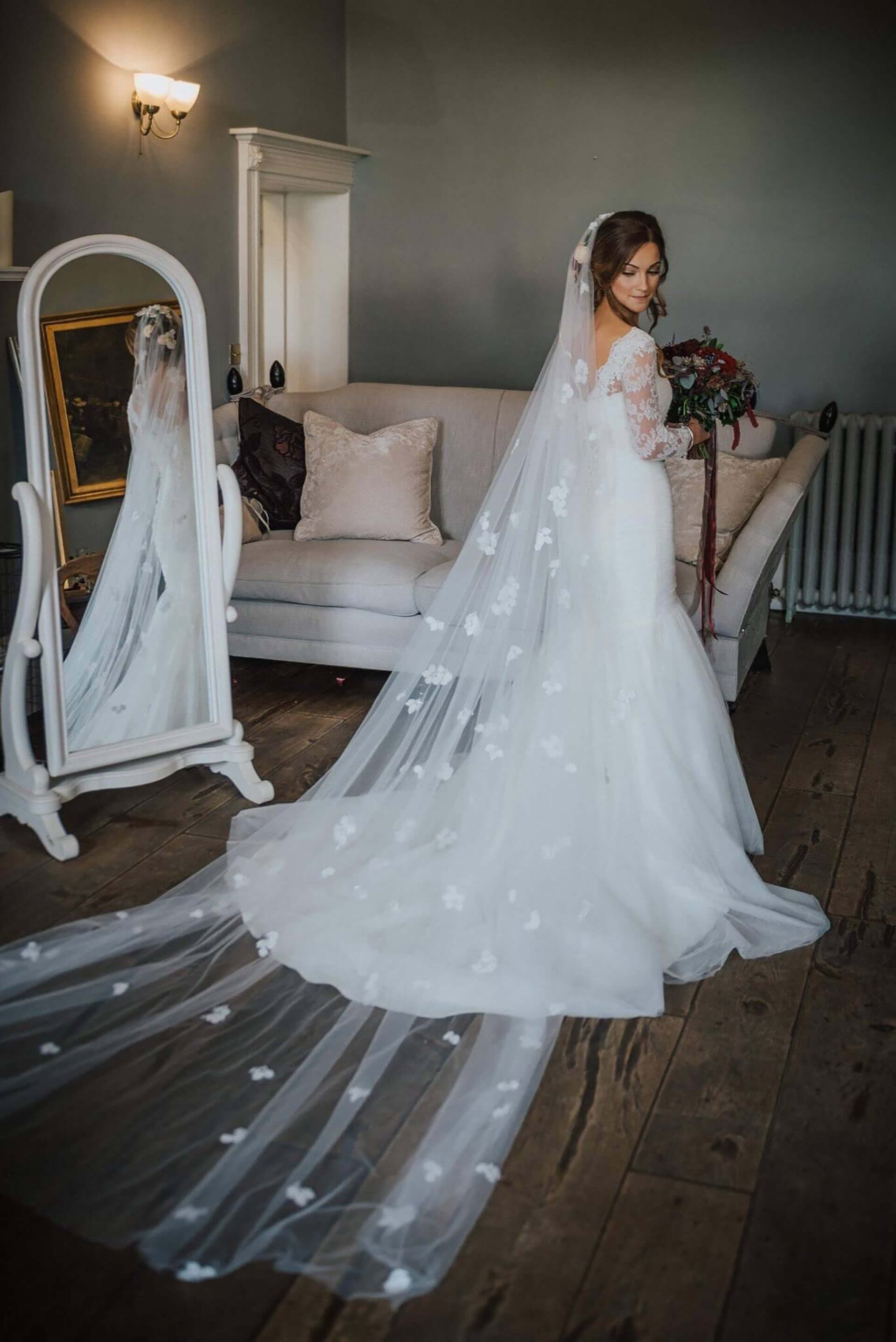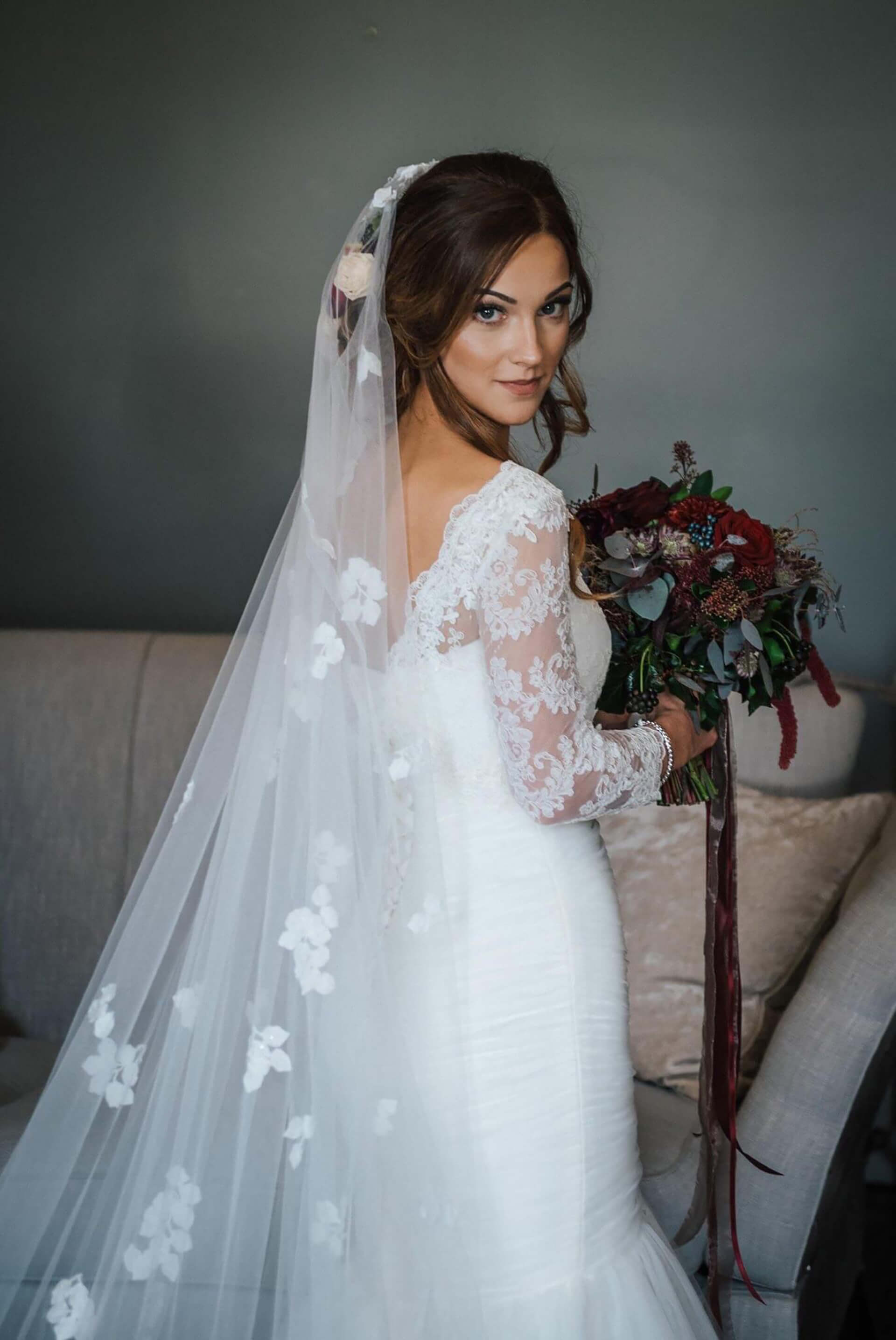 It was such a special moment as Jade's father Martyn walked her through the manor to the barn where Josh was waiting for her. He was immensely proud to be giving his daughter away and it was lovely to see.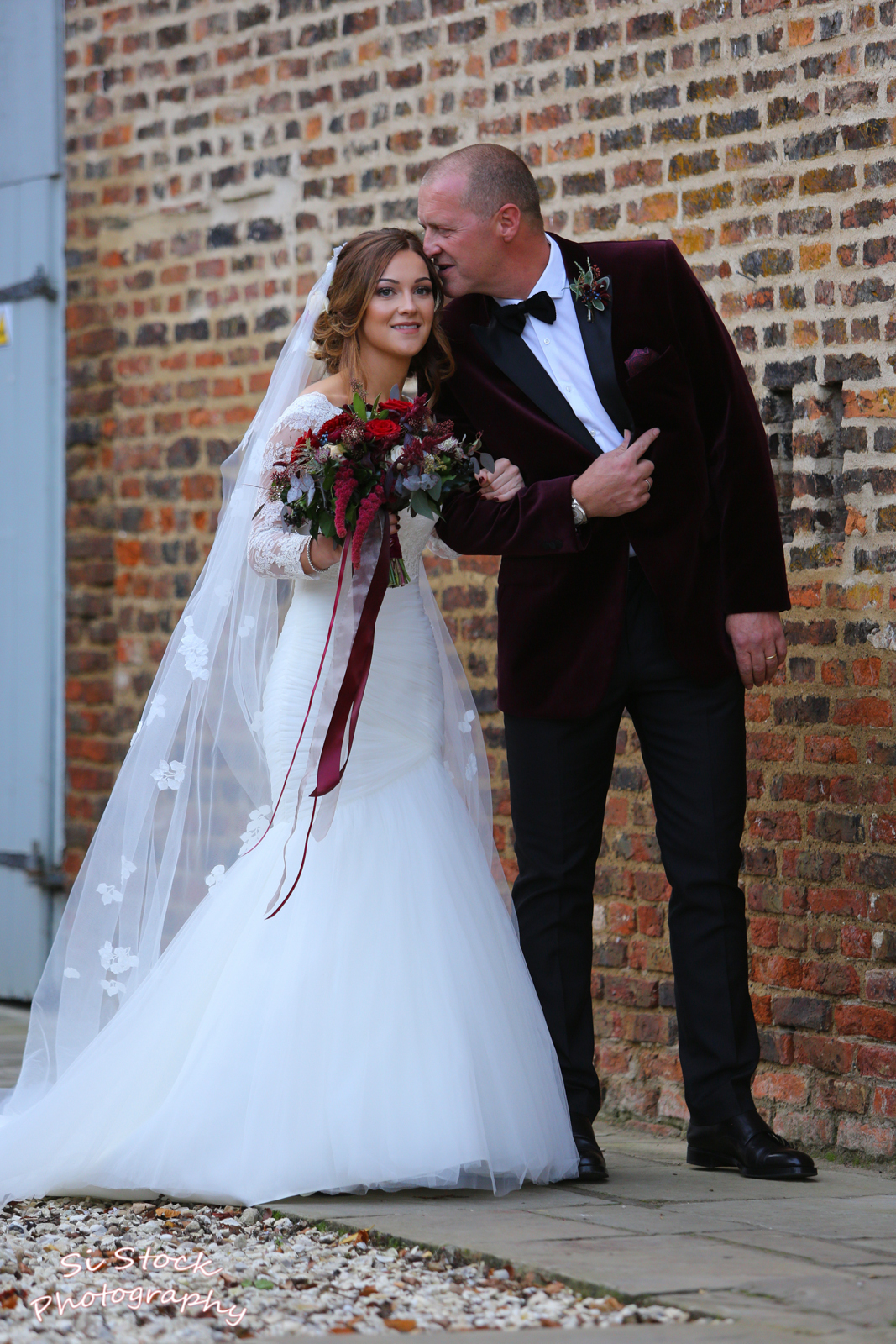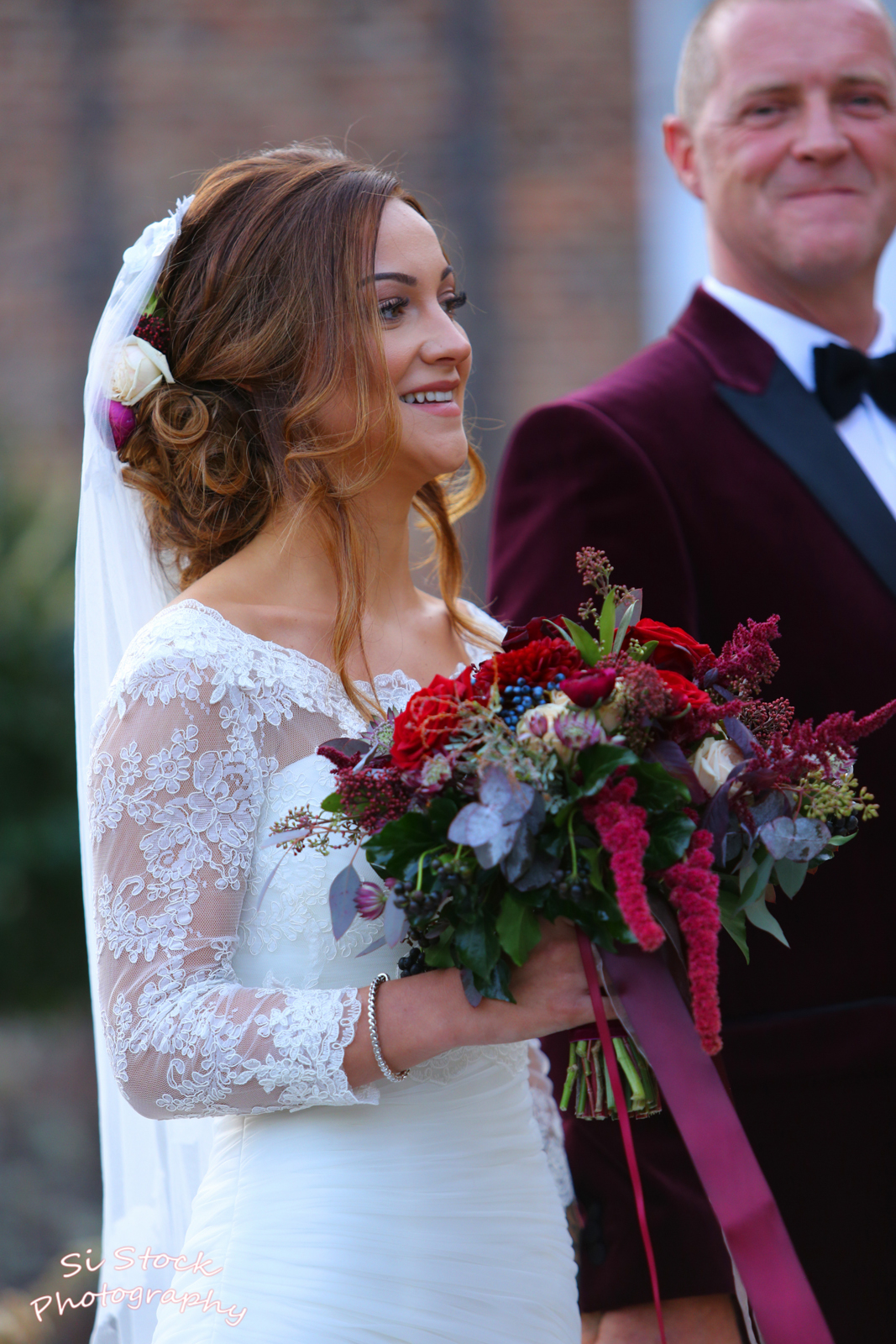 Jade and Josh's deep burgundy colour scheme was so striking against the white of Jade's gown.  It suited their winter wedding perfectly and we were all feeling very festive!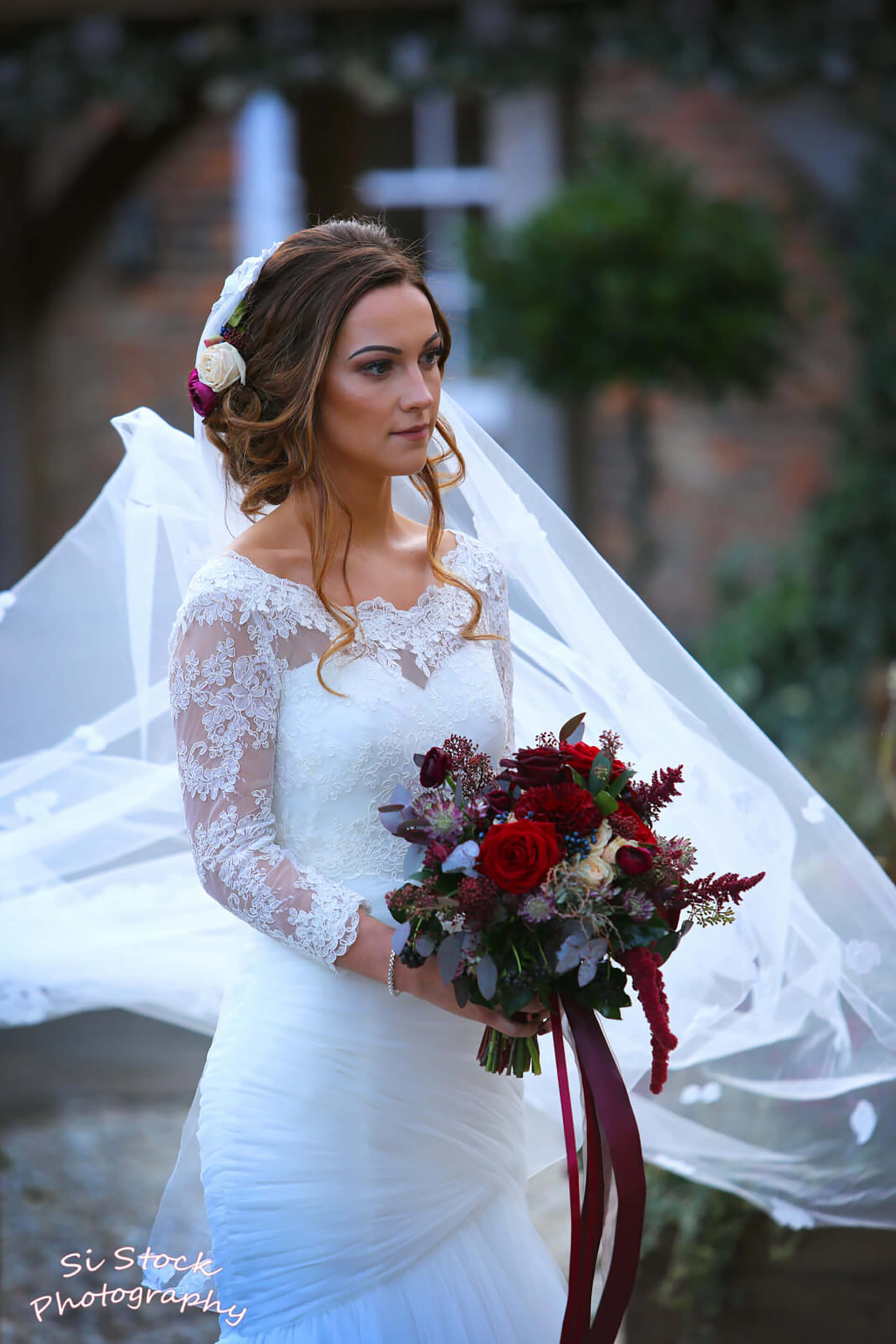 The humanist barn ceremony was beautiful, and the barn looked incredible with the foliage on the chandeliers and endless twinkling fairy lights.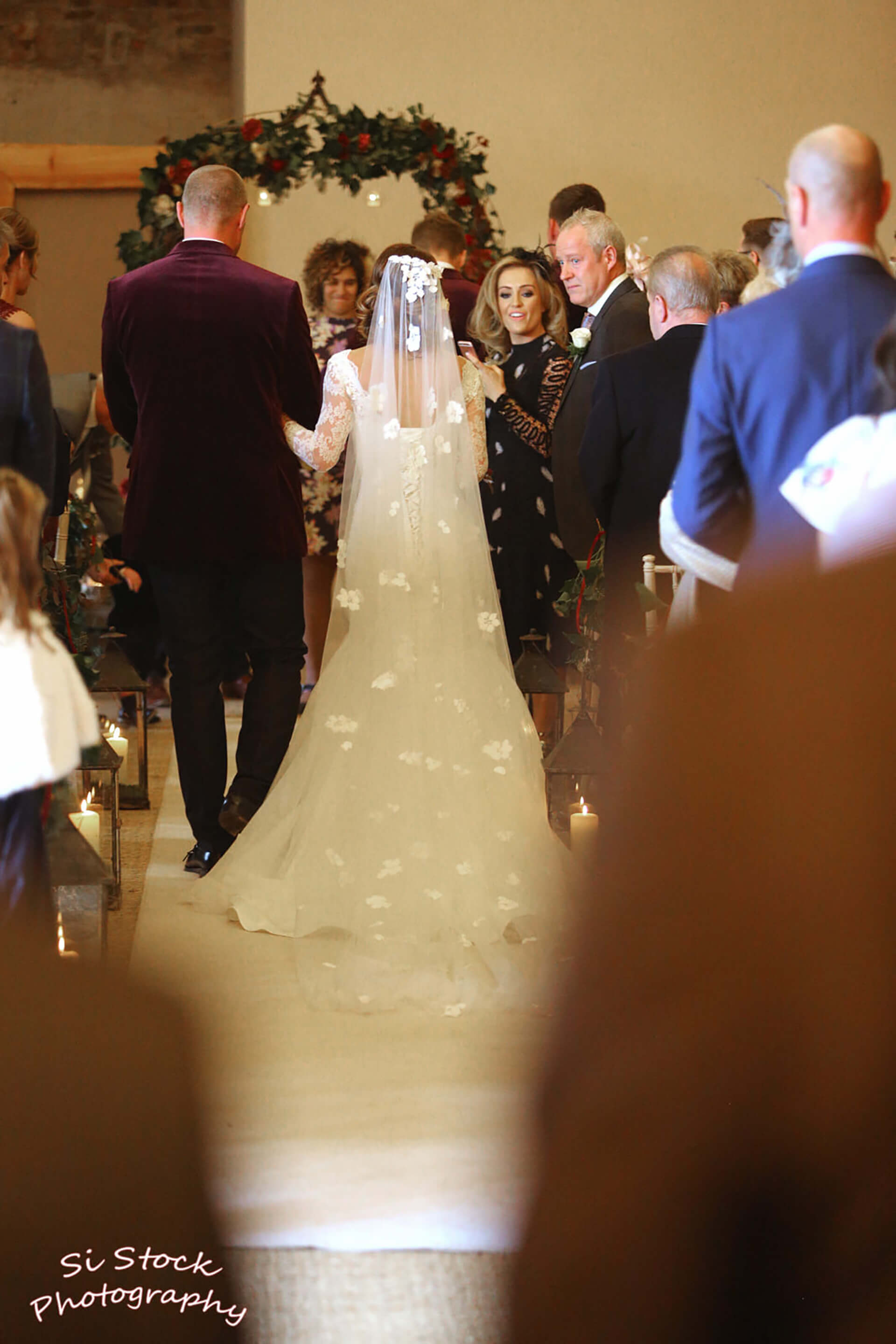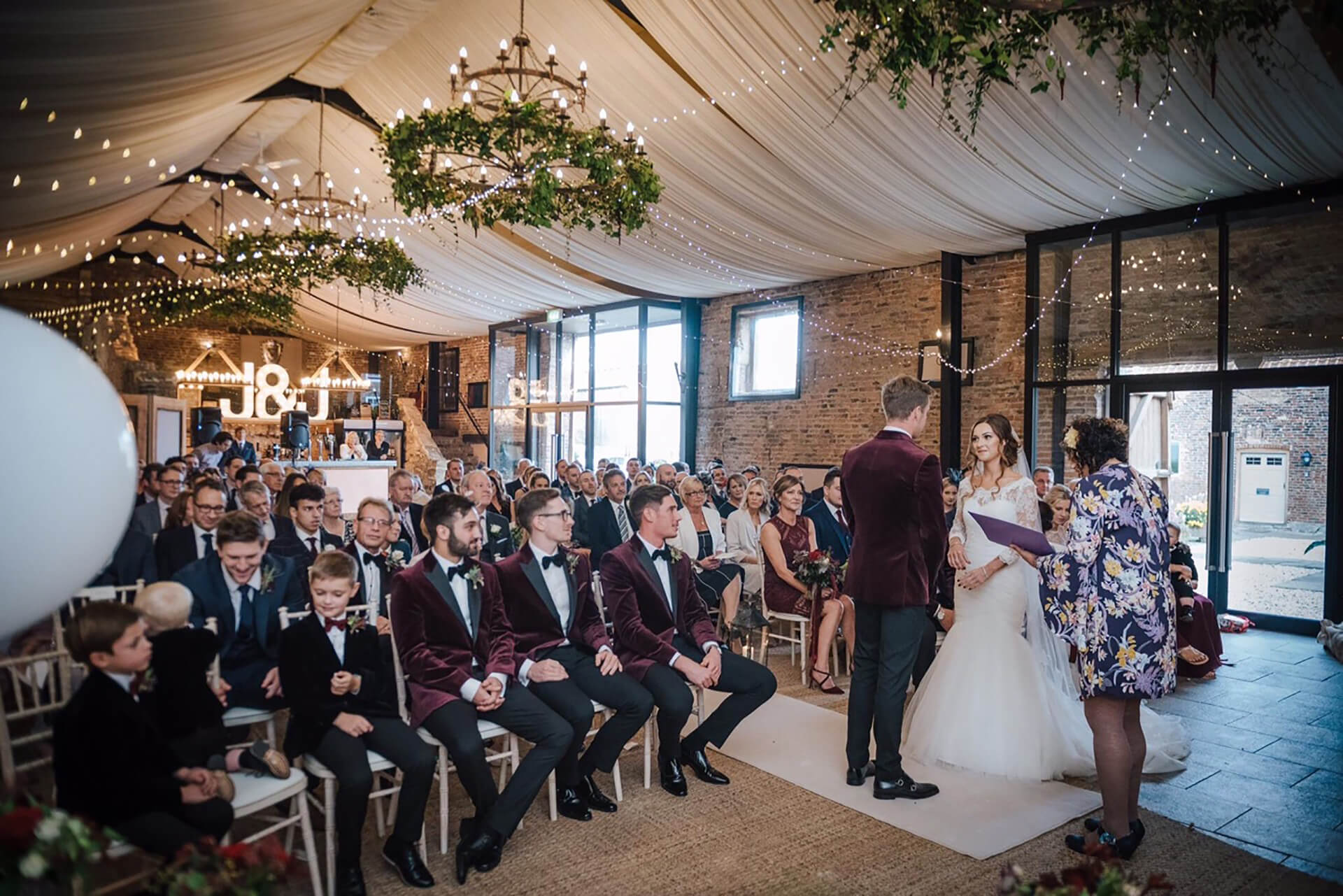 We absolutely love the velvet suit jackets worn by Josh and his groomsmen.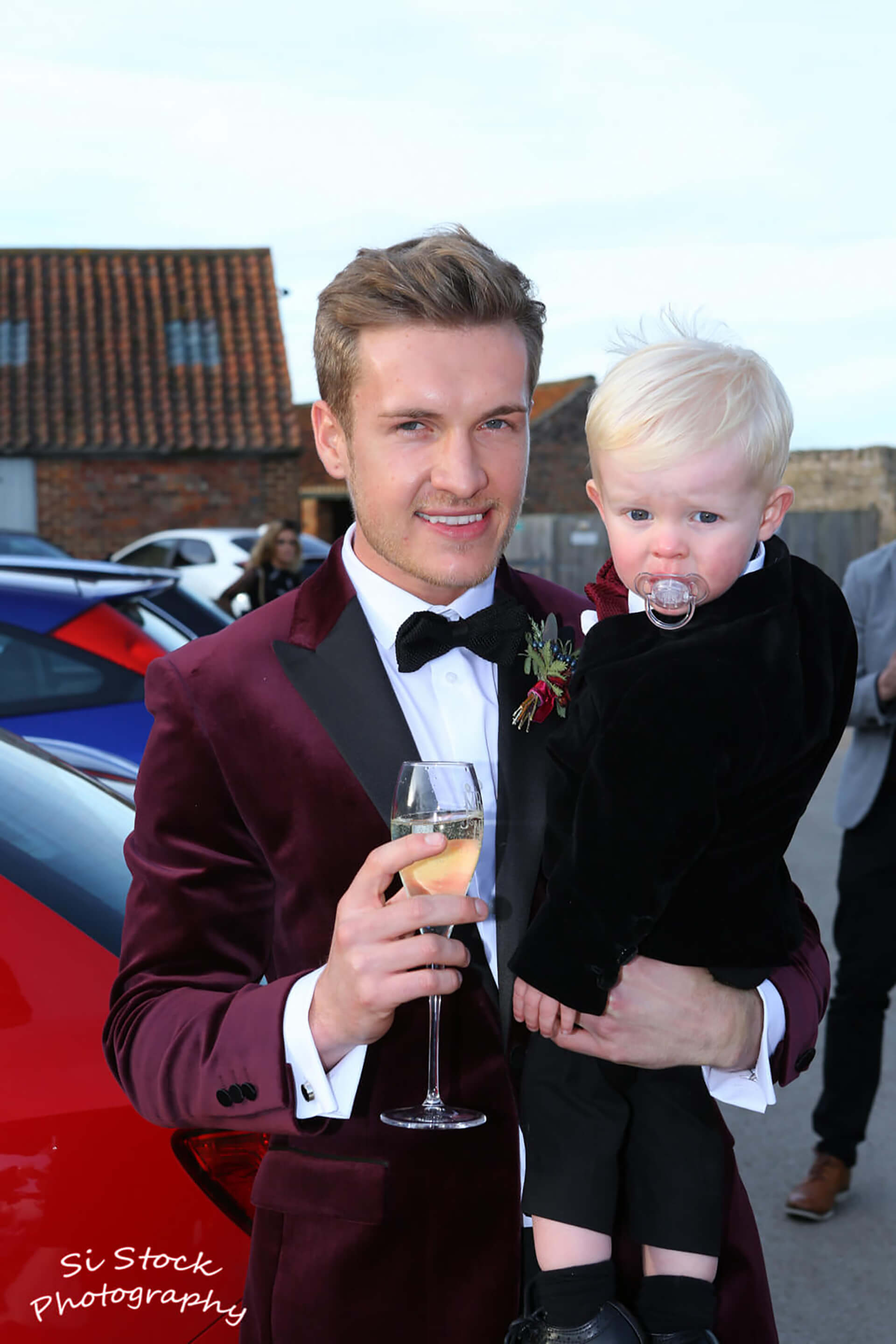 After the ceremony, drinks were held in the Gallery where a string quartet was playing which was a real treat!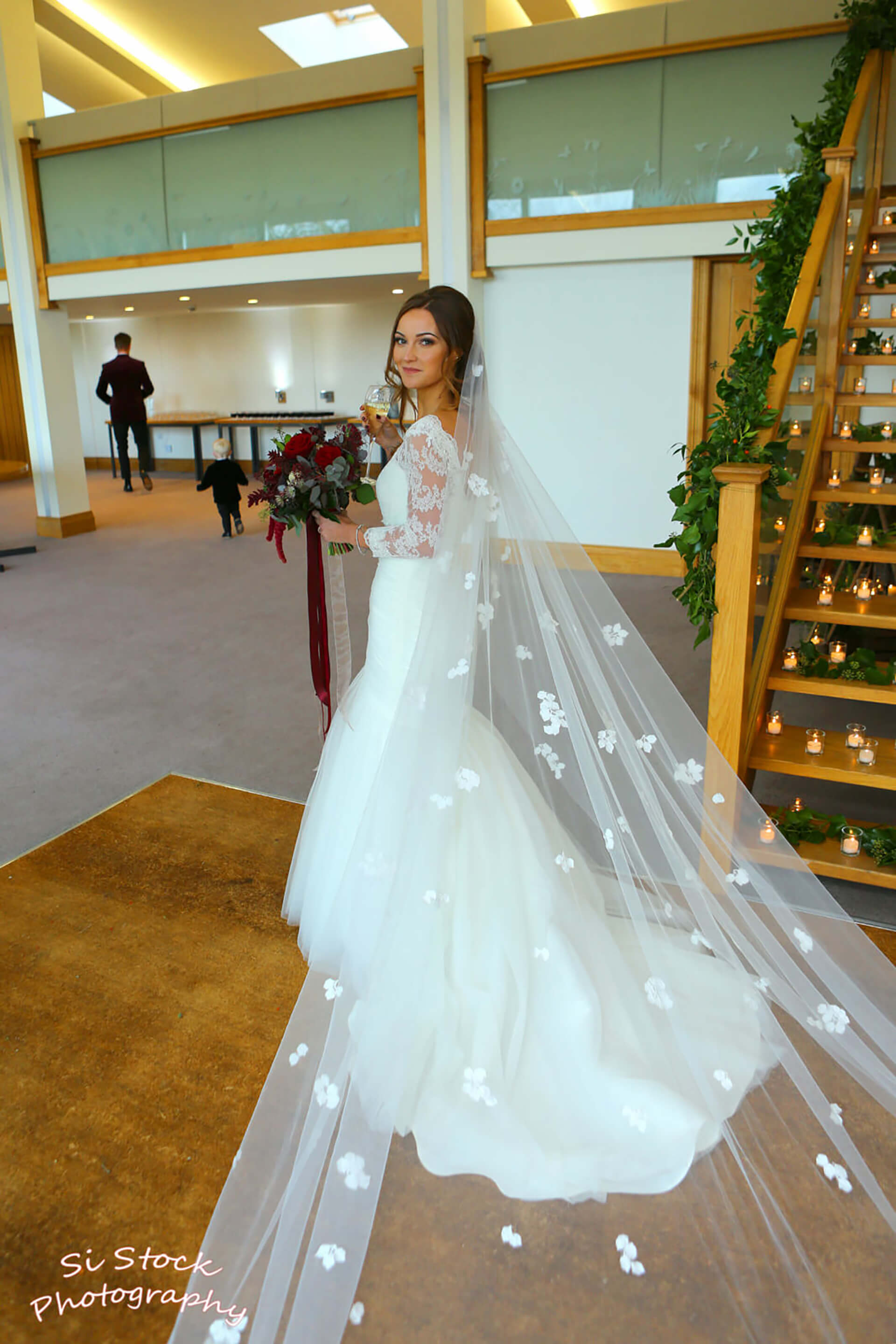 Sugarbird Photography captured some stunning shots of Jade and Josh, I'm sure you'll agree.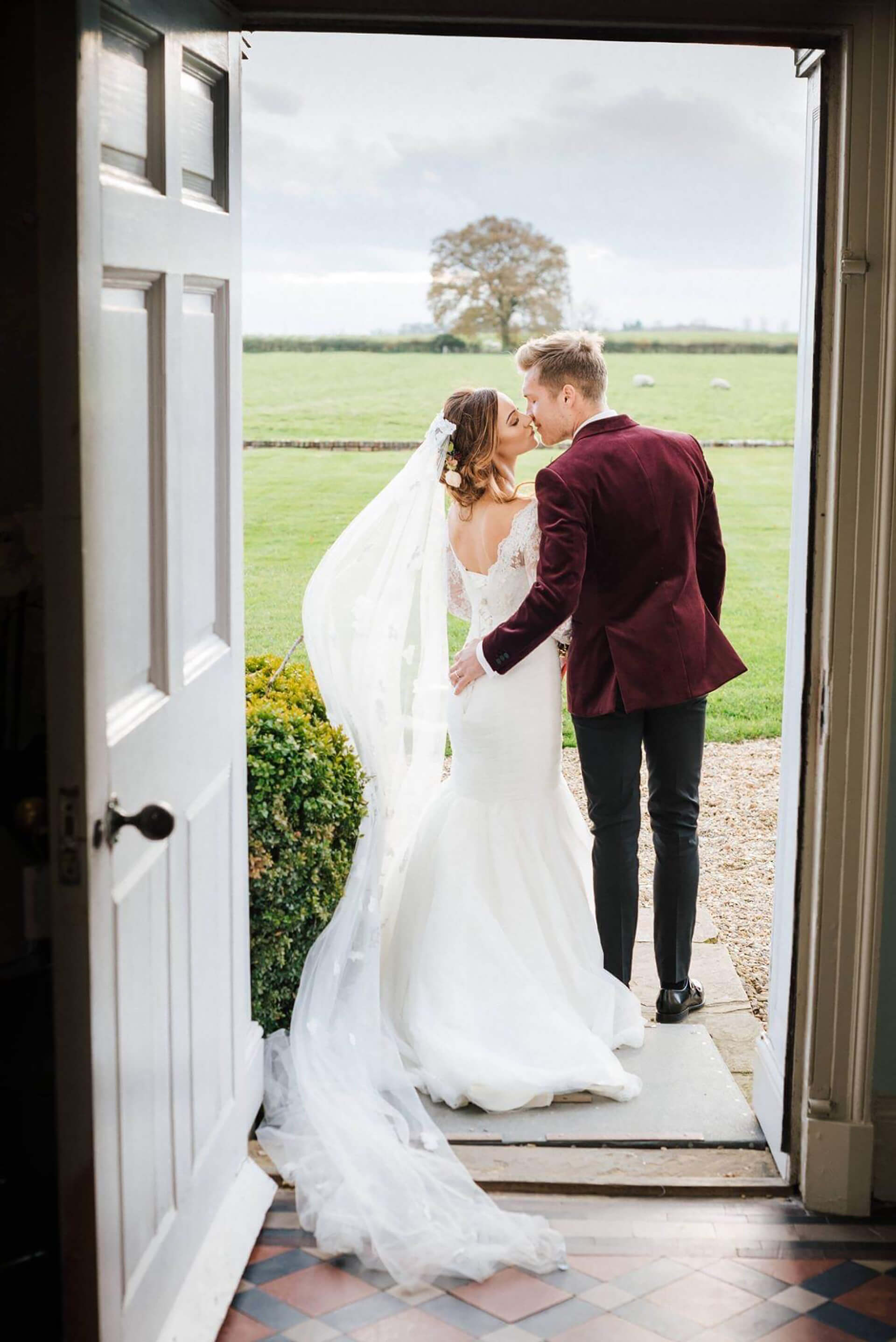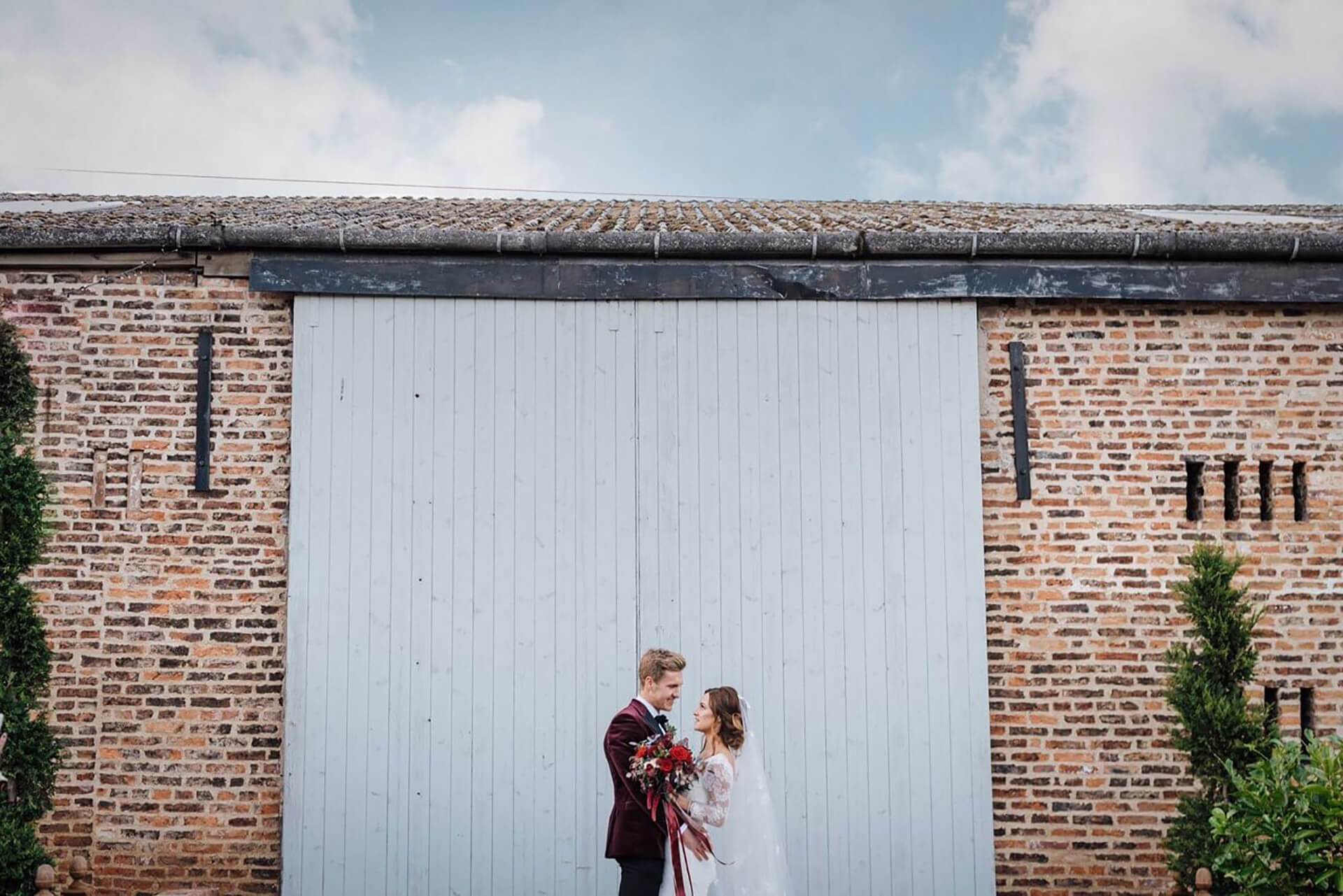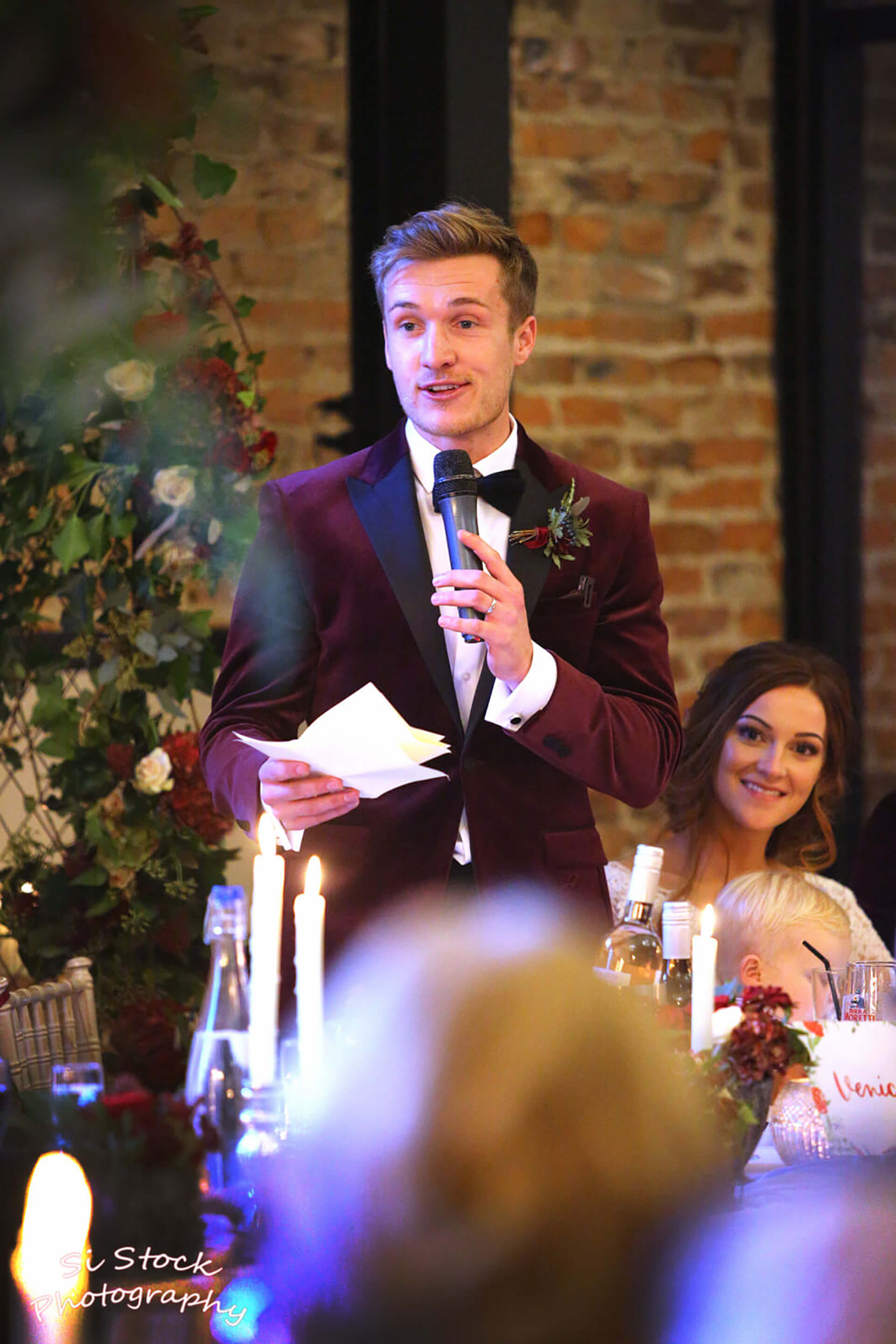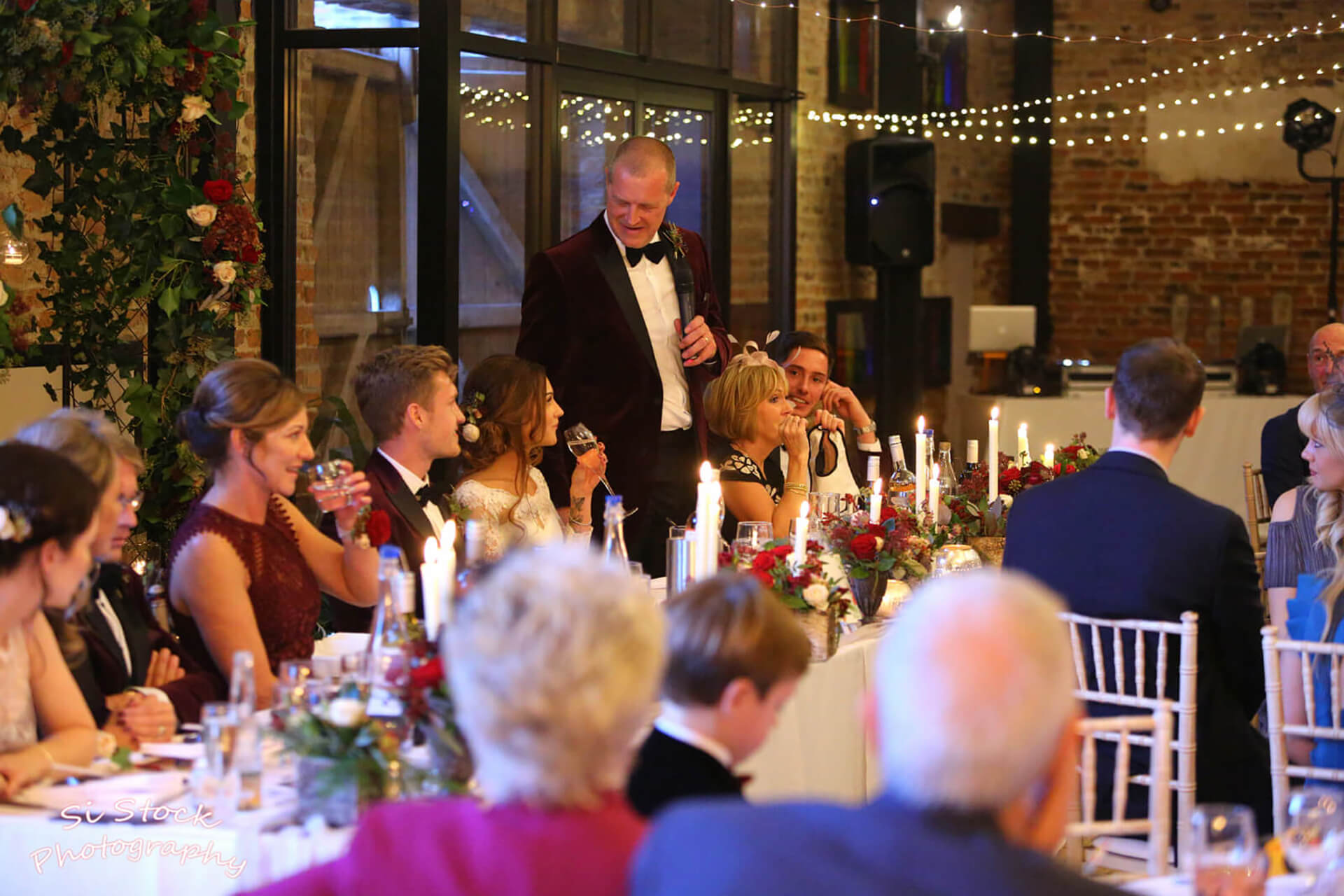 Jade's Dad had written the most wonderful poem for his speech and he very kindly shared it with us-
'In the time honoured tradition, we have reached that time of day
When as father of the bride, it's time for me to have my say.
So as we celebrate together, this new phase of jades life
Congratulations, Josh, on your excellent choice of wife.
Cos I've known Jade, all her life, the thing I've always found
She's funny and supportive, very good to have around.
She's brilliant with people, chats to anyone with ease
She could I'm sure, charm a mouse away from cheese.
She's a loving mommy too, of that I'm really glad
But the thing that Jade is best at, is getting round her Dad.
When young, her bedroom wouldn't be the tidiest in the home,
The cleaners took one look, it was declared a no-go-zone.
I wouldn't go in either, I was really not amused,
You'd almost need a sniffer dog, to find her bloody shoes.
Would she ever tidy it? Not even for a mimite
There were more clothes out the wardrobe, than there was ever init!
So the thought of being tidey, made Jade run a mile
But a cuddle with her Dad, that always made her smile.
I did my best to guide her, I encouraged her to think
I always said to Jade, be careful with your drink
Indeed she's very careful, she never spills a drop
Especially when she's with her mates, and lining up the shots
She's well known as the Shots Queen, sinks them all, she's not afraid
Now I can down a drink …. Or 4, but not as much as Jade.
But that's my daughter for you she just won't do things by half
When Jades around, we're guaranteed, she'll always make us laugh
When Finlay and Reece came along, it didn't take long to find
That as big sister she is brilliant, protective, thoughtful and kind.
I admit I've always thought my Jade would be a real catch
And when Josh came along, I knew she'd found her match
I'm delighted they're together, I think Josh is really great
And in the time I've known him, he's become a real mate.
They've since had Rex, my Grandson, he's a gorgeous little boy
And along with my 2 sons, he fills my world with joy.
Josh's passion is his football, it's a game he just adores.
He wanted to turn professional, he's talented for sure.
But sadly he got injured, and gave up his favourite game
Hanging up his boots was tough, and such a real shame.
But with the talent in the family of course Josh now expects
That those genes are swooshing round, and they've all been passed to Rex!
There's something I'd like to say though Josh, now you are legal Kin
When we play a game of tennis, I don't have to let you win!
Josh, you'll be a smashing husband, that's very clear to see
If my 2 boys turn out like you, then that's just fine by me
You look after Jade and Rex so well, when all is said and done
I haven't lost a daughter, just gained another son.
But you have some competition, in your perfect life of Bliss.
If you had 4 furry legs, there would be more chance of a kiss
Jade adores her pugs, they are contenders for your crown
And at least the dogs obey her, when she tells them to lie down.
Jade I know when you were growing up, I wasn't always there
In building up my business, there were times, I could not share.
But you've always been so precious, such a constant shining light
I love the honesty we share, the texts we send each night.
Such a warm and funny person, from the tiny baby girl
Could I ever have imagined, you'd bring such joy to my world.
My special bezzie mate, I know our bond will never end.
Being married now, I know that Josh, will be your new best friend
You'll have your up's and down's for sure, you'll argue now and then
But keep smiling, as you always do, look after both your men,
As a daughter you're terrific, as a wife you'll be the best
I wish you joy and happiness, and a marriage truly blessed.'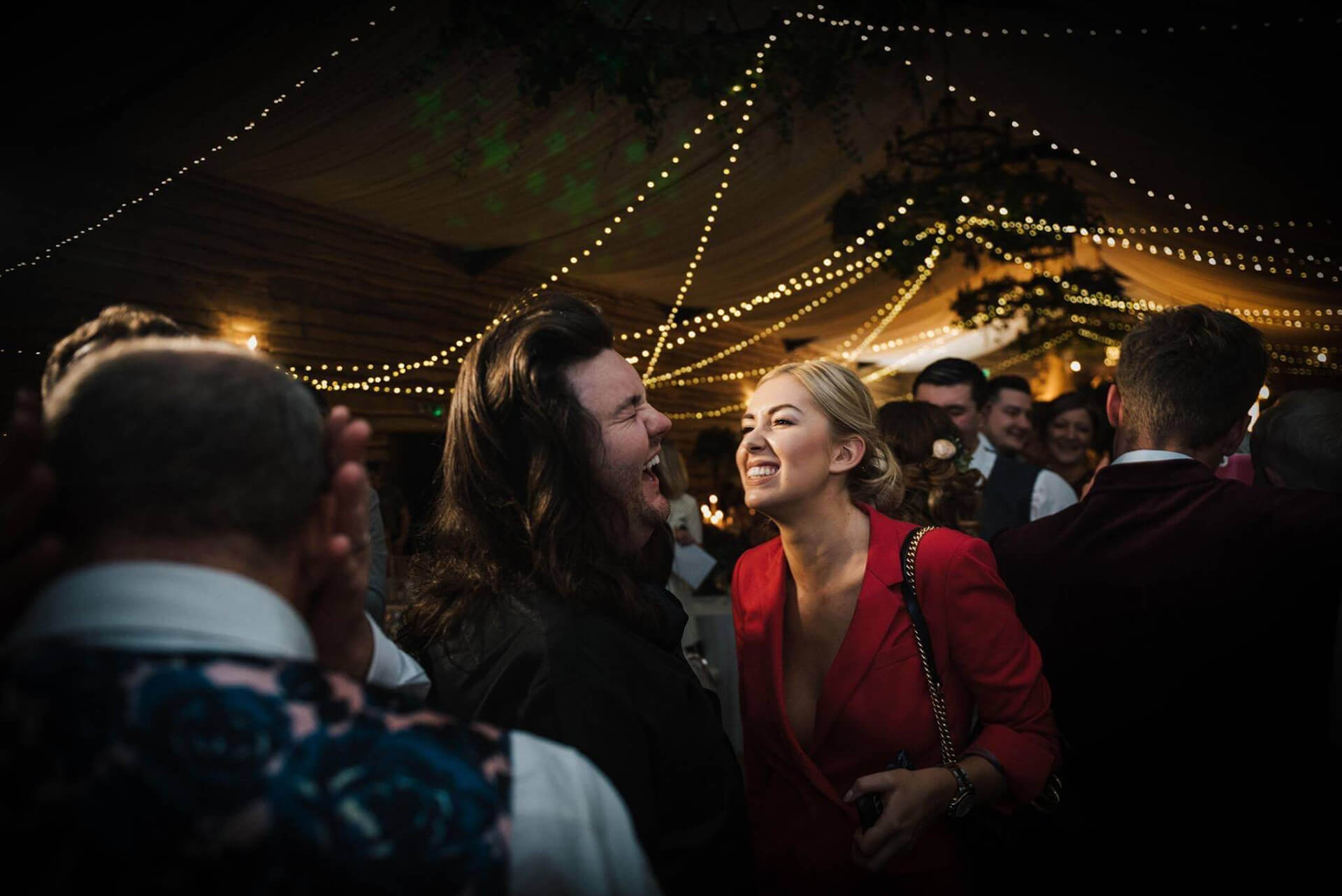 It was such a  fantastic day and truly a wonderful celebration. Congratulations Mr and Mrs Gill!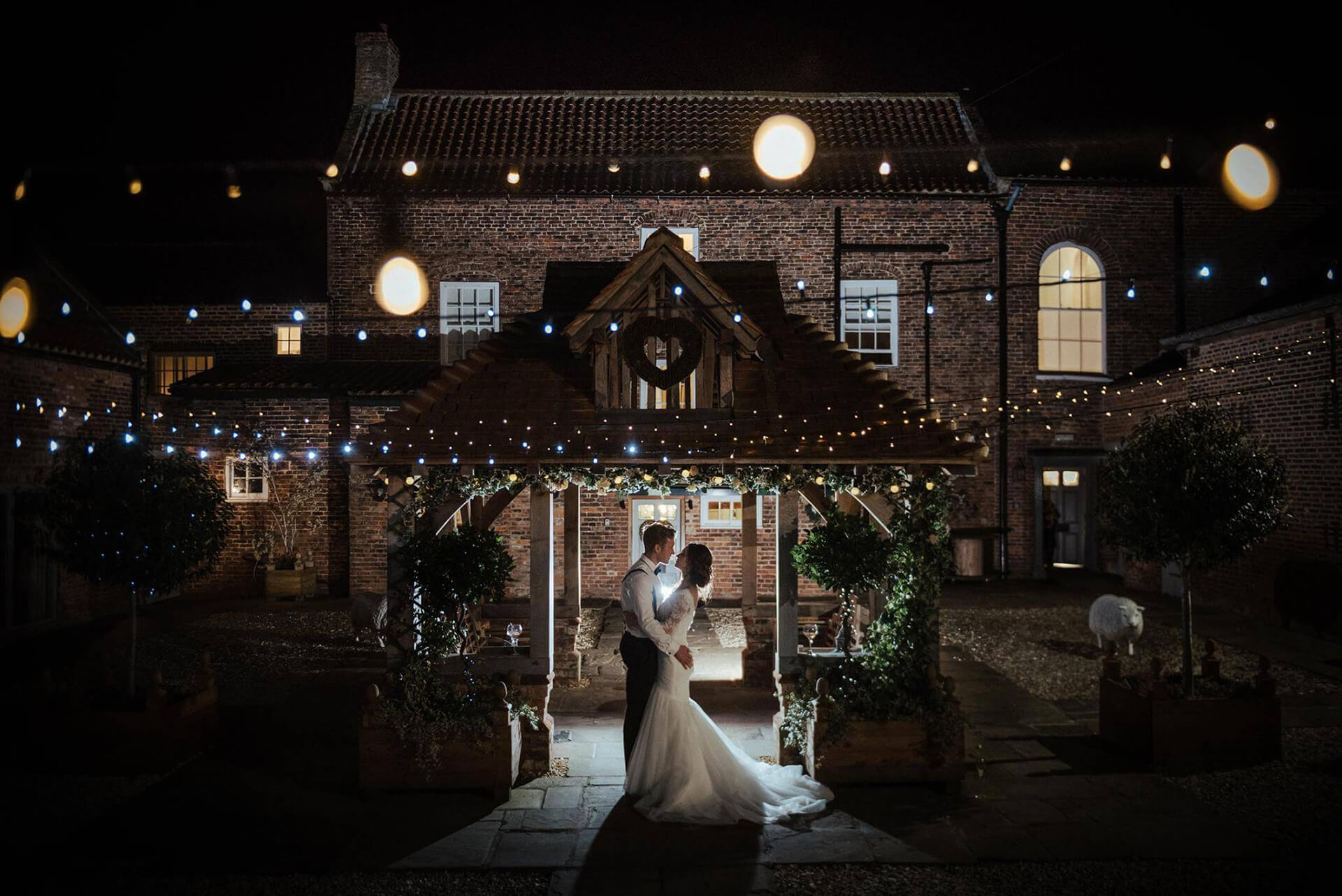 Suppliers on the day…
Photographer
Contact- 01422 88 15 38
Videographer
Contact- 07825 037 445
Photo Booth
Contact- 0207 2052271/ 01480 533211
Catering
Contact – 07496 674 190
Band
Suzi and The Groove
Magician
Contact- 07771524035